- The United Nations (UN), along with its office on Drugs and Crime,  has continued to criticize President Rodrigo Duterte for promoting extrajudicial killings in the Philippines
- Duterte hit the international organization for being 'easily swayed' into his country's affairs and for bringing up a 'stupid proposition'
- UN has not yet reacted to the president's statements against them 
Not once, but twice - President Rodrigo Duterte has attacked the United Nations (UN) for criticizing not just his statements, but his plan of action as well.
Prior to his inauguration, the UN called out Duterte's comment regarding media killings, which led to UN Secretary-General Ban Ki-moon to condemn him for promoting extrajudicial killings in the Philippines.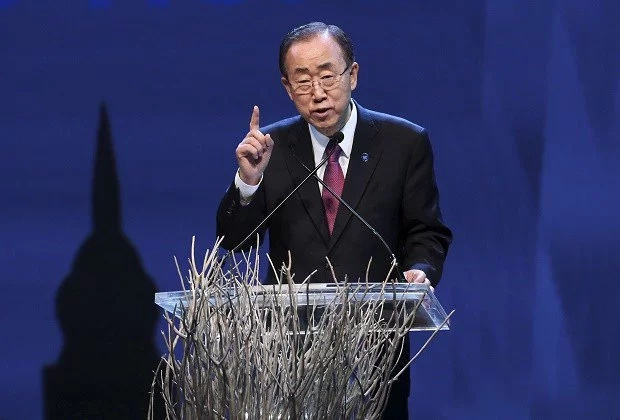 (Photo credit: newsinfo.inquirer.net)
However, this did not stop him from firing back, reminding them of their failure to solve other pressing issues such as the ongoing conflict in the Middle East and the 'black people' of Africa who badly need help.
READ ALSO: Journalist killings caused by media corruption – Duterte
Recently, Ki-moon's reasoning got another supporter -  UN Office on Drugs and Crime (UNODC) Executive Director Yury Fedotov -  who wants to bring justice to drug traffickers who have been the subject of extrajudicial killings in the country as of late.
Duterte's war against drugs has reached international traction, which prompted the UNODC to propose that these drug traffickers be granted justice with 'the appropriate legal safeguards in line with international standards and norms.' The UN added that the country should also 'promote prevention, treatment, rehabilitation, and reintegration approaches based in evidence, science, public health, and human rights'.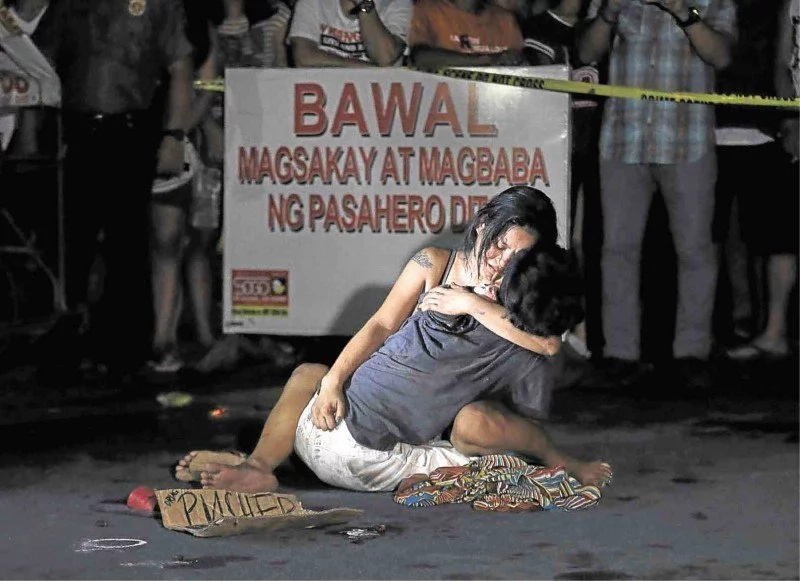 (photo credit: inquirer.net)
These statements, nonetheless, were shrugged off by the president.
READ ALSO: New York Times front page features Duterte's war on drugs
"Here comes the UN, easily swayed and coming on a very stupid proposition. You know, for those who are killed by the other drug syndicates, we can only investigate, but do not attribute the acts of other criminals upon my government," he said in his speech at the 115th Police Service Anniversary in Camp Crame yesterday.
The number of those who have been killed in his war against drugs continues to be inconsistent, yet it remains alarming that there have been so many that have lost their lives unwillingly, if not unexpectedly.
As of August 15, Monday, the latest number of deaths in the president's drug war rounded to 612 according to the reports of the Philippine National Police (PNP). On the other hand, ABS-CBN conducted an independent poll which resulted in more than 830 casualties: 246 of them killed by 'unidentified assailants' and 76 were identified as 'salvage victims'.
READ ALSO: Lacson: There were 600 vigilante KILLINGS in July alone, not 180!
During his speech, the president declaimed 'full and sole responsibility' for his campaign against drugs since it has been one of the promises he made to the public when he was running for office.
He also said that he is willing to be investigated on drug suspects who were killed by police in a firefight.
To which he added: "I would like also to just say, why would the United Nations be so easy to be swayed into interfering in the affairs of this Republic?"
READ ALSO: VIDEO: Lacson vs vigilantes! Senator dares PNP to stop summary KILLINGS
Duterte continued his speech by pointing out that the estimated number of killed drug suspects do not compare to the number of other victims of inhumanity worldwide.
"Take for example in the Middle East. I have yet to complain, the United Nations complaining publicly. Even not criticizing the countries who are into it and bombing villages and communities, killing everybody there, including the goats and the cows and the dogs," he added, reiterating his previous points against the international organization.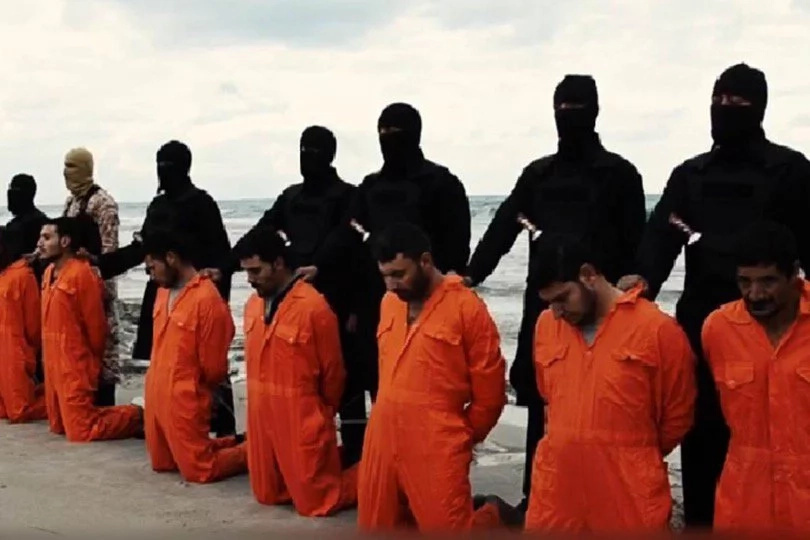 (Photo credit: nbcnews.com)
As of press time, the UN still has no comment on the president's statements.-Kami Media
READ ALSO: Duterte to ISIS: I can do better
Source: Kami.com.ph