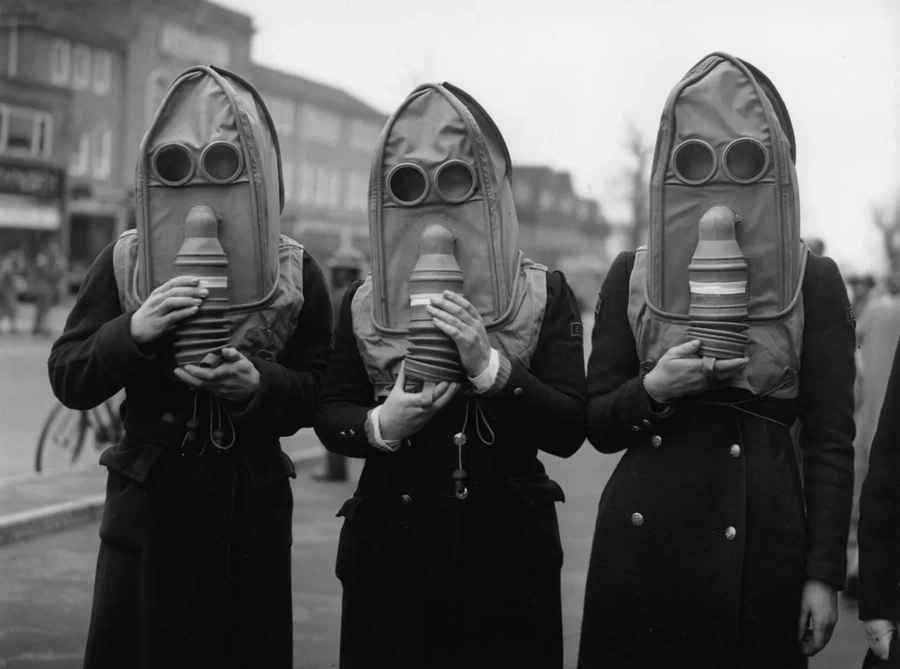 - According to NASA this is the hottest year on the books
- As the temperature rises we could be facing new threats that were hidden from the world under a thick sheet of ice
- Threats such as toxic and radioactive waste in Greenland and the anthrax bacteria in the permafrost of Russia
According to NASA this year is proving to be the hottest year on the records. Their data indicates that each month was the warmest month globally on modern records starting from 1880.
The planet's average temperature has increased by about 1.3 degrees celsius this century.
READ ALSO: Dying cat hold's owner's hand on last car ride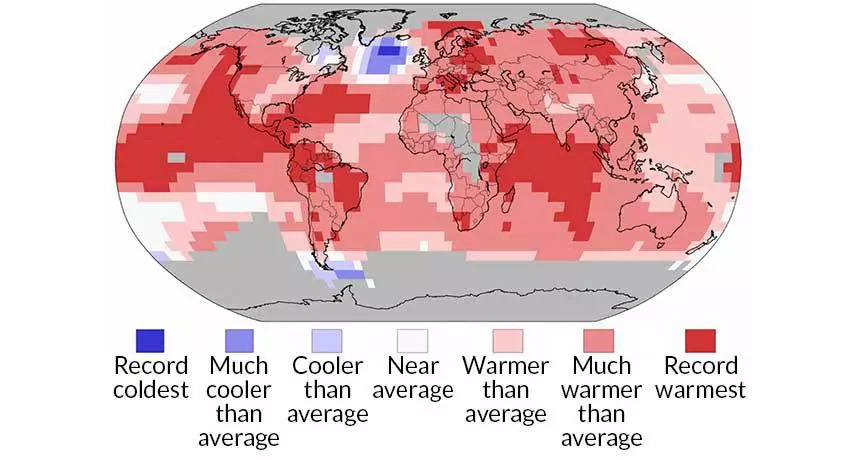 While the number one concerns for global warming are rising sea levels, melting ice caps, shifting weather patterns, destroying ecosystems and according to Bernie Sanders even terrorism(!) many people are forgetting about the dormant evils of a war, buried and forgotten, in the frozen wastelands of the North.
During the Cold War the US military stored copious amounts of radioactive waste deep under Greenland's ice caps.
In 1959 the military set a camp in northwest Greenland dedicated to the research of the possibility of launching nuclear weapons from the Arctic. The camp was shut down in 1967 and the 'campers' left about 200 000 gallons of diesel fuel and radioactive coolant from their nuclear generator behind. They buried it all about 35m deep under the ice, but with today's ice-cream melting weather that ice would have melted by the end of the century, exposing the highly toxic biological, chemical and radioactive substances to nearby ecosystems.
READ ALSO: Meet the poorest president in the world and learn his story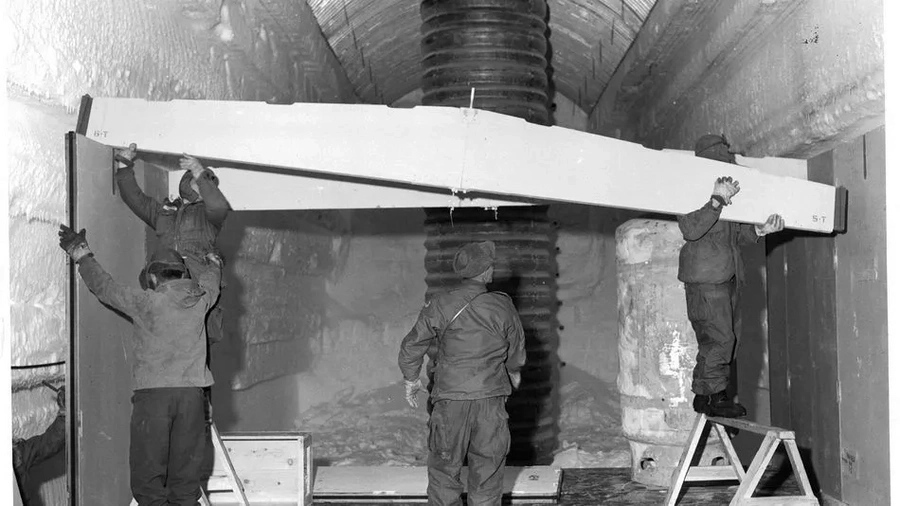 Another blast from the past that's already showing its fangs is anthrax. Reports indicate that the Northmost regions of Russia had been experiencing abnormally high temperatures. The increase in temperature has caused the melting of the permafrost and erosion of river banks, where the bodies of animals and humans have been buried. Because of how hard it is to dig into permafrost ground the bodies are often granted the shallowest of graves.
Anthrax spores can easily survive within the remains of animals and humans for centuries, waiting for the perfect opportunity.
A 12-year-old boy and his grandmother have already fallen victim to what appears to be an outbreak of anthrax in the region. Approximately 2300 reindeer have died and 63 people have been evacuated from the region.
"We literally fought for the life of each person, but the infection showed its cunning. It returned after 75 years and took the life of a child," said the governor of the region, Dmitri Kobylkin.
READ ALSO: Twin cross the finish line hand-in-hand on the Olympics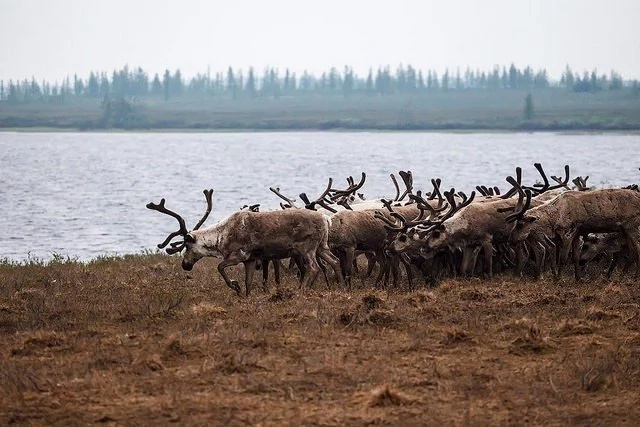 Source: Kami.com.ph