- Willie Revillame welcomed the entertainment magazine YES! to his 'House No.3' in an exclusive subdivision in Tagaytay
- Inspired by Balinese touches, his two-story house measures at least 800-square meters and has its own pool and entertainment room
- The TV show host and producer regularly airs his own show, 'Wowowin' on GMA-7
Years after his controversial parting from ABS-CBN, Willie Revillame finally got back on his feet with the help of its rival network allowing him his own variety show, 'Wowowin.'
As the producer, he funds everything including the production with the aid of his sponsors.
Aside from its generosity, 'Wowowin' was loved by Filipinos due to the host himself. His inspiring rags-to-riches story touches everyone since Revillame wasn't shy about his hardships before reaching his current state.
READ ALSO: Willie Revillame reunites with his old neighbor, his reaction will melt your heart!
In the August issue of 'Yes! Magazine' last year, the 55-year old TV show host and producer didn't hesitate to share his 'House No. 3' in an exclusive subdivision in Tagaytay – which gave people an idea how rich exactly is Revillame.
He referred to it as 'House No. 3' because he already owns two other lots in Tagaytay Midlands. Moreover, he didn't need to mention any price for readers to be aware of how expensive his two-story Modern Asian home was.
According to sources, the smallest lot in the place which measures around 750 square meters can cost up to P30 million. Revillame's latest purchase which was styled in Balinese measures was at least 800-square meters.
READ ALSO: WATCH: 5 Pinoy celebrity outbursts caught on video
The rest of 'House No. 1' and 'House No. 2' were already featured back in 2009 in the same magazine.
Inspired by the relaxing scenery of bamboo trees in Bali, House No. 3 looks like a haven resort. Even from the outside, it looks like anyone's dream home.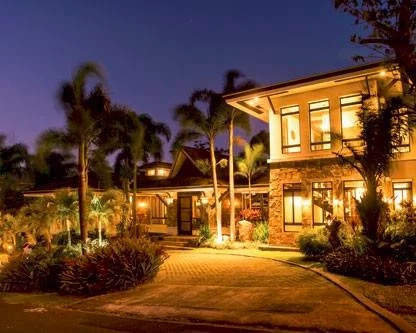 At that time, the living room of the house was bare due to the transfer of the rest of his furniture to the other villa, being approximately only 30 minutes away.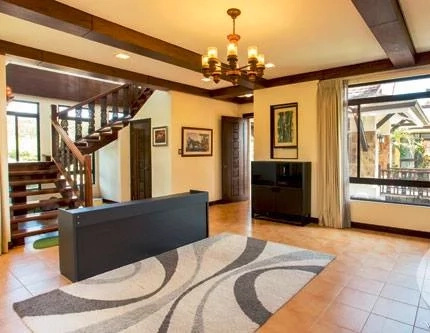 READ ALSO: Wowowin gets a beauty queen co-host
For his dining area, a majestic 22-seat wooden table stands in the center room. The host was known for his meticulousness in everything he owns.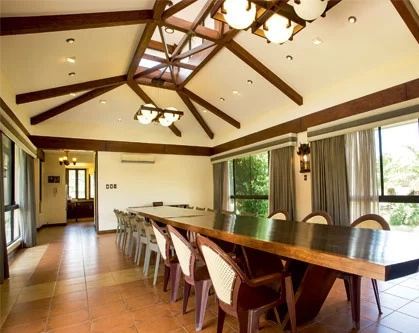 Now for the most important room in his abode, he strategically made sure that the master's bedroom was connected to his patio. At the same time, he can enjoy the view of his pool and courtyard while lying down on his queen size bed.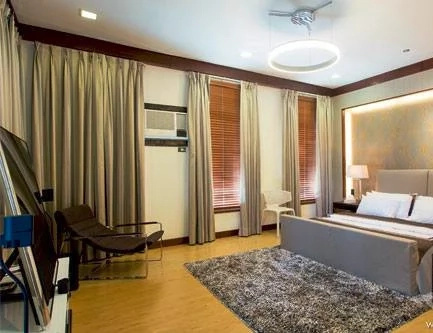 His familiar 'Wil' logo can also be spotted in his rectangular infinity-like pool.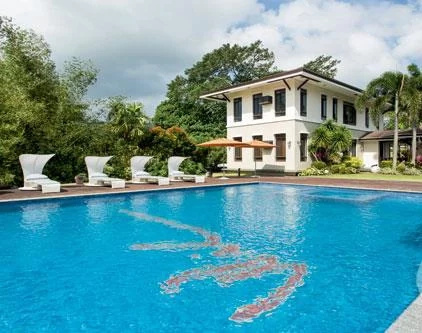 READ ALSO: Revillame to be arrested for child abuse
Lastly was his entertainment room which was obviously the most frequented room by his guests. The room can easily change moods through its lighting.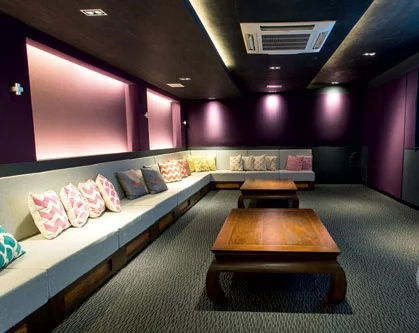 Aside from his grand real-estate properties, Revillame also owned a private airplane, a luxury yacht, and an impressive car collection.
Source: Kami.com.ph