- An unnamed woman deliberately ran over a pedestrian and danced around his lifeless body afterwards
- Witnesses claimed that she was even chanting a few words while dancing
- Authorities assumed that the driver was suffering mental illnesses following her strange behavior
Editor's note: The images and video related to the keywords in this article are graphic and nature and may be disturbing to some viewers.
While the initial course of action to be taken when someone runs over another person would be to call for an ambulance or rush the victim personally to the hospital, a certain woman in China stood apart from the usual protocol and danced around instead.
The unexpected incident took place in the southern area of Shandong province on Wednesday, August 10.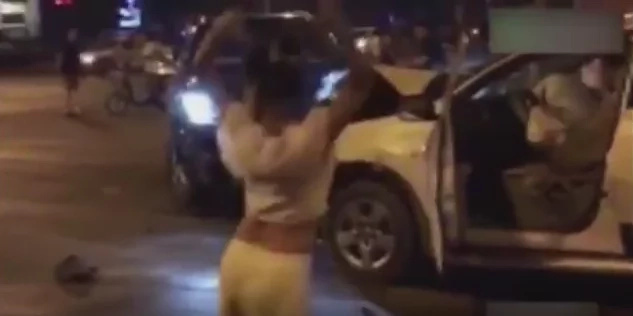 According to a report published by the Shanghaiist, the horrible event was far from being an 'accident' as the woman purposely drove straight towards the male pedestrian, resulting him to crash into the vehicle's windshield.
READ ALSO: Jealous woman burned 60 percent of her body. 2 years later she shows her face
She did not stop there, though, as witnesses claim that she continued driving for more or less 200 meters until the woman was forced to stop when she crashed into another car.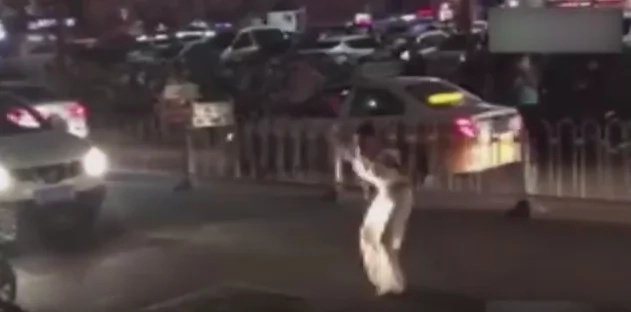 What was meant to be the turning point of the situation only made a swivel to another wrong direction when the driver exited the vehicle and proceeded to dance around the bloody limp body of the pedestrian. At this point, the man could be found in the middle of the road – possibly flying off from the previous collision.
Onlookers also shared that the bizarre woman was heard to be chanting a few words while in the process of executing her dance moves – which included even twerking.
READ ALSO: This taxi driver is the most HONEST driver in Manila; Find out why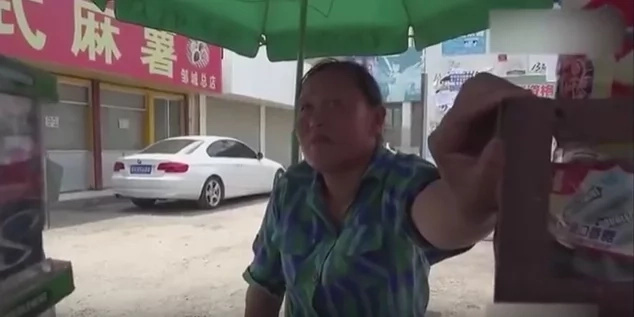 Upon the arrest of the woman, assumptions that the act was brought by alcohol influence were immediately thrown out of the window by the authorities. Rather, they considered how the strange woman might be suffering from mental illnesses.
Investigations regarding the tragic incident have been launched.
Unfortunately for the victim who still remained to be unidentified, he died shortly after finally being taken to the hospital.
READ ALSO: Cat holds owner's hand on his last trip to the vet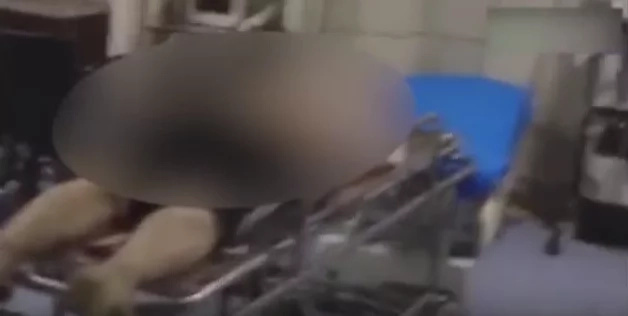 Speculations over the woman's behavior have been voiced out by web users. Some believed that it might be related to China's laws wherein they had to compensate for the victim's medical bills (even for life, at times), while others simply thought that the driver was a 'psychopath.'
The video has been posted on various social media websites such as YouTube and Shanghaiist's Facebook account. It has been viral and sparked anger from netizens after viewing it.
Source: Kami.com.ph