- After beating crowd-favorite OG, TNC dropped out from The International 6 (TI6) and ranked 7th-8th, the highest achievement of a Philippine team
- In the end, Chinese team Wings Gaming ultimately won the competition when they beat the Digital Chaos (DC) in a 3-1 series championship game at the Key Arena in Seattle last Sunday, August 13
- The winning team took home $9.1 million out of the $20 million prize pool, the largest one in eSports history
The TNC Pro made history after ending 7th-8th, the highest rank obtained by a Philippine Team in The International 6, the prestigious competition organized by the Dota 2 developer Valve.
Their amazing run was ended by the North American team Digital Chaos (DC) which won two out of three rounds on August 12.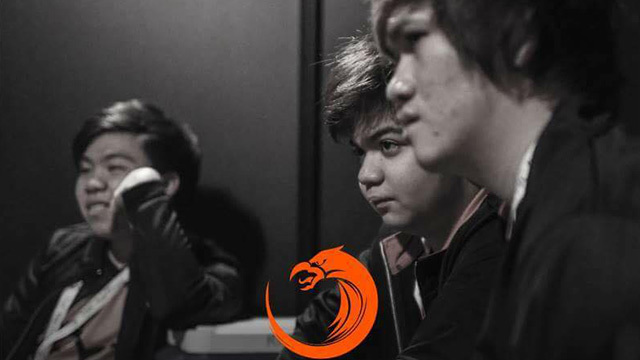 This was after the eSports community was shocked when they beat the powerhouse European team OG. It was dubbed as one of the most memorable games of the year where the underdogs ended up eliminating a crowds' favorite.
READ ALSO: TNC surprises everyone after sweeping OG
However, they're not going home empty handed as they won $509,983 or around P23.8 million. With this achievement, they just topped another local team's record made in 2011 when Mineski finished in the 9th-12th bracket.
Finally, on August 13, The International 6 ended with a bang as they announced the new defending champion of the biggest Dota 2 competition.
Chinese professionals Wings Gaming turned the tables on everyone as they whisked away $9,139,002 after beating the DC at the Key Arena in Seattle.
READ ALSO: Dota 2 teams TNC, Execration head to Seattle for TI6
During the championship, DC won the first round without a problem as they controlled the game as early as the 30 minute mark. However, their strong start wasn't enough as Wings took over the consecutive games and ended the series with 3-1 in their favor.
Though DC only clinched 2nd place, they shouldn't fret as they went home with $3.4 million out of the $20,770,460 prize pool. This feat isn't bad for a team who finalized their line-up only a few days after the Shanghai major, another competition organized by Valve.
Even though last year's defending champion Evil Geniuses only landed the 3rd place, they still received $2.1 million in the process.
READ ALSO: These German twins finished the Olympic marathon hand-in-hand
Wings Gaming was formed in 2014 and was known for their aggressive play. From the team's members, critics chose Chu 'Shadow' Zeyu as the Most Valuable Player (MVP) out of all the talented players in this year's tournament. They believed his record-breaking performance ultimately made the Chinese team a force to be reckoned with.
As of now, no teams have disbanded yet as the Dota community will rest for a while after the end of their most celebrated competition. However, expect transfers and changes in the coming days.
The eSports community is getting more recognition recently when several professional players were already advised to apply for an athletic visa instead of the normal one.
Source: Kami.com.ph