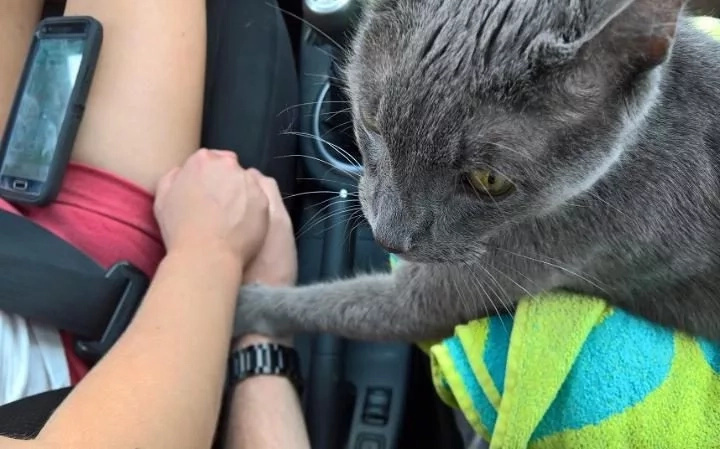 - A woman snapped a photo of her cat on his last trip to the vet
- The 15-year-old feline stopped purring and that's when the woman felt he was in pretty bad shape 
- Her photo garnered much attention across the internet
This woman snapped a photo of her sick cat on his last ride to vet. In the photo we can see the cat placing his paw in the hand of his owner's hand.
The owner knew that her cat's end was near when he stopped purring altogether.
This is what she wrote: "He was 15 and a half and loved everyone, but just got old and sick over the last year. He purred every day of his life and when he lost that, I knew it was time. Always sad to lose a friend. Sorry for everybody else's losses as well."
READ ALSO: Meet the poorest president in the world and learn his story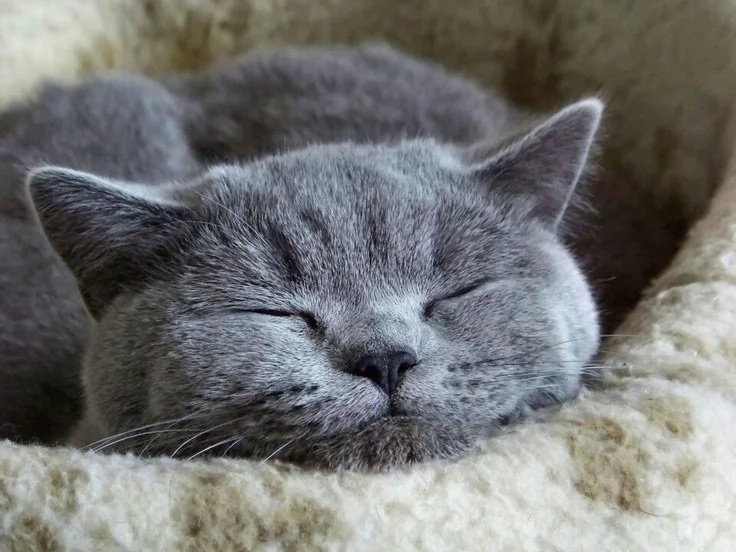 READ ALSO: Twin cross the finish line hand-in-hand on the Olympics
The photo garnered much attention. A lot of users expressed their condolences to the owner.
One user wrote: "So sorry for your loss, brought memories of my beloved Cleo, I held her hand on the last moments at the vet and that's something that, for good or for bad, I will never forget."
Another added: "As sad as it is to remember it though, it also makes me remember all the amazing good loving moments we enjoyed together."
READ ALSO: On the day of her wedding she stood up from her wheelchair
Source: Kami.com.ph