- Marestella Torres-Sunang competed in long jump in the Rio Olympics but failed to meet the required leap to qualify for the finals
- Rio is her third attempt at bringing home an Olympic medal for long jump
- She only got 6.10m, which is 0.65m shy from the 6.75m requirement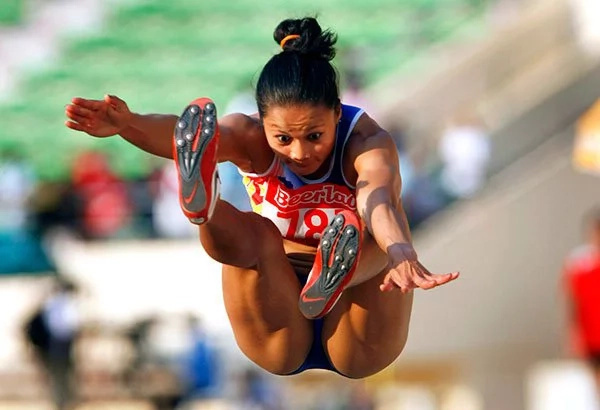 The whole country was holding its breath when Marestella Torres-Sunang tried to conquer her third Olympic long jump. Unfortunately, she never made it to the finals.
The 2016 Rio Olympics is Torres' third attempt at long jump, but her longest one was at 6.22m, still short of the required 6.75m to make it to the finals.
READ ALSO: Eric Cray victim of 'Olympic gold' hoax article
During Torres' first jump, she was able to reach the 6.22m. However, her second attempt fell a bit shorter by 0.12 m, recording a 6.10m leap. For the third attempt, she fell short of the 6.75m requirement, as she only got to reach 6.10m.
Torres has already competed in the 2008 Beijing Olympics and in the 2012 London Olympics. During her first Olympics, she got 6.18m, and 6.22m in her second at London.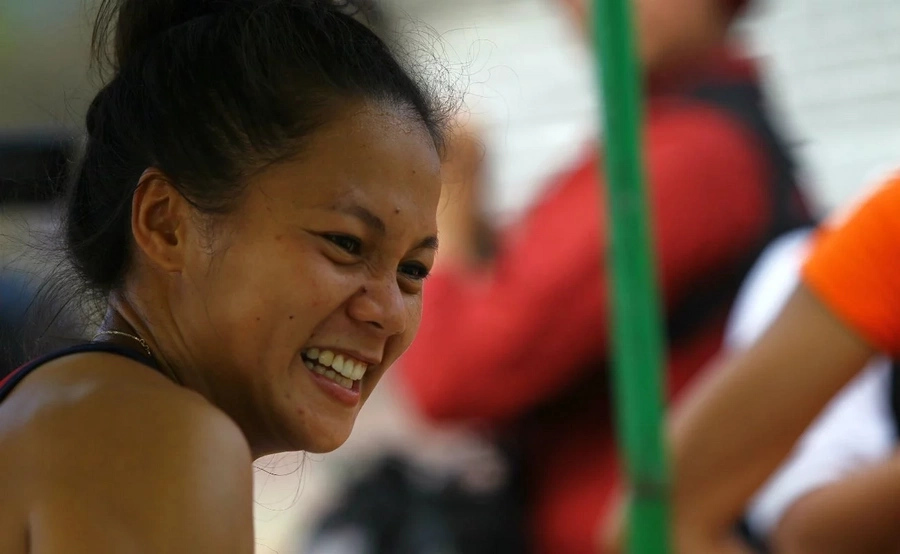 Torres was able to qualify for the Olympics after she achieved a strong 6.72m leap during the Kazakhstan Open last July. Previously, she had to rely on the universality clause just to get into the Olympics, which however, was canceled because of Mary Joy Tabal who qualified for the marathon event.
READ ALSO: Hot swimmer performs a cheeky strip at Rio Olympics (video)
The 2016 Rio Olympics is the first Olympic competition Torres joined since she became a mother to her now 2-year-old son.
Torres is married to Eliezer Sunang, also an athlete whose forte is in shot put. Sunang is a native of San Jose, Negros Oriental, and received her education from Far Eastern University.
READ ALSO: 5 Unforgettable stories during the 2016 Rio Olympics
Since Torres has already bowed out of the Olympics, the only remaining hope of the Philippines is taekwondo jin Kirstie Alora. She will be competing in the 67kg category on Saturday. Should she win, she will bring the second Olympic medal from Rio, the first being that of Hidilyn Diaz's silver medal for women's 53kg weightlifting competition. – SD, Kami Media
Source: Kami.com.ph