- A 39-year-old woman may be facing charges following the discovery of drugs in her genitals
- According to the Lucena police, the woman, and her companion had been involved in a vehicular accident
- As the woman recovers from her injuries, the police prepare charges for violation of the Comprehensive Dangerous Drugs Act 
An injured woman in Lucena City may be looking at charges for violation of the Comprehensive Dangerous Drugs Act and may very well be on her way to jail after the attending nurse at a local hospital finds a packet of suspected shabu in her genitals.
The woman, Imba Masid Domocao, 39, and her companion, John Paul Francisco, had been in a vehicular accident - which brought them to the Lucena MMG General Hospital at 1:45 p.m. on Tuesday while on board a motorcycle.
READ ALSO: Is DJ Karen Bordador drug test positive? Find out
According to the report from the Lucena City Police Station, while Domocao was undergoing treatment, attending nurse Regine Camille Camilon Rañeses found a "large plastic sachet" inserted in Domocao's genitals.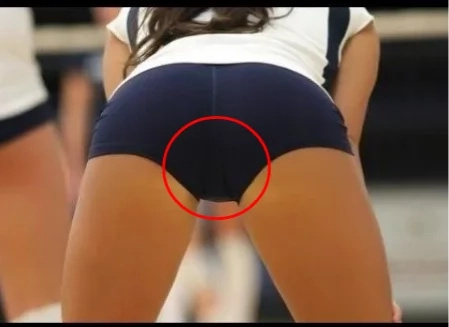 Upon examination of the plastic sachet, the police found seven heat-sealed medium-sized plastic sachets containing a total of 28.6 grams of shabu, which has a street value of P52,910.
READ ALSO: Hero Bautista tests positive for DRUGS, leaves QC council for rehabilitation
The police report did not detail whether Domocao and Francisco were conscious when brought to the hospital but as of press time, the Lucena police have secured the hospital, as they wait for Domocao's recovery.
As they wait, charges for violation of the Comprehensive Dangerous Drugs Act against Domocao is already being prepared.
RELATED: De Lima: Some police officers are behind the illegal drug trade in the country
Source: Kami.com.ph