- Deril and his owner Lusy Imbergerova made a mark on viewers as the former performed a CPR to the latter
- The act was a part of their military themed routine for the FCI Dog Dance World Championships
- They demonstrated a sequence of complex moves that landed them second place
'Dogs are man's best friend' could be interpreted in so many levels. But you surely did not expect for them to be your lifesaver as well – in terms of giving you the 'kiss of life.'
The dancing dog Deril and his handler, Lusy Imbergerova, left the audience speechless when a part of their routine included the former performing his own version of cardiopulmonary resuscitation (CPR) on the latter during the FCI Dog Dance World Championships.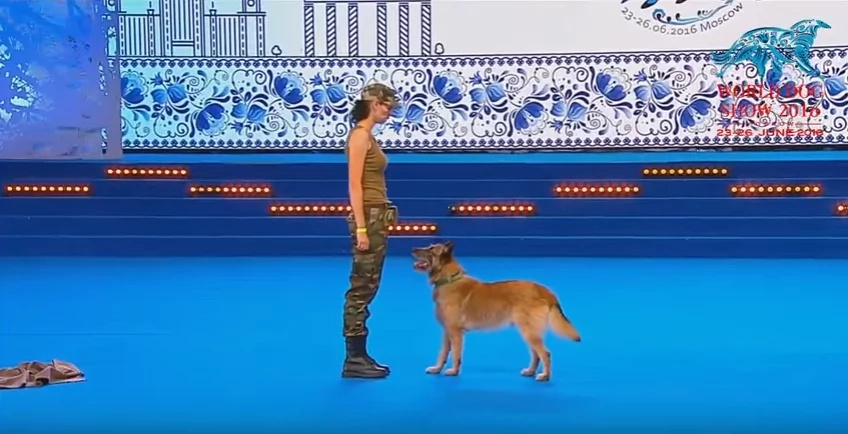 Marching to a military themed performance, the duo exhibited a series of complex moves leading to their most applauded portion of the act.
READ ALSO: This congressman blames Pokemon Go players for worsening traffic; here's why
They demonstrated synchronized movements, with Deril executing his steps accordingly to Lusy – among included Deril slipping in between Lusy's legs, and a set of exercise procedures such as squats, push-ups, and crunches.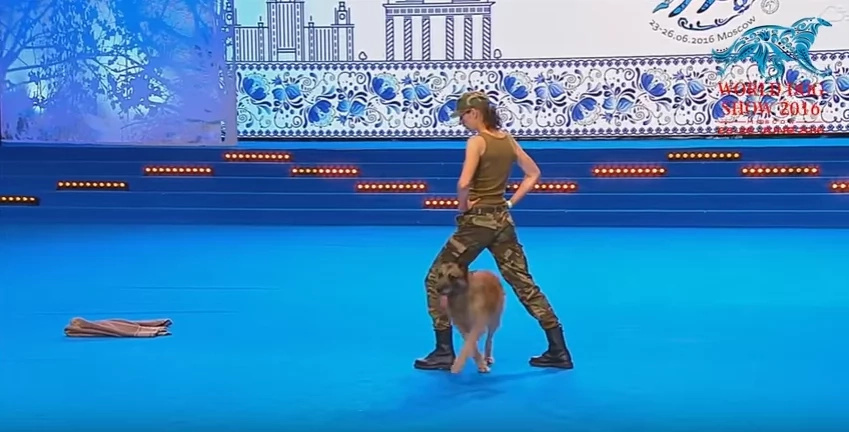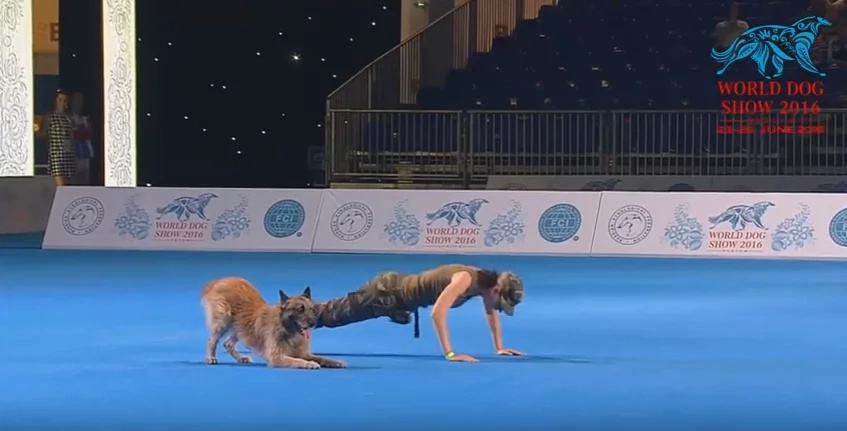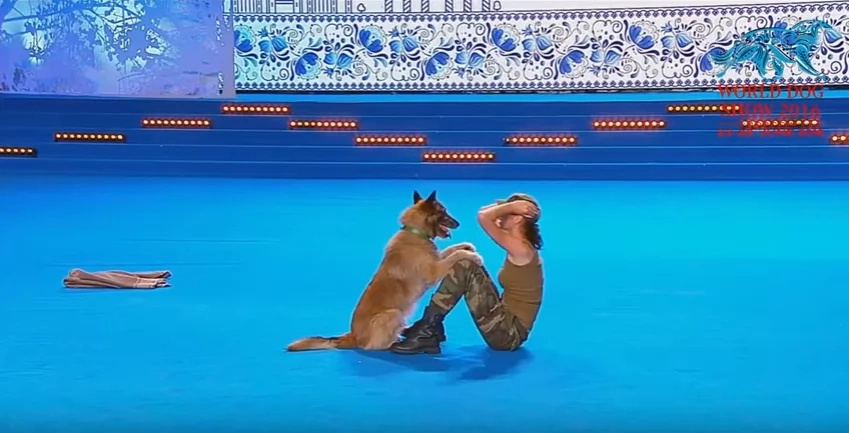 Lusy then pulled out a grenade which resulted to 'blowing her up,' leaving her 'severely injured.' Her pet came to the rescue and that was when he began to press his paws on her chest and 'breathe' into her mouth in an attempt to resuscitate her.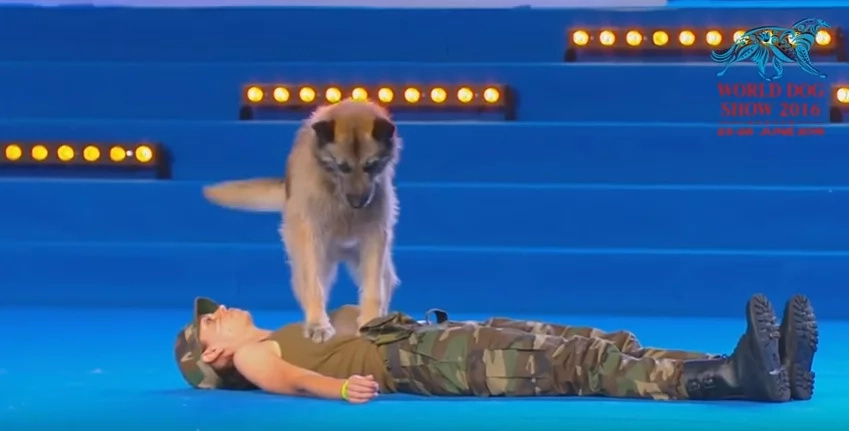 The pair received a warm round of applause from the audience following their adorable sequence.
READ ALSO: VIDEO: Evil man kidnaps girl in front of her mom! WATCH what happens next
The competition, which was dated back on June 23 to 26, required participants to carry out two routines; Freestyle display and Heelwork to Music (HTM) performance.
According to organizers of the event, the first was evaluated in terms of whether the partners have 'showcased teamwork, artistry, athleticism, and style in interpreting the theme of the music.'
As for the HTM routine, both dog and the handler must 'move as one entity,' therefore must accomplish their prepared presentations in close proximity to each other.
Talented Deril and Lusy's performance earned them the second place among ten competitors. The first place was clinched by a pair who danced to the tune of 'Don't Stop Me Now' by Queen, namely handler Yvonne Belin and dog Alice.
READ ALSO: Pacquiao tries to KNOCKOUT electric bill during a Senate inquiry
The viral video has been posted on YouTube and on Lusy's Facebook account, which has gathered nearly 900,000 views and almost 5,000 shares respectively.
Web users were in awe of Deril's CPR act and voiced out their praises for the two.




Deril and Lusy were already popular prior the competition since they formerly have found success on 'Italy's Got Talent.'
Source: Kami.com.ph