- CCTV footage of a man trying to kidnap a girl in front of her mother has gone viral
- Some of the people inside the shop also tried to chase the kidnapper
- Netizens who watched the video commented about the importance of being extra vigilant when going outside with kids
CCTV footage of a man trying to abduct a girl in front of her mother and sibling has gone viral, with many netizens commenting on the widespread danger even in public places.
The video shows a mother with her baby and her young daughter entering a shop. Just a few seconds later, a stranger snatched away the girl who was just a few meters away from her mom.
The mother was visibly shocked as she saw her little girl get taken away from her by the stranger. She chased the kidnapper even if she was carrying her baby, focused on not letting her child be harmed in any way.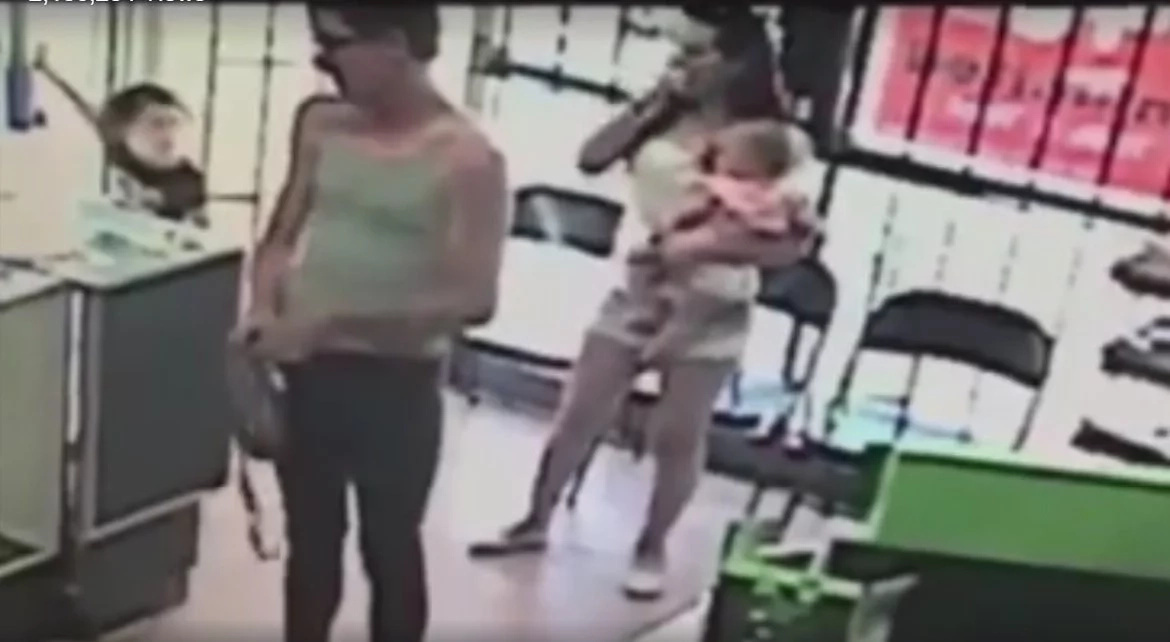 READ ALSO: Pacquiao tries to KNOCKOUT electric bill during a Senate inquiry
Fortunately, the people inside the shop helped the mother chase the abductor. They were able to retrieve the young girl and they went back inside. The mother hugged her child who was scared and shocked by what just happened.
In many parts of the world today, many children are abducted from their families to be abused or sold. Some abducted kids are also used for prostitution.
Online users were shocked with the CCTV footage and posted about the danger of the world today. Some netizens also commented about the danger of going outside with multiple kids without having another adult to help out.
READ ALSO: PH Army scores major victory over Abu Sayyaf; FIND OUT the details
"Mahirap tlga pag mag isa mo lang, tpos 2 ung batang inaalagaan mo," a Facebook user posted.
(It is really difficult to take care of two children while being alone.)
Other netizens wrote that they are willing to help out if they saw a stranger abduct a child.
"If I was there I would have chased him at all costs and make sure he goes to jail," an online user stated.
Hopefully, this video can help parents and guardians become more vigilant when going outside with kids.
SHARE this shocking video with your family and friends! – Kami Media
READ ALSO: Dad with no legs lifts heavy sacks for work; his AMAZING story will INSPIRE you!
Source: Kami.com.ph