"And call upon me in the day of trouble; I will deliver you, and you shall glorify me." - Psalm 50:15
In the hardest days, in the darkest nights, when our string of hope is at its end, let us look up to our God and ask - that He may look upon his children and offer a sliver of hope or encouragement to help us make it through the hump in the middle of the week.
Lord, today, we call on you not only to say thanks but also to ask for guidance as we go through this day.
Grant that we may see You, as we see everything else.
All of the encouragement that we need is in Your hands,
because You, O God, are our king of old.
We know it is not always easy to follow You,
but we pray that our lives will be lived according to Your will.
Whatever that means, however hard it gets when we feel like we can't go on,
and the pain and the fear are too much, we pray for strength to face them all.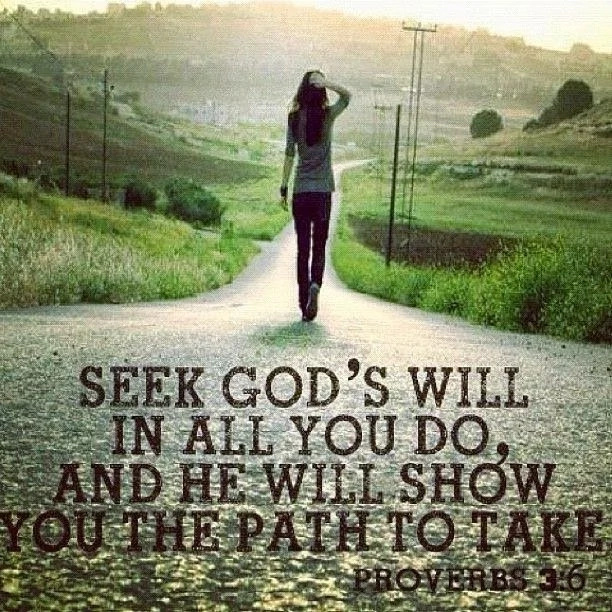 Gracious God, we know that our lifestyle is not always according to Your very nature
We ask You, Lord, to awaken us to the reality of Your presence
Transform our lives into the character that You desire to see
That we may live out Your gift as we demonstrate to the world Your love, grace, mercy and overwhelming power
Enlighten us, o Lord, and brighten up what's dark in us,
strengthen what's weak, and revive our hopes so that we may glorify You.
Give us the power to take the next step, Father
Turn to us Your gracious light and show us our weaknesses.
We pray that You touch our lives today and heal us,
empower us that we may make it through this hump
Please help us today, Lord, to make the most of each hour, and enjoy each moment.
To make it through the end of the day and say, "Thank you, Lord!"
Amen.
RELATED: Unexpected reprieve from the turbulent storm
Source: Kami.com.ph