- Albay Representative Joey Salceda blamed Pokémon Go players for worsening the Metro Manila traffic situation
- The congressman expressed opposition to the recent ban on provincial buses in EDSA
- The congressman said that while playing the game, the players would normally slow down causing traffic jams in major roads
Metro Manila traffic is probably one of the worst problems that commuters and the general public could ever experience.
The government has long been the subject of public criticism for not solving the issue which is killing the productivity of workers.
Recently, the government has issued a ban on provincial buses in EDSA. The proposal received various reactions from the public.
READ ALSO: VIDEO: Evil man kidnaps girl in front of her mom! WATCH what happens next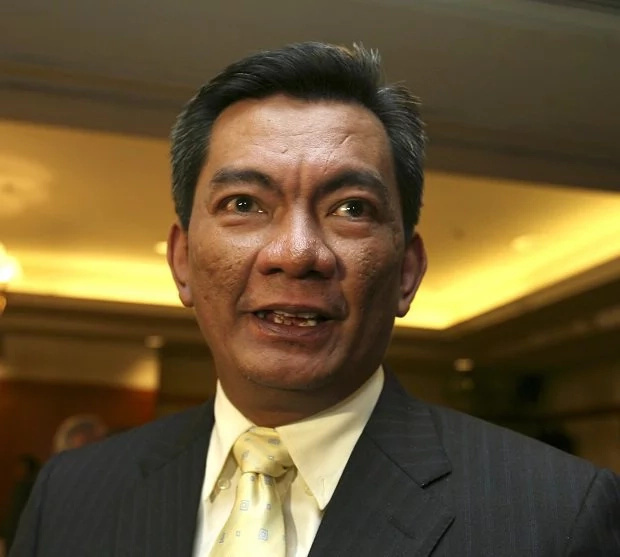 Some said that while provincial buses cause traffic, the proposed action will not solve the entirety of the issue. According to some, the ban is anti-poor.
This is because the main mode of transportation of those who cannot travel using their own cars is through provincial buses. There are also those who work in the Metro and travel through provincial buses day and night.
In an interview recently, Albay Rep. Joey Salceda did not only expressed opposition to the proposal but suggested that there could be something else causing the traffic.
READ ALSO: Pacquiao tries to KNOCKOUT electric bill during a Senate inquiry
The congressman said that Pokémon Go players are to be blamed for aggravating the traffic situation in Metro Manila. Pokémon Go has been released recently with many people jumping in the bandwagon of playing the virtual reality game.
The game involves travelling to catch and collect Pocket Monsters (Pokémonn) which sometimes, private car owners roam around major roads just to play the game.
"Why pick on our pobreng provincianos to solve Metro Manila traffic? Pokémon-playing is a greater aggravation of Metro Manila traffic," he said.
READ ALSO: PH Army scores major victory over Abu Sayyaf; FIND OUT the details
"Pokémon-playing in private cars pose more threat of aggravation to Metro Manila traffic than provincial buses," he added while explaining as to how the players cause traffic. He narrated that Pokémon Go players would normally slow down just to catch the characters of the virtual reality game.
"If you are rich enough to maintain a private car, you must be rich enough to (afford for) yourself and your kids an Android, iPad or iPhone. Multiply that by the 2.5 million cars in Metro Manila," the representative said. -Kami Media
RELATED: It is a beautiful wedding until groom died hours after; still a dream come true
Source: Kami.com.ph