- Karen Bordador was recently arrested for selling drugs, along with her boyfriend
- She was at her boyfriend's condo unit at the time of the arrest
- Celebrities said that she wasn't selling drugs but was merely dragged into it
Many celebrities were shocked when they learned of DJ Karen Bordador's arrest, along with her boyfriend Emilio Lim. Some of these famous personalities took to social media to let the world know their disbelief that Bordador could be involved in such a horrendous thing.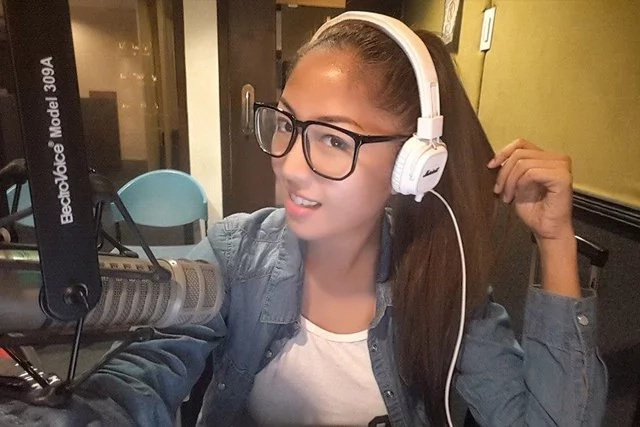 A number of celebrities who expressed their sympathy to Bordador were Mo Twister, DJ Suzy and a lot more. The general sentiment was that they felt really bad for her and they say that she was just like "collateral damage."
Tin Gamboa (DJ Suzy) posted her sentiments on Bordador's arrest on one of her social media accounts, askfm.
READ ALSO: Eric Cray victim of 'Olympic gold' hoax article 
She said, "I feel really bad for her. We've met – we even used to be under the same management. But we never got close for some reason. Honestly, and this is from a completely unbiased person, feel ko nadawit lang siya. I HIGHLY DOUBT SHE'S INVOLVED IN THE OPERATIONS. As to whether or not she knew about her boyfriend's activities, yon di ko alam."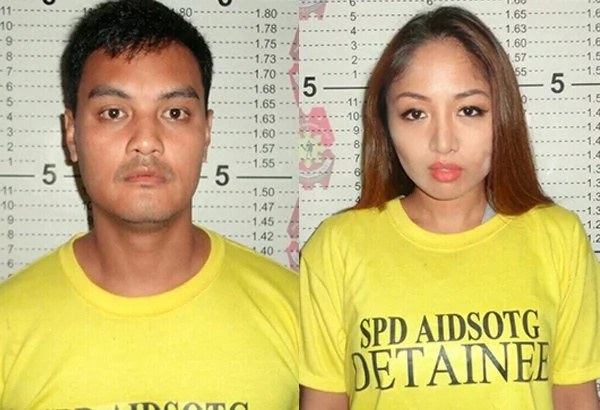 DJ Suzy said that labeling Karen Bordador as a "drug dealer" was kind of harsh.
"What did the public expect her to do, turn in her own boyfriend?" she said in defense of Bordador. She also emphasized that people should always be given the benefit of the doubt and that they must be treated as innocent until they are proven guilty.
READ ALSO: Karen Bordador helped boyfriend in selling drugs said police
Aside from DJ Suzy, another famous DJ, Janice Racelis was quick to defend Bordador on Twitter saying that she was merely visiting her boyfriend when he got caught. What she was implying was that Bordador was at the wrong place at the wrong time.
"Wow people get the news so twisted! Karen Bordador wasn't selling drugs. She was just visiting her boyfriend when he got busted," said Racelis (@JaniceOnDisPlay).
READ ALSO: DJ Karen Bordador not a drug pusher, says colleague
"For every desperate attempt Karen made to become famous, who would have thunk it was cause of being a drug pusher that she's now a household name," wrote DJ Mo Twister.
Many others in the industry also came to Bordador's side, defending her from the allegations hurled against her.  – SD, Kami Media
Source: Kami.com.ph