- A video of 3-year-old Julianna crying over a footage that shows the lives of poor kids in the Philippines is circulating on social media
- What Julianna saw in the footage makes her want to give everything she has to the Filipino children
- The video posted by her mother Judy Gutierrez Travis already reached 3 million viewers as of press time
Watch the video below.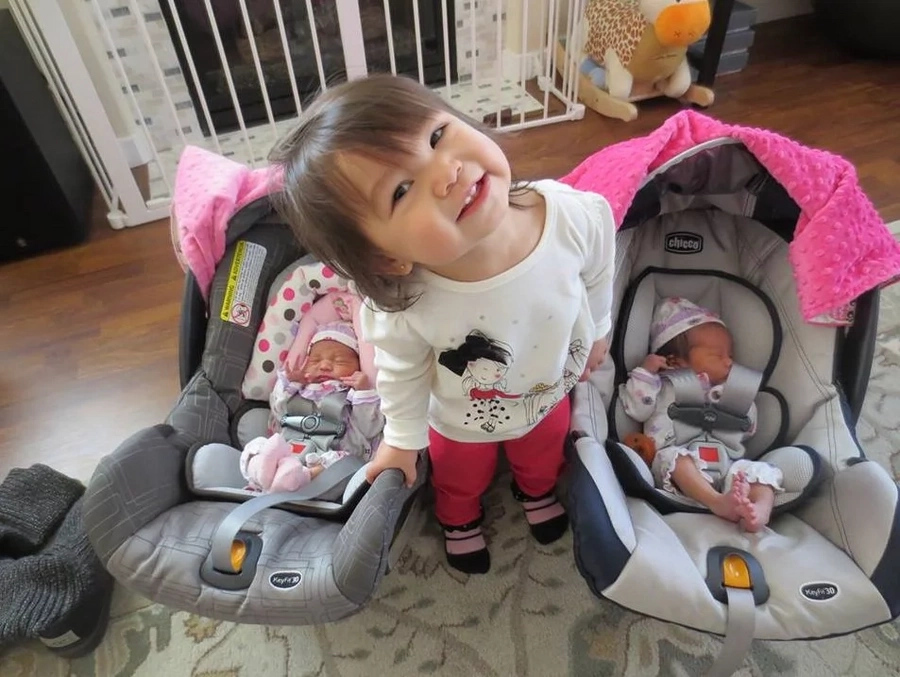 READ ALSO: Blind grandpa & grandma abandoned by children; what they do to have something to eat is this
Filipino vlogger Judy Gutierrez Travis shared a video of her daughter on her Facebook page Itsjudytime on Tuesday. The video which already has three million views as of writing shows her daughter Julianna crying after the little girl watched a footage revealing the life status of some poor kids in the Philippines. According to Travis, she got the video when she and her husband Benji visited a small village in the Philippines on August 8.
From the video, Julianna can be heard saying, "They don't have pajamas," referring to the kids in the footage. After that, she closed the laptop and started weeping. She sympathizes for the deprived children.
After seeing the footage her mom has showed her, 3-year-old Julianna then went to her room to look what she got. Julianna searched for clothes, slippers and toys she could give to the Filipino children who are less fortunate.
READ ALSO: The reason why this child studies under a street lamp in Davao City will touch your heart
Travis can't help but cry with how her daughter was reacting. Even netizens got carried away with Julianna.
Facebook user Niki Hayward said Julianna has a kind heart:
"...She has such a warm and open heart <3 I cried out of joy, that girl is gonna do some wonderful things in her life!"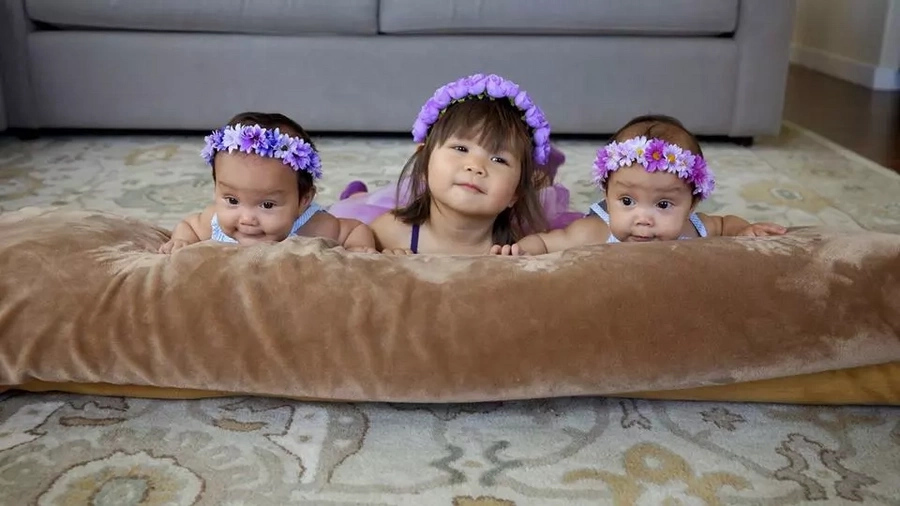 Jona Cantos saw sincerity in how Julianna wanted to extend a helping hand:
"Julianna made me cry. So nice of her that she wants to give all of her things."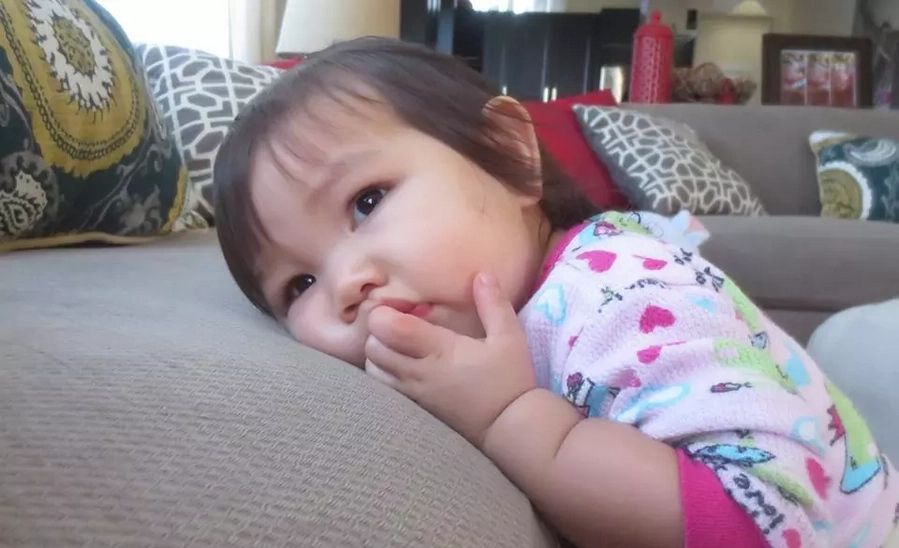 Sean Cannell becomes inspired after watching the video:
"I totally cried... So inspiring to see Julianna's heart and generosity!"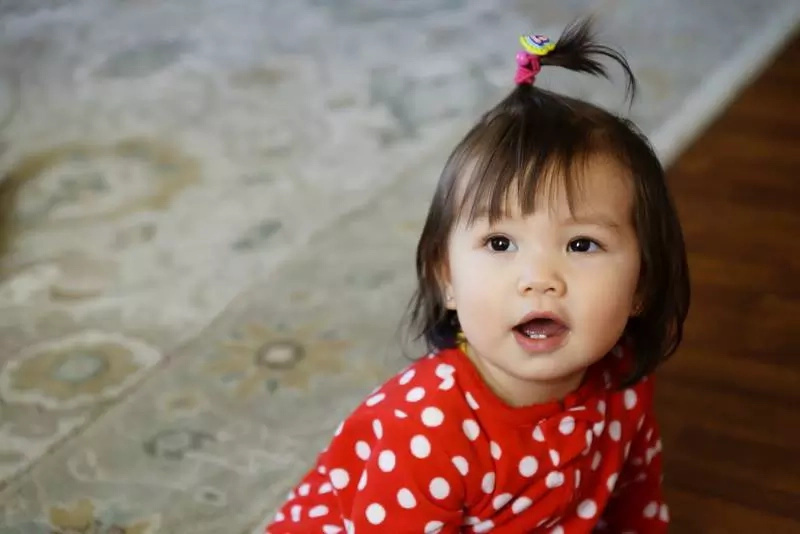 Judith Alonso noted how Julianna's parents have raised her well to have such a big heart:
"Juliana-Bear has me in tears right now! Why is it that this sweet 3 year old can have a bigger heart that the rest of the world combined! She is so amazing! Itsjudytime you and bengi are doing an amazing job raising those girls and I can only hope that one day I can raise my children the same way! Juliana has a heart of gold!"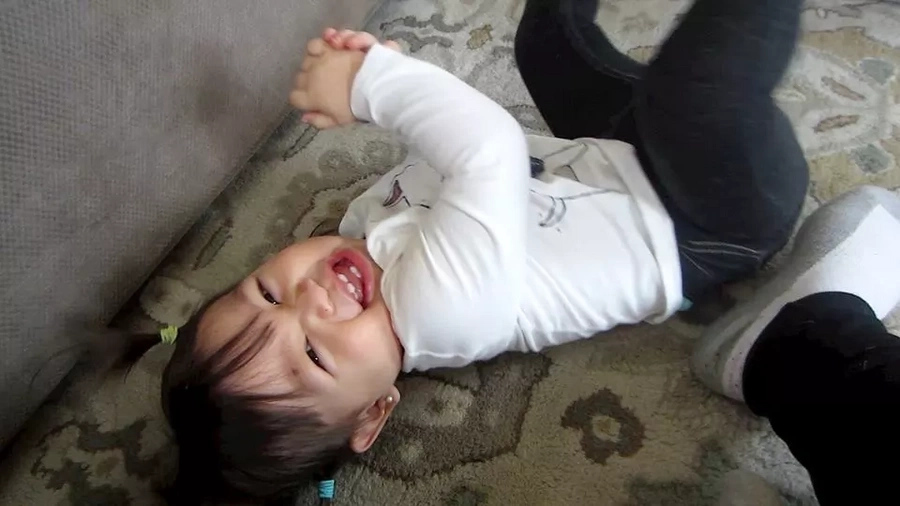 Eunice Mwende got emotional, too:
"It's 15 minutes to midnight here in Nairobi Kenya. Everybody else is asleep but I'm here tearing so much that I have developed some headache. When I get children of my own, I want to raise them just like you raised Juliana. I so much would love to be such a sweet, loving and warm mommy as you are. Thanks for sharing your life with us. Thanks Judy."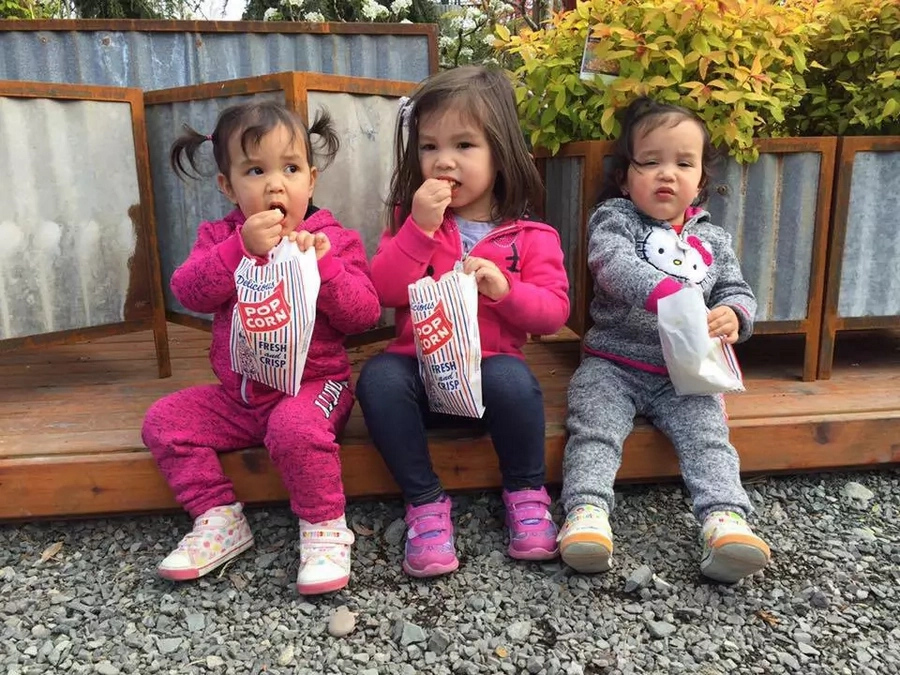 Did Julianna inspire you as well? - Kami Media
RELATED: This Cebu Pacific employee is going viral; passenger almost missed her flight!
Source: Kami.com.ph