- In the video uploaded by her husband, Marian Rivera danced to the tune of Justin Bieber's hit but baby Zia made a cameo
- Marian Rivera celebrated her birthday for the first time as a mother in an exclusive resort with her husband Dingdong Dantes and their daughter Maria Letizia
- The actress disclosed that she won't be seen in any regular TV shows for a while to spend more time her growing daughter
When you're the Kapuso Primetime Queen, how do you celebrate your birthday?
Apparently, in a luxurious resort in Quezon with your equally hot husband and your adorable baby who's already showing why she's the next big personality on television when she grows up.
Marian Rivera just celebrated her 32nd birthday and to top off their luxurious trip in Balesin Island, her husband Dingdong Dantes posted a video of her dancing to Justin Bieber's hit.
READ ALSO: The reason why this beautiful girl decided to wear nothing but body paint will make you cry
Known for her prowess in dancing, she danced to the tune of 'Love Yourself.' But their first child stole the spotlight when she was caught munching and moving her head along with the beat of the song.
Aside from the video, the couple was generous enough to share the rest of their trip over the weekend.
The actor greeted his spouse through a picture of her happily playing with their daughter Zia, short for Maria Letizia. He captioned it with "I just love how you age gracefully, baby. We are so lucky to have you in our lives. Happy, happy birthday."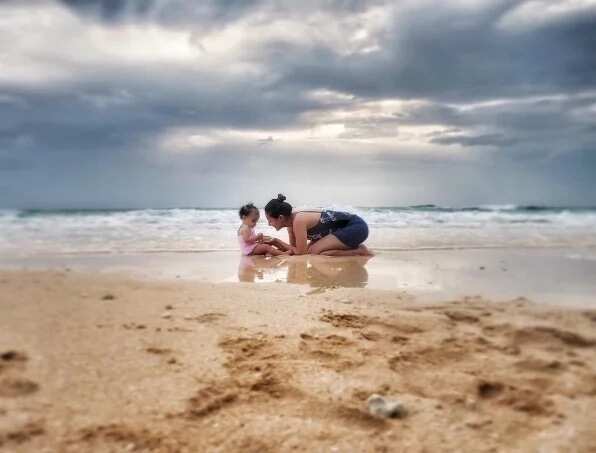 The actress in return posted a picture with her "mi amor," and a serene beach as their background.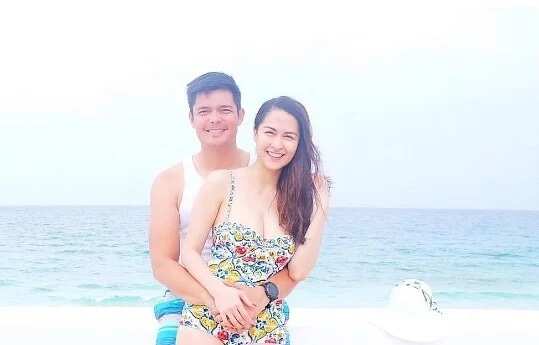 People couldn't help but gush about the sweetness of the couple more than a year after they tied the knot.
READ ALSO: Twitter fight alert: Andi Eigenmann vs Jake Ejercito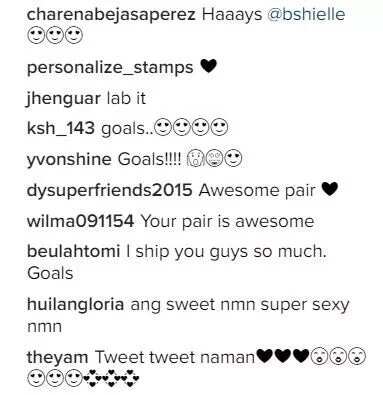 But the fun did not end there as Dantes uploaded another photo – but this time, it's a very endearing picture of his family. Fans commented how Zia received her looks from her father.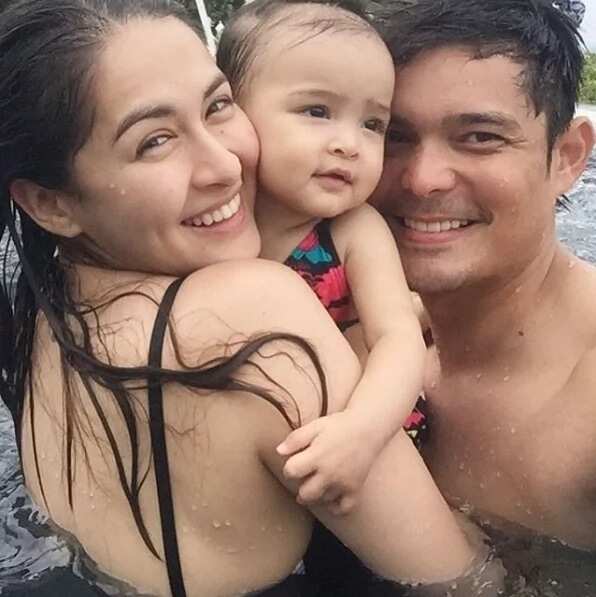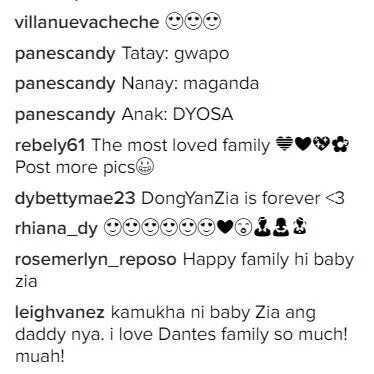 The actress also had a week-long celebration in her morning talk show, 'Yan Ang Morning!' wherein Dantes made a guest appearance for its final episode. Instead of the original plan, the show was extended until her birthday because of the warm reception from the audience.
READ ALSO: This tiny rooster is so strong, it pulls a human on the road!
According to Rivera, she will be taking a break from work after her hosting stint to spend more time with their daughter who will celebrate her first birthday on November. She was also thankful to her management who complied with her request to not have a regular TV show for a while.
Even though his wife won't be visible for a while, the same can't be said for Dantes who announced his newest show on GMA network. Different from his previous drama, 'Pari 'Koy,' this one will be filled with action scenes. In addition, Miss World 2013 Megan Young will be his leading actress.
Source: Kami.com.ph