– On Sunday Bolt won his new Olympic gold in the men's 100-meter race
– He is known as "the world's fastest man", but he has never run a full mile in his career
– Brand new research counted that Bolt would run this distance as any other pro-runner. So maybe he is not that fast as we used to think?
Jamaican athlete and pro-runner Usain Bolt is known as "the world's fastest man" with a whole bunch of records and gold medals in his catalogue.
READ ALSO: Michael Phelps makes history with 22nd gold medal
On Sunday he won his latest gold medal so far and impressed the world once again with absolute ease he breezed past the competition with. His cheeky smile that was caught on camera became a meme.
Looks pretty fast, doesn't it?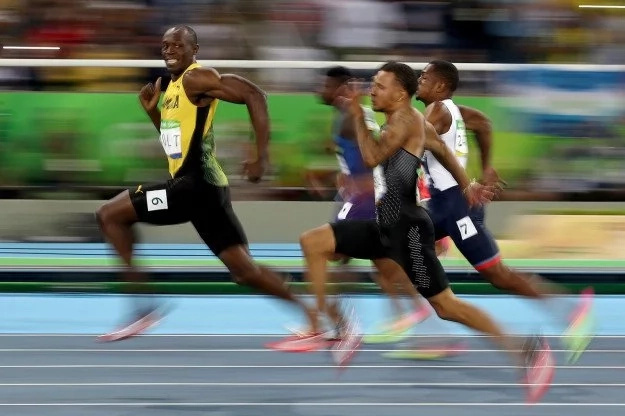 READ ALSO: Chinese swimmer celebrates a gold medal with epic fail (video)
The New Yorker recently contemplated how long it would actually take Bolt to run a mile. It's said that it would take Bolt about five minutes to run it, which is pretty fast in general, but also a standard for any extremely well-conditioned runner.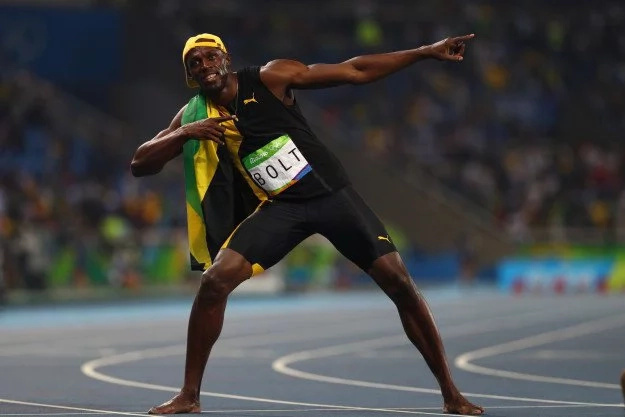 Moreover, Usain Bolt's agent Ricky Simms confirmed that he "has never run a mile." Sounds pretty shocking. The fact is, we probably will never know it soon.
So yeah, Bolt is definitely the best sprinter on Earth, but maybe he is not that superhero we used to think he is.
READ ALSO: Hot swimmer performs a cheeky strip at Rio Olympics (video)
Source: Kami.com.ph