- The proposed burial of former President Ferdinand Marcos Sr. is the most talked about topic today
- The public is divided on whether or not Marcos should be buried a hero
- Many netizens posted memes expressing their stand on the issue
One of the most talked about topic today is the proposed burial of former president Ferdinand Marcos Sr. at the Libingan ng mga Bayani (LNMB).
President Rodrigo Duterte reaffirmed his stance supporting the late dictator's burial which earned various reactions from different sectors.
While there are those who believe that the former President should be buried at the LNMB in the name of moving on, there are those who active oppose the proposal.
READ ALSO: PHOTO: Dad with no legs lifts heavy sacks for work; his AMAZING story will INSPIRE you!
Hundreds gathered in Rizal Park in Manila recently to express their disappointment and opposition to the proposal of President Duterte.
Victims of human rights violations during Martial law filed petitions questioning the proposal.
There also many Filipinos who have become instant political analysts in trying to express what they feel about the issue,
READ ALSO: Watch how this poor dog was rescued from a drowning death
While there are those who are pretty much serious about the issue, there are also those who extracted their creative juices to come up with various memes.
Filipinos are known to be happy people. Serious political events are instantly turned into funny pieces of art the moment our opinionated netizens make use of their tools.
Considering how big the issue has become, many people created memes to lure in more netizens into checking out their posts contrary to the usual long and heavy analysis we often see.
READ ALSO: Each parent should read this before posting their offspring photos on social media
We've compiled some of the memes and posts which went viral on social media.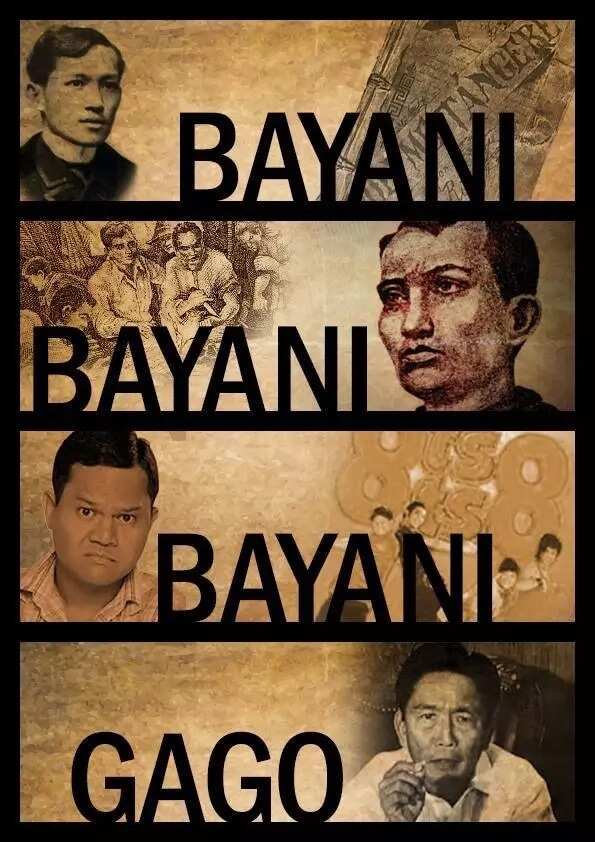 This photo edit has was captioned: "Alin ang naiba?" (Which one is different?). The posts was shared across social media sites.
READ ALSO: Find out what Arci Muñoz did to please her ex; the truth will make you hate the guy!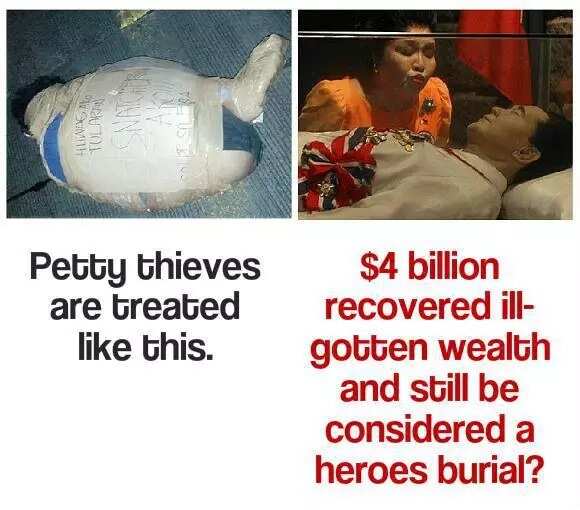 This meme was posted by Juan Nationalist facebook page and has since got thousands of likes and shares on various social media platforms.
This photo edit was posted by @IamBLKD which was shared across Twitter.
RELATED: This baby is about to have free Cebu Pacific flights for life! Find out why
Source: Kami.com.ph