- A buy-bust operation in Quezon City resulted in the deaths of 5 drug suspects
- Police conducting the operations said that these suspects "fought back"
- Police are still investigating if there were others who died during the operations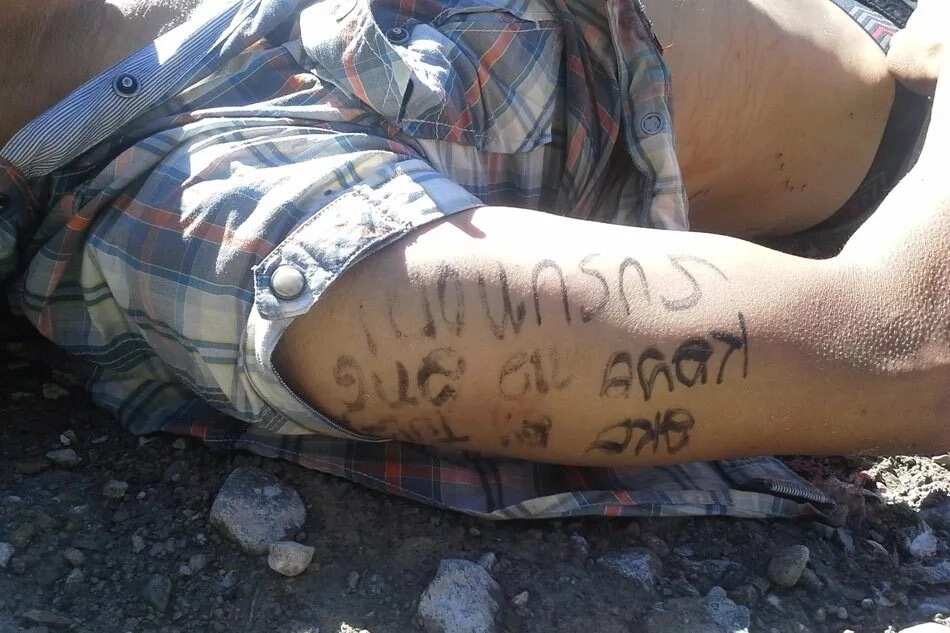 Five more drug suspects died during a buy-bust operation in Quezon City. According to the police, said suspects fought back, which was why they were killed in the process.
Reports have it that the drug suspects who were killed were notorious drug suppliers in the Payatas and in neighboring areas. The leaders of the group, Erwin and Longhair, were also killed.
READ ALSO: 'Bato' on Martial Law: I'm with Duterte all the way
The buy-bust operation resulted in the confiscation of several packets of suspected shabu. The authorities were also able to confiscate guns.
According to Quezon City Station 6 Superintendent, Lito Patay, the authorities have been closely following the activities of the Erwin and Longhair's group. They have been conducting surveillance on their alleged drug-related activities.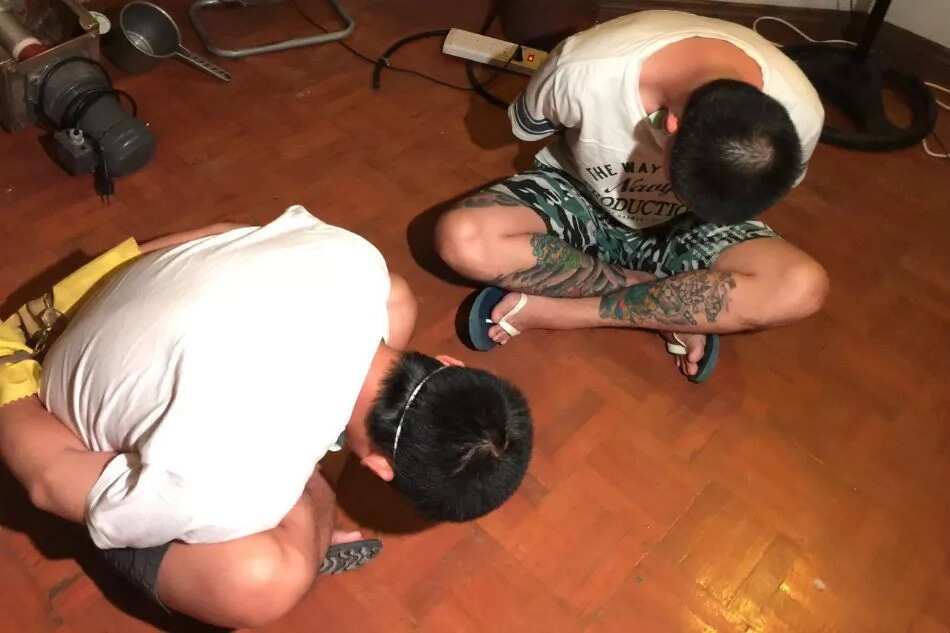 As required under Section 21 of the Dangerous Drugs Act (R.A. 9165), an inventory of the confiscated items must be conducted. This will include both drugs and guns. Said section also requires taking pictures of seized items. Another important consideration is that the chain of custody must be preserved.
READ ALSO: VIDEO: Lacson urges PNP to stop vigilante killings
Media personnel were not yet allowed entry into the alleged drug den as it is still very dangerous. Meanwhile, police are still investigating whether there were other drug suspects who died during the said operations.
During the past few days, several suspected drug pushers have been killed during buy-bust operations because they allegedly "fought" policemen.
READ ALSO: Fight against corruption will be 'harsher', says Duterte
In Ormoc City, a 47-year-old suspect was killed because police said he tried to shoot a policeman when he noticed that it was a buy-bust operation and not a real sale. In Zamboanga City, two suspected drug pushers were also killed during a shootout. In Cavite, three suspects were likewise killed.
The Duterte administration has repeatedly expressed its desire to eradicate the drug menace in the country. PNP Chief "Bato" Dela Rosa has made previous pronouncements that the government will protect policemen who would be facing investigations because of the deaths of drug suspects. – SD, Kami Media
Source: Kami.com.ph