- Actress Arci Muñoz revealed that she spent lots of money to please her ex-boyfriend
- The revelation happened during her recent interview on Gandang Gabi Vice, a talkshow program hosted by Vice Ganda
- Netizens expressed their support to the actress with many people saying that they could relate to Muñoz's story
When you're in love, we tend to make decisions that are not well-thought of. We tend to buy in the immediate happiness we feel over the long term repercussions of whatever it is that we think will please the person we love.
There are times when we are willing to let go of our own principles. There are even stories of people disobeying their parents and leaving their families in the name of love.
Until reality kicks in, we realize that we have lost everything, even our own values, just to make him/her happy but eventually would lead to a painful end.
READ ALSO: 'Bato': will follow Duterte even through Martial Law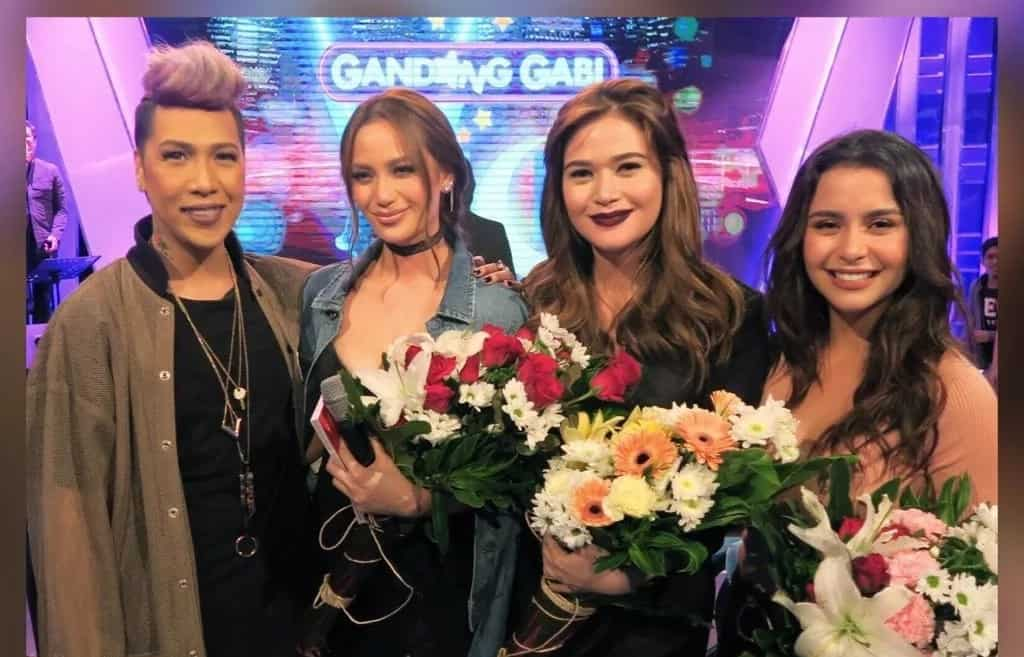 While stories like these are common among everyone, celebrities are not exempted.
In her recent guesting in ABS-CBN's Gandang Gabi Vice, a talkshow program hosted by phenomenal star Vice Ganda, sexy actress Arci Muñoz revealed that she spent lots of money to please her then ex boyfriend who was not named.
The actress said that she furnished her ex's house by buying stuff like a bed, a carpet and even a television set. She also disclosed that she pain for her ex's car loan.
READ ALSO: Hero Bautista tests positive for DRUGS, leaves QC council for rehabilitation
The actress also said that more than the money she spent on her ex, she also exerted effort and time just to please him. The show's host, Vice Ganda also shared his thoughts about the matter.
The box office star said that there's nothing wrong about spending money if the goal is to make your loved ones happy.
Vice even said that it shouldn't be considered as a loss on your part because spending money for your partner, to an extent, will make you happy.
READ ALSO: Top 5 Pokemon GO hacks every player should know
Vice is often mocked by fellow hosts in noontime show It's Showtime for being generous with his love interests.
Meanwhile, netizens expressed their admiration and support for Arci Muñoz with some even saying that they could very much relate to her:
RELATED: Students surprised teacher with box of kittens after her cat dies. Her reaction will make you cry hard
Source: Kami.com.ph