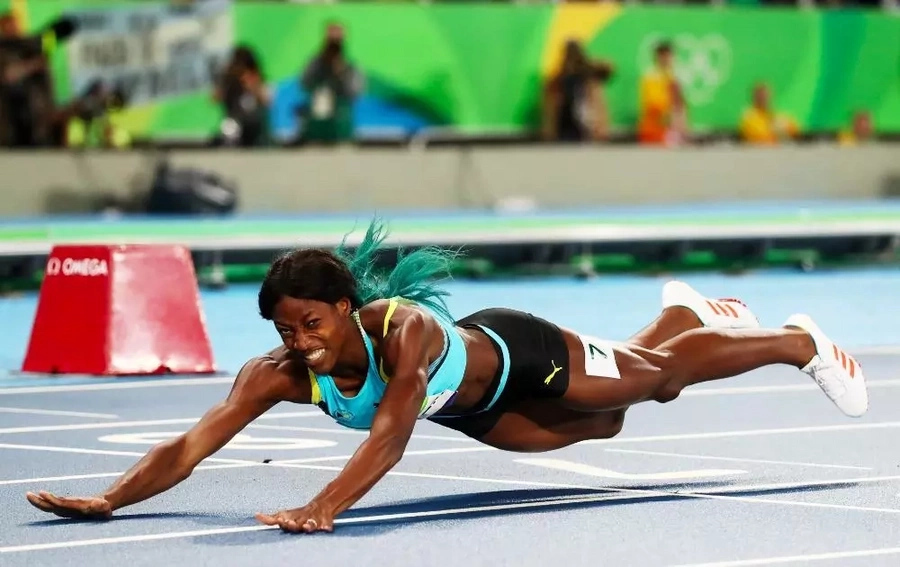 - Shaunae Miller from the Bahamas won the Olympic gold medal in the women's 400m run
- She dived at the finish line and American runner Allyson Felix came a hair's breadth from coming in first
- Diving is a risky tactic in track and field, but it seems Miller put it to good use
Shaunae Miller from the Bahamas won the Olympic gold medal in the 400m run coming at 49.44 seconds.
Allyson Felix from the United States came in second with a time of 49.51 seconds.
Shaunae Miller dived at the finish line and the judges accepted her dive. If she hadn't had dived the American runner would have been victorious.
READ ALSO: Infiniti might have found the 'holy grail' of turbo engines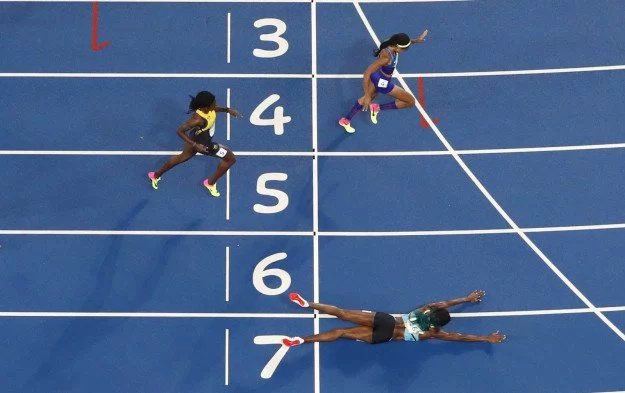 Miller lated said: "I don't know what happened. My legs started to get a little heavy and I was telling myself that I wanted it so bad and I just did whatever it took. Now I'm coming home with a gold medal, so it is such an amazing feeling for me."
"I'm so thankful to God to be able to bring home the gold medal for my country. It is such an amazing feeling," she added.
READ ALSO: The actor that played R2D2 has passed away at the age of 81
READ ALSO: These praying girls have melted hearts across the internet!
Source: Kami.com.ph