- Actress Kim Domingo had asked his boyfriend former PBA player Michael Acuna to limit social media postings of their sweet moments
- Domingo's request came after hate comments of fans who are not supportive of their relationship
- Domingo will be Vhong Navarro's leading lady in Mang Kepweng Returns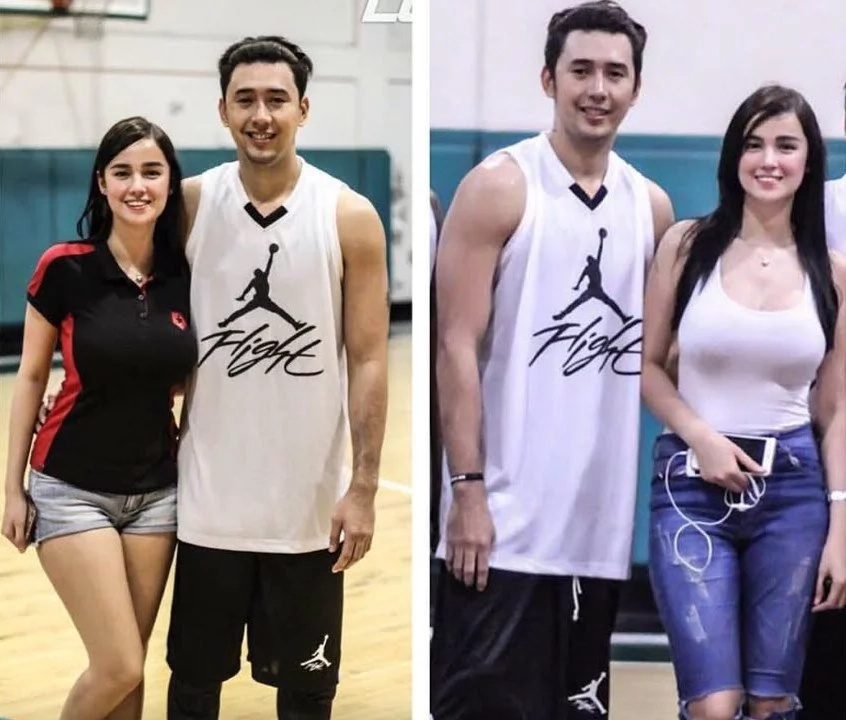 While many couple prefer to express their love for each other publicly, there are those who prefer to have more private moments and cherish memories together-minus the rest of the world.
There are also those who are forced to hide their relationships because of some circumstances.
People who work in the showbiz industry, particularly those who find themselves in the eyes of the public, are forced to, as much as possible, achieve or maintain a particular image.
READ ALSO: Watch how this runner defeated her opponent with a risky move!
This of course depends on the role or persona that an actor or actress is known for. For example, if you, most often than not, portray conservative roles, even as a person behind the camera, you have to behave in a certain fashion to maintain that image.
This of course is to make your role more believe, thus, many people patronizing what you offer as an actor/actress.
There are also those who are expected to maintain a sexy image to lure fans. Thus, being in a relationship and being vocal about it has a potential of driving away people who, most often than not are pushed away from crushing on someone considering that the actor/actress is taken by someone else.
READ ALSO: This baby is about to have free Cebu Pacific flights for life! Find out why
Sexy actress Kim Domingo and boyfriend Michael Acuna are not exempted. Recently, Domingo who stars in various GMA shows, told her boyfriend to limit his social media posts about them being sweet.
The former PBA player is known for posting photos of them together.
In an interview, Domingo said that he asked his boyfriend to limit social media postings to avoid hate comments of those who are not supportive of their relationship.
READ ALSO: This cute photo of little girls praying before a meal goes viral
Domingo also said that her agency, GMA Artist Center already talked to her about the issue. Earlier this year, Domingo broke up with ex-boyfriend for six years. About a month ago, she introduced Acuna as his new boyfriend and the internet went on fire.
Meanwhile, here are some photos of the couple uploaded on Michael's instagram account.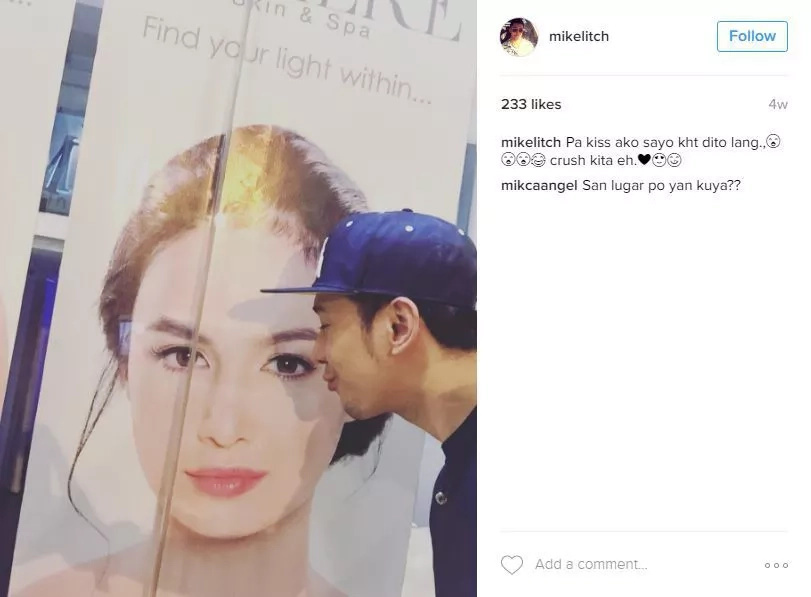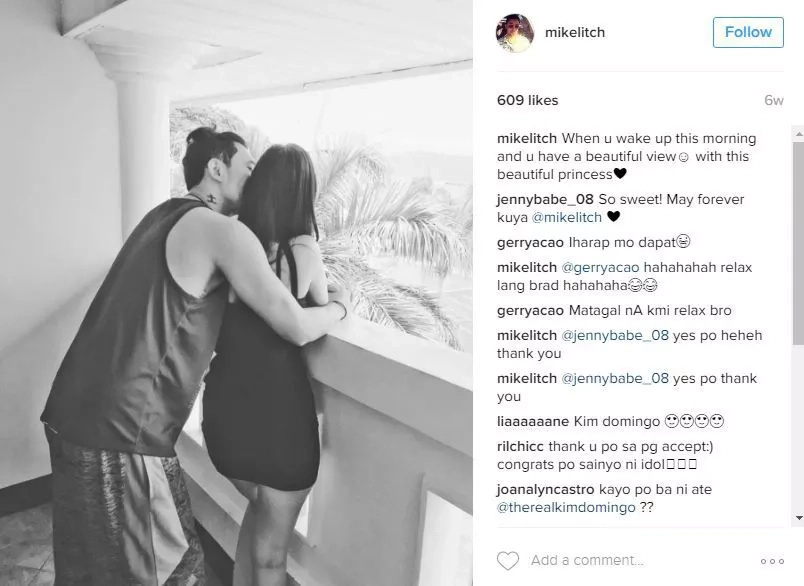 READ ALSO: Pacquiao quotes Bible to support Marcos hero's burial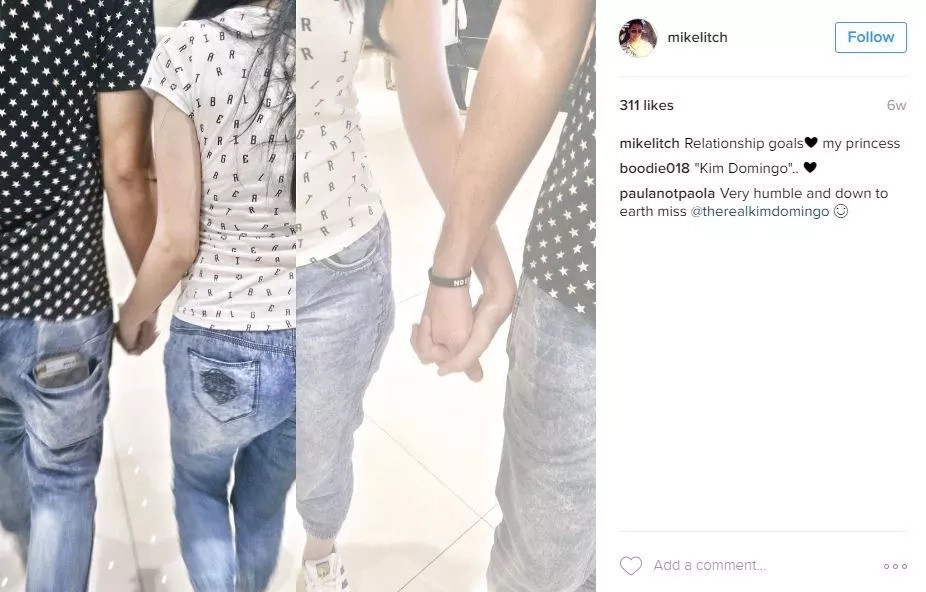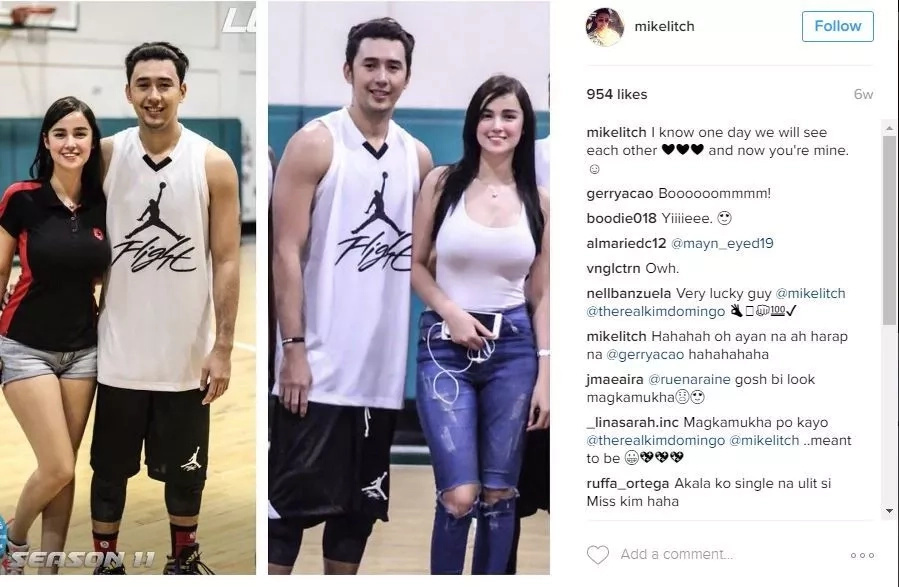 READ ALSO: Duterte to ISIS: I can do better
During the same interview, Domingo was also asked about her boyfriend's rumored sex video scandal, the star brushed off the issue saying "it's his past". 
Meanwhile, here are some reactions from netizens about Kim Domingo and boyfriend Michael Acuna:
READ ALSO: WTF! Big rat found hopping at QC mall escalator
Domingo will be Vhong Navarro's leading lady in  Mang Kepweng Returns. -Kami Media
RELATED: Creepy footage shows eerie ghost walking through a TV studio in night!
Source: Kami.com.ph