- Senator Lacson dared the PNP to finally put a stop to the vigilante killings
- According to Lacson, the vigilante killings give rise to the suspicion that the PNP is behind the summary executions
- The senator added that failing to stop the vigilante killings could make the PNP seem incompetent in doing its job
Senator Panfilo "Ping" Lacson challenged the Philippine National Police (PNP) on Monday to put a stop to the spate of vigilante killings in the country. According to Lacson, the war against drug criminals should be conducted by the police and not by vigilantes.
"The war against illegal drugs is rightly in our manifesto, but do not allow vigilantes to act as lynch mobs with no regard for the law to blindside you," the senator explained.
Lacson, a former PNP Chief, told the policemen during his speech that stopping vigilantes would help prevent the public from suspecting that the PNP is behind the summary executions. The senator added that it would also help the public perceive that the police force is competent in performing their duties.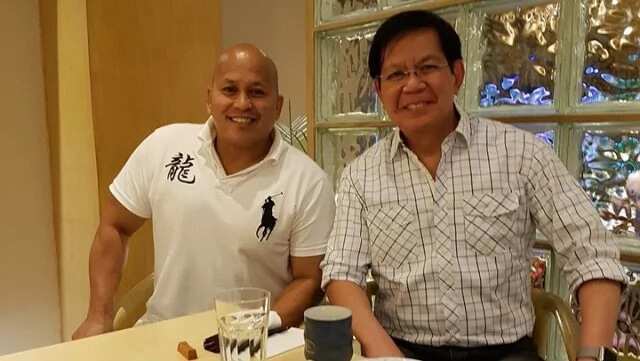 READ ALSO: VIDEO: This guy tried to SEXUALLY harass a woman in an elevator; what she did next will SHOCK you!
"Let the public know of your unflinching commitment to fight these vigilantes, lest they suspect that the police itself is the sponsor of these vigilante killings, not to mention the perception that you cannot do it alone and within the established norms of law enforcement," Lacson said.
READ ALSO: Watch this SHOCKING footage of a SCARY tornado in Manila
According to media statistics, around 1,000 alleged drug criminals have already been killed during legitimate police operations and in summary executions after the May 9 elections.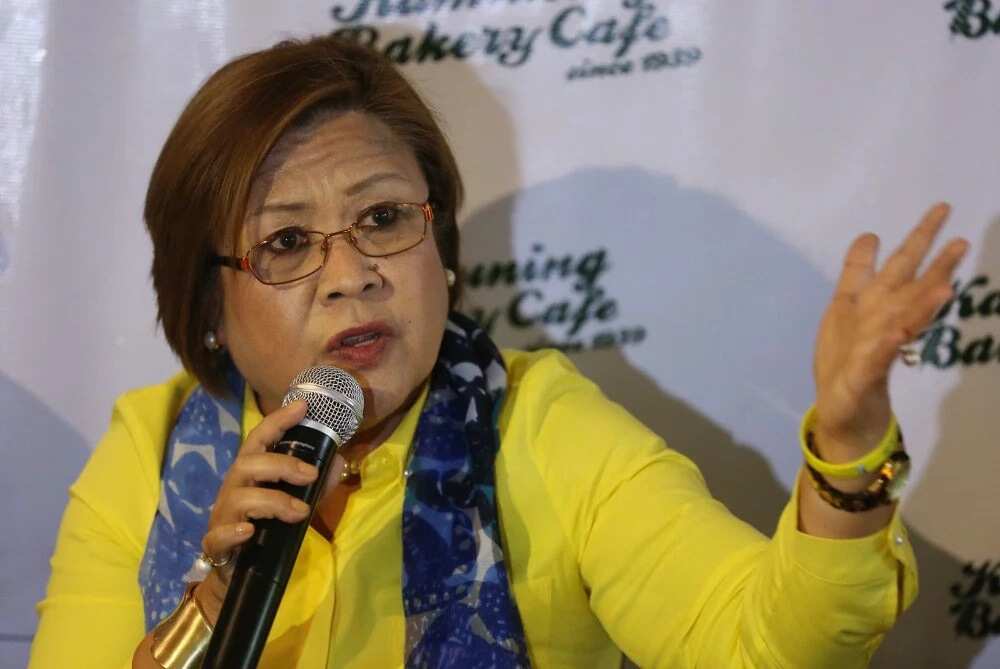 The Senate committee on justice headed by Senator Leila de Lima will conduct a hearing on August 22 and 23 regarding the dramatic increase of extrajudicial killings in the country.
De Lima also vowed to present witnesses that might expose certain policemen of their involvement in the vigilante killings. - Kami Media
READ ALSO: VIDEO: Marian Rivera gets a surprise visit from a SPECIAL guest; WATCH her emotional reaction
Source: Kami.com.ph