- Lolo Achilles became blind when he was two years old
- Despite his disability, he sells ice and balut for a living
- Netizens are inspired by his story
Lolo Achilles is a 62-year-old man whose blindness does not stop him from working hard to earn a living.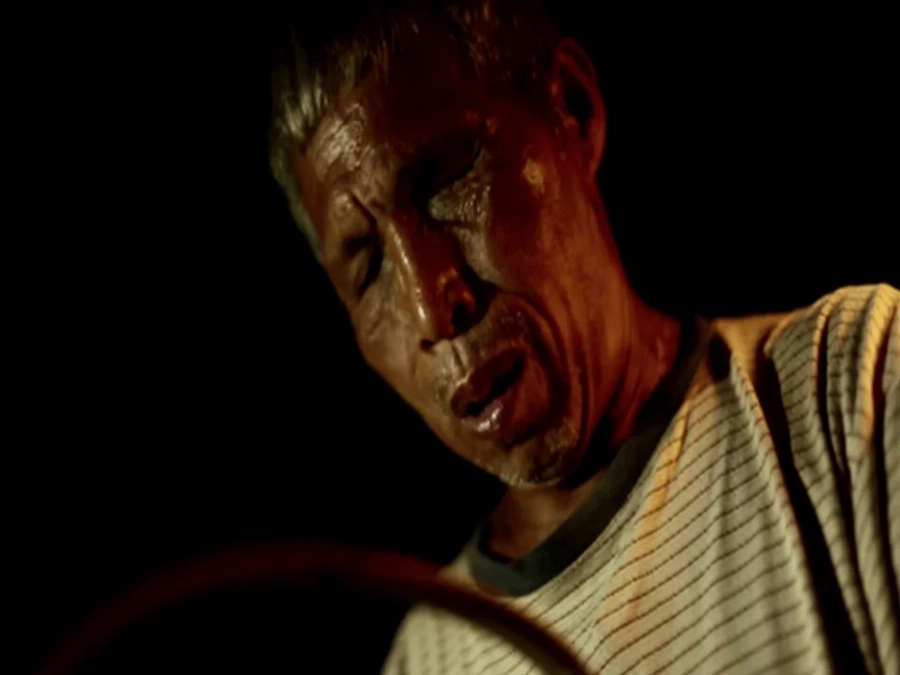 At the age of two, Achilles Besin, or Lolo Kile, became completely blind. His blindness made him unable to live a normal life. For more than sixty years, Lolo Kile had to rely on his other senses in order to move around and to communicate with the rest of the world.
READ ALSO: Creepy footage shows eerie ghost walking through a TV studio in night!
But his disability did not stop him from taking matters into his own hands. Lolo Kile moved passed his blindness and took control of his life.
Instead of relying on the support of his family or the government, Lolo Kile used what he had to earn a living. During the day, he sells ice drops. In the afternoon, he worked as a massage therapist. And in the evening, Lolo Kile sold balut.
Lolo kile would walk around town and even to neighboring cities to sell his ice and balut.
READ ALSO: Here's why coffins floating down the streets in USA [PHOTOS]
To move around, he uses his staff to guide him as he walked along the streets.
As for being paid for his merchandise, Lolo Kile has developed a keen sense of touch. He can identity the value of the money paid to him with a single touch. Therefore, nobody can fool him.
When his story was posted on the internet by renowned photographer Rico de mesa Manallo, thousands of netizen's were moved by his story.
In fact, the photo of Lolo Kile that Manallo posted on facebook garnered more than 2,500 likes and 131 shares.
READ ALSO: Students surprised teacher with box of kittens after her cat dies. Her reaction will make you cry hard
One comment on the photo said: 'maraming taong kaya pa namn mag trabaho pero nanglilimos . eh baket itong matandang bulag kinaya pa mag tinda kahit sa ganyang kalagayan dapat nasa bahay na lng sya nag papa hinga .. i salute you lolo.'
(There are many people that can work, but instead they choose to beg. But this old blind man has the strength to work when he should be resting at home. I salute you gradpa).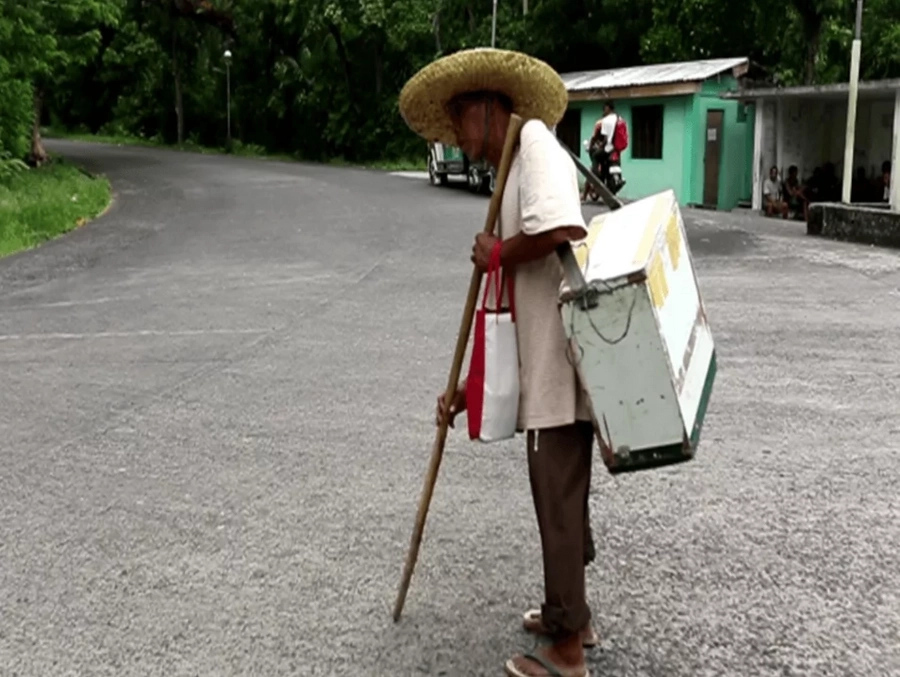 This blind old man is truly an inspiration to all. SHARE with your family and friends. – Kami Media
Source: Kami.com.ph