– Canadian Glen Schulz flew almost 5,000 miles in the hope of sexually abusing two little girls
– He, thankfully, was arrested by police when he arrived on morning
– Schulz thought he was to meet with the father of two girls, but the "father" has been an undercover cop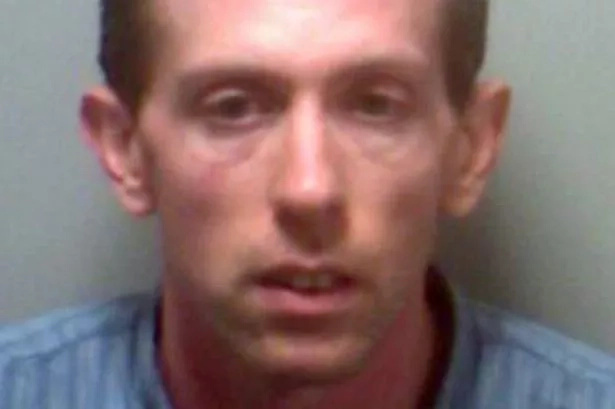 38-year-old Glen Schulz was arrested by Kent Police when he arrived on an early morning flight into Gatwick airport from his home in Vancouver, Canada, in May.
As Madison Crown Court heard, Shulz thought he was to meet the father of two girls aged five and eight and they would then have "fun together."
But the "dad" appeared to be an undercover cop from Kent Police's child exploration team.
READ ALSO: What this Russian pervert did to a young girl in supermarket will shock you
During the course of his "salacious and graphic" internet conversations, Schulz also sent the police officer images which showed girls as young as two, three and five being subjected to horrific abuse.
The court heard that at the time he was serving a probationary period of a one-year jail sentence imposed for child pornography offences in his native country.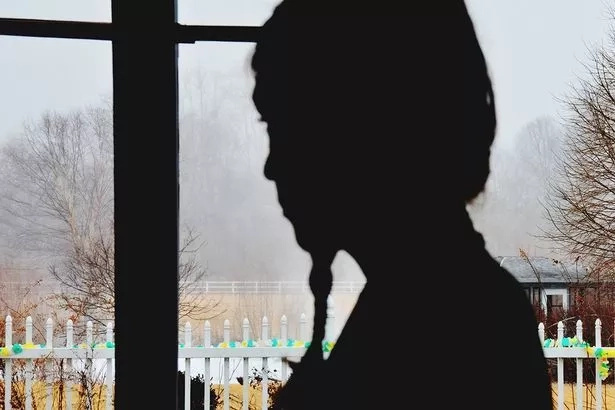 Schulz admitted two charges of arranging a child sex offence and one of distributing indecent images. Despite that, he denied two offences of conspiracy to rape to which the prosecution offered no evidence and formal not guilty verdicts were recorded.
READ ALSO: British girl kept in the cage by her father for 4 years because of this…
Judge Jeremy Carey said Schulz was a dangerous man with deep-seated and depraved sexual desires. He sentenced him to six years and eight months, with an extended license period of two years. Carey added during the speech:
"I have no hesitation in reaching the conclusion that you are a dangerous offender, for you plainly pose a significant risk of harm to children by repeat sexual offending in the foreseeable future, and it is extremely worrying that rehabilitative treatment in your native country did not serve to deter or remedy your depravity."
A letter from Schulz's mother, in which she said her son was not dangerous, was handed to the judge but not read in open court.
READ ALSO: Woman forced her daughter to marry this man, but young girl never thought he would live with such a monster
Source: Kami.com.ph