– Video first shows a security guard checking the place for intruders
– He sees nothing, but cameras show something paranormal and eerie walking there
Security personnel reported strange noises in the building and claim to have seen the shadow in several locations.
READ ALSO: Spine-chilling footage of specter captured in haunted mansion
In the spooky footage below, a security guard can be seen pacing through the corridors - presumably checking the premises for intruders in the media building.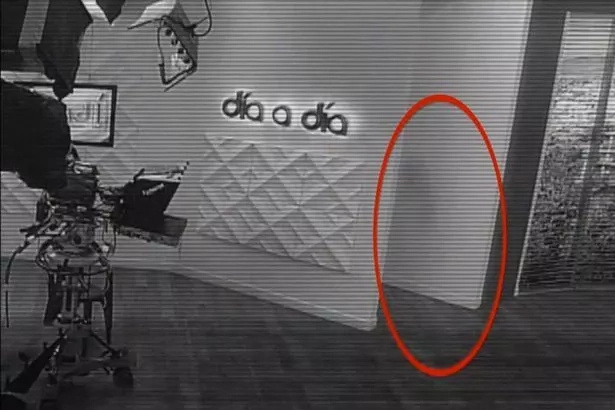 Strange incident happened in "Day to Day" television studio in Colombia, US, where the shadowy figure is spotted moving briefly through the scenery.
READ ALSO: Spooky footage of the specter haunts this man will make you believe ghosts exists
But some users remained pretty skeptical as one of them wrote: "More fake CGI."
What do you think of it? But first, watch this video by yourself.
READ ALSO:  Cannibal demon possesses this beautiful Thai model and tries to eat her inside on the broadcast TV
Source: Kami.com.ph