– Anna Voloshyna jokingly danced during her Olympic practice and attracted a legion of new fans
– Footage shows her smiling and performing a cheeky and undoubtedly hot striptease
– Video uploaded on her Instagram went viral and people proclaimed her a new sex symbol of this year's Games
24-year-old Anna Voloshyna, synchronized swimmer from Ukraine, has been dubbed an Olympic sex symbol after she began attracting lots of attention at this year's Games.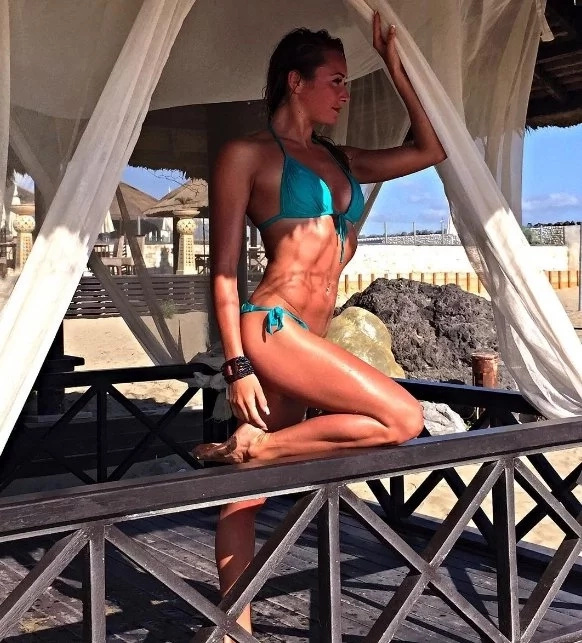 READ ALSO: Michael Phelps makes history with 22nd gold medal
Video, originally posted via her Instagram account and showing a sexy synchronized swimmer doing a "strip tease" just before beginning practice at the Rio Olympics has gone viral. And won her an army of new fans.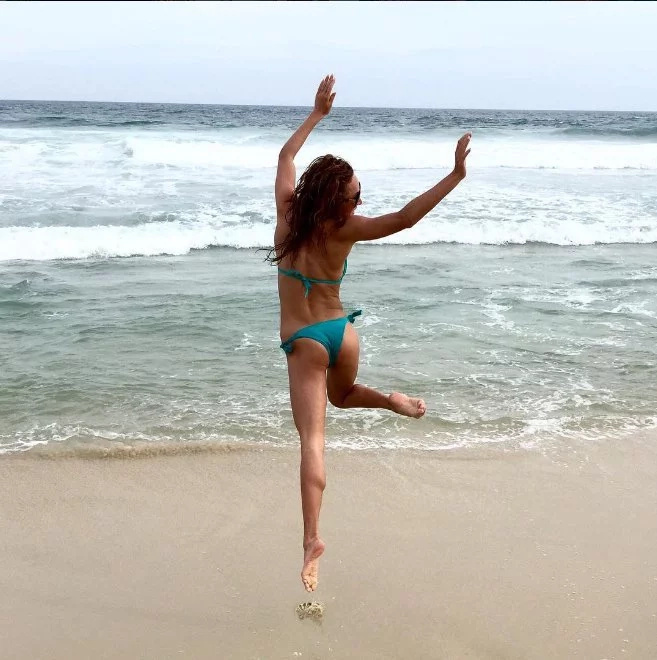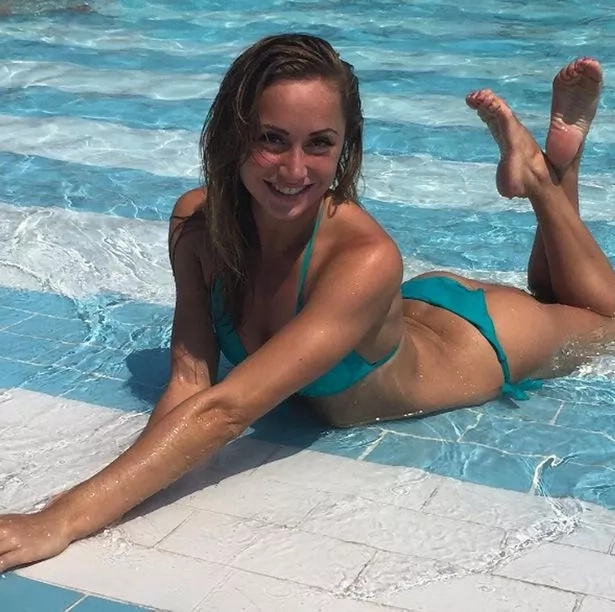 Anna performed the flirtatious and playful strip by slowly taking off her bathrobe and giggling as she jokingly danced and wriggled around.
READ ALSO: Chinese swimmer celebrates a gold medal with epic fail (video)
The caption of video says: "Good mood is a guarantee of a good practice." It's impossible to say it better.
Now thousands of people are subscribing to her social profile. Watch the hot video below and see other saucy pictures on her Instagram.
READ ALSO: Rio escort girl shares her plan to find her love on Olympics
Source: Kami.com.ph