– Devastating floods harms thousands citizens in Louisiana, USA
– It uproot caskets from graveyard as they began floating down the streets
– At least four people have died after state was hit up to 17 inches of rain in 24 hours
At least four people have died and more than 7,000 have been rescued after the American state was hit by up to 17 inches of rain in 24 hours.
Louisiana has been declared a major disaster zone by the US Government. Fact is, the state was also devastated by Hurricane Katrina in 2005.
READ ALSO: Monsoon leaves 5 dead, thousands evacuated
Now coffins are floating eerily down submerged roads after severe flooding dislodged them from graveyards.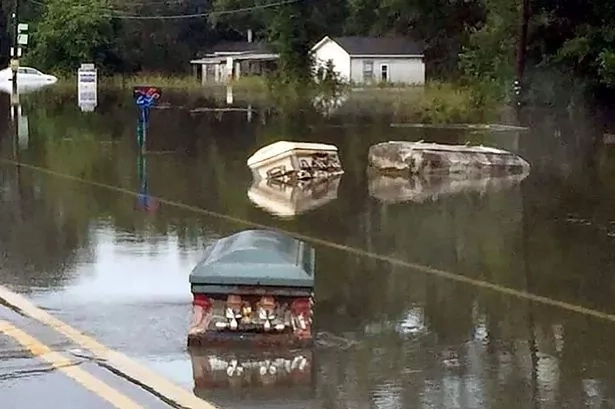 Anna Johnson, who lives there, snapped the eerie sight of caskets uprooted from the sodden soil floating down the road. That's what she told about it:
"We've never seen anything like this. It's worse than Hurricane Katrina. My husband is on rescue missions right now. He has a boat and he's helping local sheriffs department."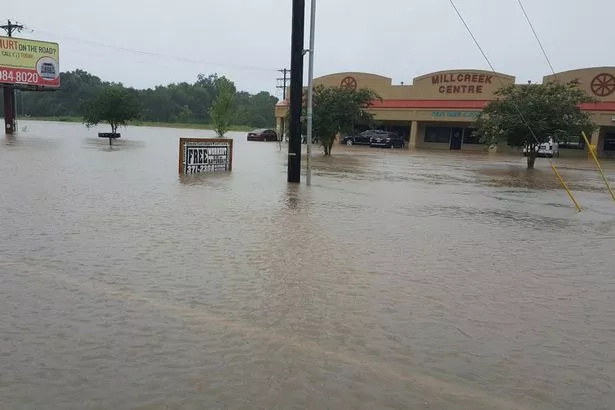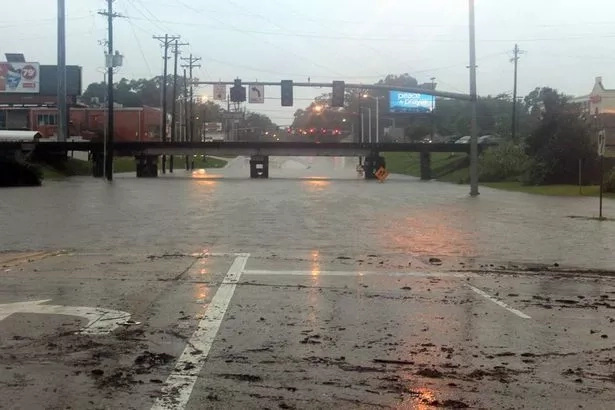 READ ALSO: La Nina is here: Tropical depression Ambo forms east Luzon
State Governor John Bel Edwards announced that the federal government had declared a major disaster for the state of Louisiana. He reported:
"I have traveled to affected areas and have seen the destruction caused by this unprecedented flooding. This is an ongoing event, and we are confident that every available state and federal resource will be brought to bear."
READ ALSO: 87 dead in China after devastating rains
Source: Kami.com.ph