– Pupils brought balloons, cupcakes and kittens to their teacher who lost her 16-year-old cat
– She was heartbroken with her loss, but everything changed when she saw the present
– Her reaction was so genuine and warm that tears immediately would come to your eyes
A group of students surprised their teacher with a box of kittens to cheer her up when her cat died. The thoughtful students decided to ease her pain with adorable and fluffy cats delivered to her classroom.
READ ALSO: Baby becomes emotional as mommy sings to her (video)
Video was originally posted on Twitter by one of the pupils, but then suddenly went viral and was uploaded on other social media platforms, including Facebook.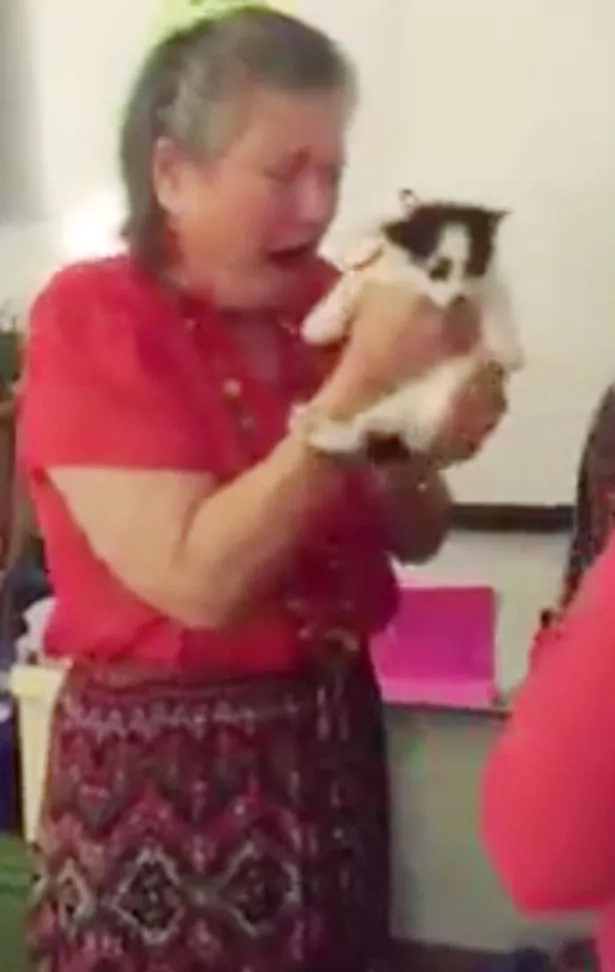 In it they carry balloons, cupcakes and cats into her classroom. One of them says: "We are about to go surprise Mrs. Andrews because her cat died yesterday, so we bought her new kittens."
One of the pupils wrote later: "The video of Mrs. Andrews literally makes my heart so happy."
READ ALSO: Man waits to meet his Chinese love for 10 days in airport
Watch incredible video below.
Source: Kami.com.ph