- Eric Cray, who is born to a Filipina mother based in Olongapo and American father, is the country's representative for the men's 400m hurdles
- The trackster has made it to the semifinals after finishing third in Heat 4 of Round 1 in his category
- Cray joins two other Filipinos who have not yet competed - long jumper Marestella Torres-Sunag and taekwondo jin Kirstie Alora
A small congratulation is in order for one of the Filipinos still in the 2016 Summer Olympics in Rio de Janeiro, Brazil has made it to the next round of his category.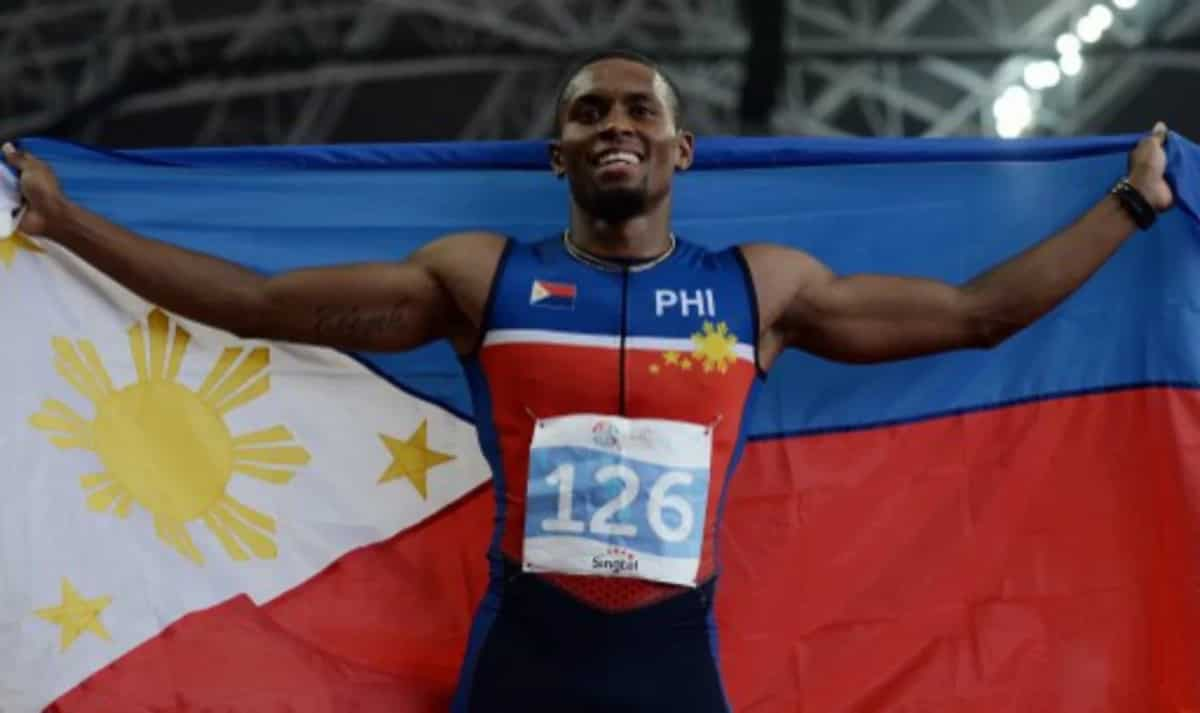 (Photo credit: rappler.com)
On Monday, the preliminary round of the men's 400m hurdles has brought a good result to Filipino-American trackster Eric Cray who has advanced to the semifinals.
The 27-year-old finished third in Heat 4 of Round 1 with a time of 49.05 seconds.
READ ALSO: Inspiring how this Am-Fil chose to compete for the Philippines; LAST chance for 2nd medal
His best personal time was recorded as 48.98, which has been the average seconds of those who landed fourth to sixth places in the London Olympics four years ago.
To qualify for the semifinals, one must be included in the top 3 finishers of the 6 heats as well as the next 6 fastest runners in each.
Aside from obtaining the third spot in his heat, Cray also placed 14th overall in the list of semifinalists.
READ ALSO: 5 Unforgettable stories during the Rio Olympics that you need to know
The Texas-raised trackster, who is also a two-time Southeast Asian Games gold medalist, previously expressed his confidence in coming to the race.
"I'm feeling good and I'm ready to race," he said prior to his game earlier today.
The semifinals are slated on Wednesday, August 17 while the finals will be on Thursday, August 18.
READ ALSO: Filipina athlete Mary Joy Tabal aims to beat her record for Rio Olympics
Cray is still joined by other Filipinos who have yet to show their athletic prowess - long jumper Marestella Torres-Sunang who will also compete on Wednesday and taekwondo jin Kirstie Alora who will show off her moves on Saturday for the 67kg Round of 16.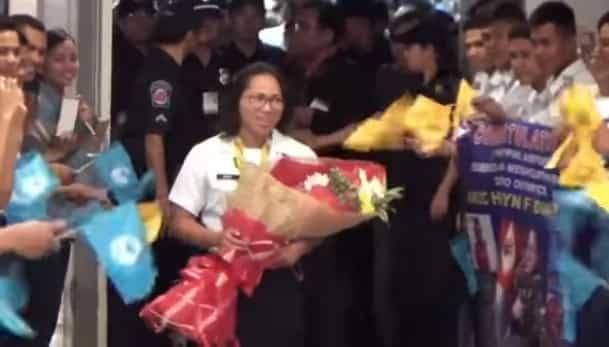 (Photo credit: inquirer.net)
Weightlifter Hidilyn Diaz has already been welcomed back in her hometown of Zamboanga City, who brought home a silver medal to the country after a 20-year drought of Olympic awards.-Kami Media
READ ALSO: Hidilyn Diaz welcome better than Pia Wurtzbach's?
Source: Kami.com.ph