- The new, high-security passports are now officially being printed for new applicants, Presidential Communications Office revealed Monday, August 15
- The new passports come with an improved design and upgraded security features, including a microchip containing the applicant's personal information
- The delivery period for new passports has also been cut down to five days
Presidential Communications Secretary Martin Andanar officially revealed that the printing of new passports has begun today, Monday, August 15.
The passports bear a new and improved design, featuring the different regions of and animals in the country, such as the Philippine eagle and the green turtle.
It also comes with better and high-security features, including a microchip that is able to capture the personal information of the applicant, an invisible UV fluorescent ink and thread, and an elaborate design that is only visible when subjected to UV light.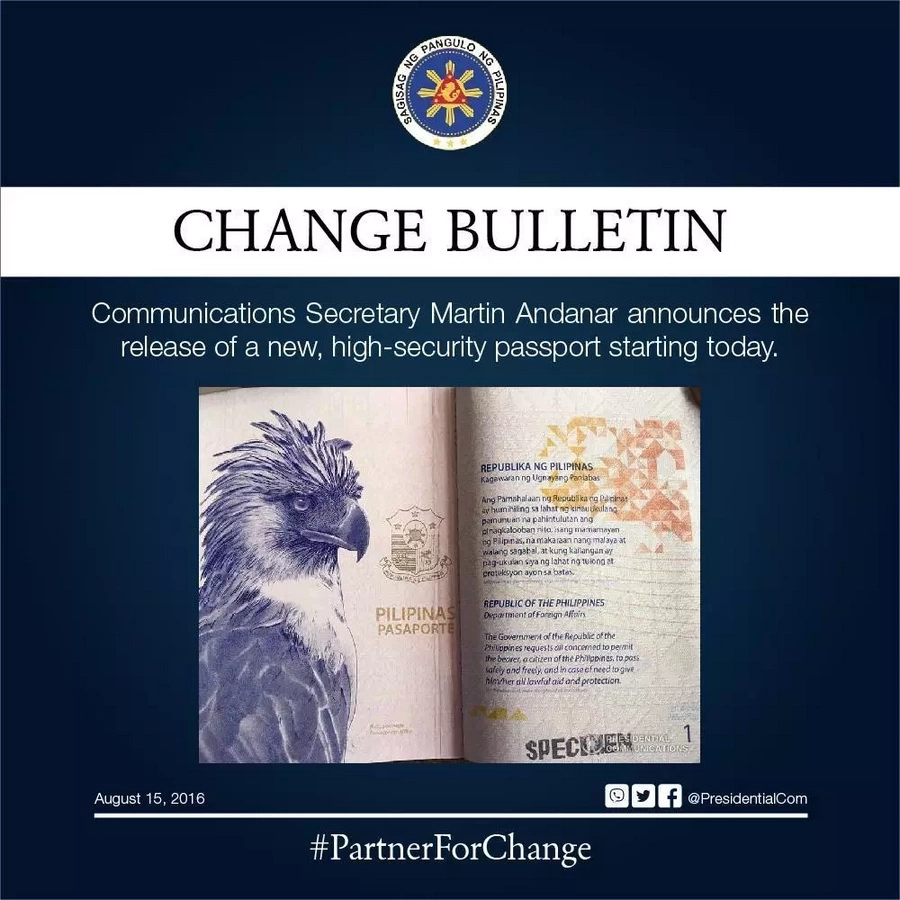 READ ALSO: DFA: No-show applicants face ban
According to Andanar, the new passports also use intaglio or embossed printing that is usually used for money printing. It also uses optical variable illusion ink for the printing of the coat of arms. The colors of the variable ink changes, depending on the angle.
To add, the releasing of passports now only takes five days compared to the previous 10 to 15 days.
"The new APO printing system increases the production speed of the new passports to 35 percent. This means the new passport printing system results to delivery of passports from press to the Department of Foreign Affairs to an average of 5 days," Andanar said.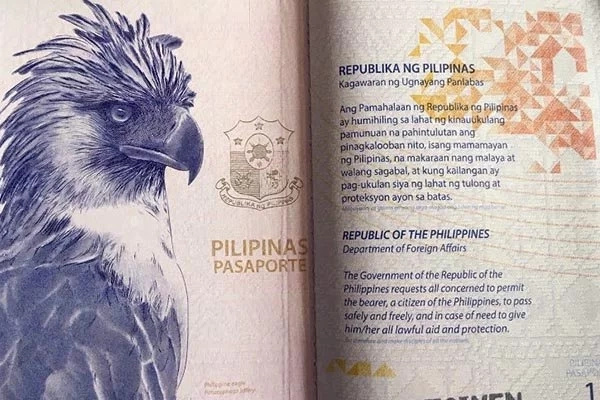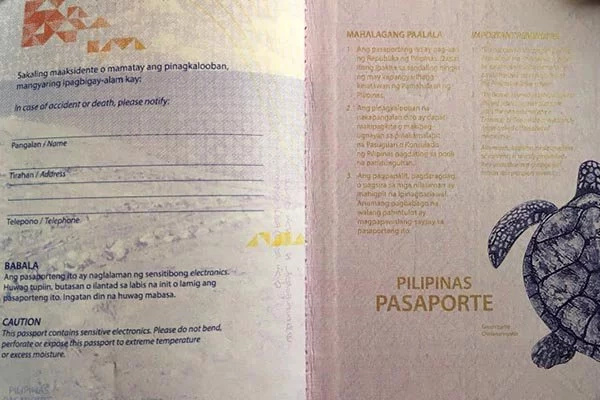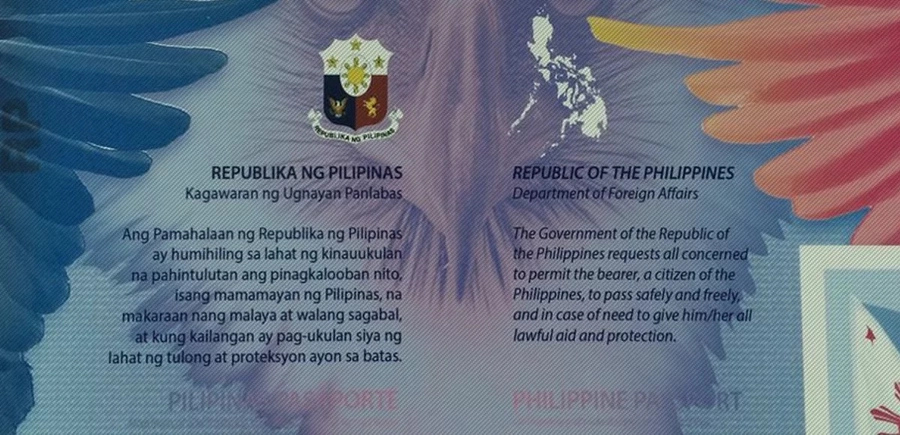 READ ALSO: GOOD NEWS! Incoming DU30 admin plans on extending gov't ids validity
The PCO chief also revealed that it is their goal that the delivery period becomes shorter by next year.
"It is the objective of the PCO to keep on improving our printing processes so we can even hasten the delivery from our APO Lima Plant in Batangas to DFA within 4 days by 2017," he said.
The APO Production Unit, a government-owned and controlled corporation, was tasked to produce the newly designed Philippine passports. The corporation is under the Presidential Communications Office and is headed by Andanar himself.
What do you think of the new passports? Let us know in the comments section. -Kami Media
READ ALSO: 10 visa-free countries Filipinos can travel to
Source: Kami.com.ph