Asian Region Grows Slower for 2016, 2017 says ADB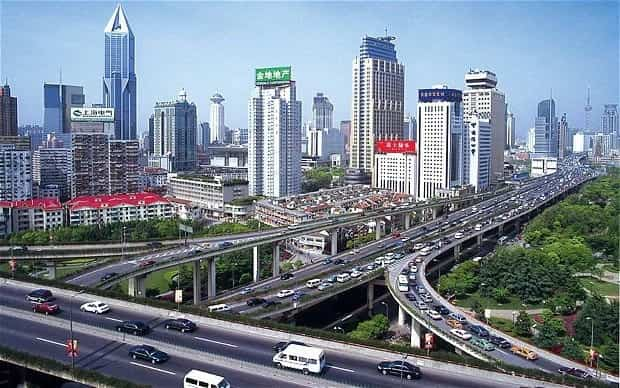 The developing Asian region grows slower than previous projections, the Asian Development Bank (ADB), said as it launched the Asian Development Outlook 2016 today. The expected economic growth of the Asian region is 5.7% for this 2016 and 2017, compared to last year's 5.9% growth. The primary reason for the slowdown is a moderating Chinese growth and weak recovery of industrial economies.
From 2015's 6.9% growth, China is expected to moderately grow by 6.5% this year and 6.3% in 2017. Shang-Jin Wei, ADB's chief economist, said: "(China's) growth moderation and uneven global recovery are weighing down overall growth in Asia... Despite these pressures, the region will continue to contribute over 60 percent of total global growth." A smaller labor market and slowing down of exports are pushing China to a more domestic consumption while decreasing its industrial capacities.
India, meanwhile, remains one of the fastest growing economies in the Asian region growing 7.6% last year and is expected to grow 7.4% this year and 7.8% next year. Strong public investment boosted India's growth for 2015
On Southeast Asia, Indonesia leads the biggest economy and plans to drive up investment in infrastructure and introduce reform policies to encourage more participation from the private sector. The Southeast region, overall, is expected to grow stronger by 4.5% this year and 4.8% in 2017 from last year's 4.4%.
The Philippines on the other hand, is expected to slow down from 6.3% to 6% due an uncertain global environment. The ADB also said youth unemployment is at 14.4%. It takes around one year for a college graduate to land a job, while it takes three years for high school graduates. Sona Shrestha of ADB says the country needs to improve employment prospects of the youth.
READ ALSO: PH carbon emission lower than most ASEAN countries: ADB
Source: KAMI.com.gh