- A colleague defended DJ Karen Bordador saying that she is not a drug pusher
- The colleague added that she may have knowledge, but she is not part of the illegal activities
- DJ Karen Bordador was arrested in Pasay City inside the condo unit of her boyfriend
A colleague came forward in defence of radio personality Karen Bordador saying that she is not a drug pusher.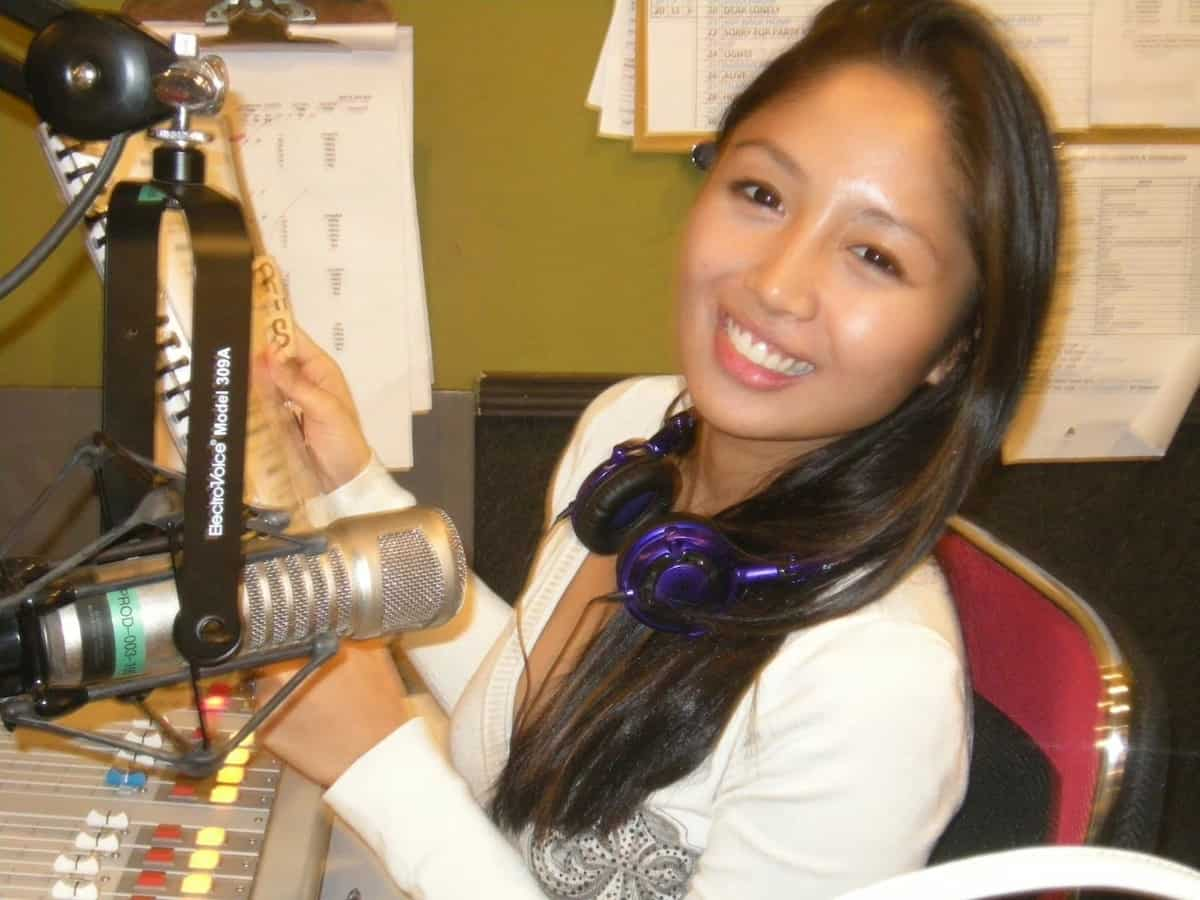 READ ALSO: Monster radio DJ Karen Bordador's arrest stirs netizens up
Radio DJ and voice talent Janice Racelis said in a tweet:
"Wow people get the news so twisted! Karen Bordador wasn't selling drugs. She was just visiting her boyfriend when he got busted."
Radio station RX 93.1 that employs Bordador has yet to release its official statement regarding the matter. Bordador's employment with the station is still pending.
Netizens reacted to Racelis' tweet saying that it is impossible for Bordador not to know his boyfriend's illegal activities, to which Racelis replied that she may have knowledge, but she is not involved in the selling of drugs.
READ ALSO: VIDEO: Radio DJ Karen Bordador, boyfriend arrested for allegedly selling DRUGS!
DJ Karen Bordador was arrested in a buy-bust operation in her boyfriend's condominium unit in Pasay City on Sunday. However, the DJ insisted that she just visited her boyfriend.
According to reports, police found three million worth of party drugs like ecstasy, marijuana and marijuana oil. Also found are cash, counting machines, and other drug pharaphernalia. The target of the arrest was Bordador's boyfriend Emilio Lim, aka Edwardo Cruz.
The operation was conducted by the narcotics division of the Southern Police District in coordination with the Eastern Police District based from the tip fed by a Filipino-American identified as Evan Reynald Baylon. Baylon was arrested earlier after he was caught selling ecstasy at high end bars in Bonifacio Global City in Taguig City.
Investigation is already underway and the suspects were innocent until proven guilty.
READ ALSO: 7 'Effective' ways to AVOID getting included on the DRUG KILL list!
Source: Kami.com.ph