- Pokémon fans got their eyes on blogger, Laureen Uy as she tagged Bulbasaur as a water type Pokémon
- The video of the clip during her interview in "Kapuso Mo Jessica Soho" went viral as netizens defended that Bulbasaur is a grass type and not a water type Pokémon
- Laureen apologized to Pokémon fans on her Twitter account
Avid Pokémon fans just can't accept the fact that Blogger, Laureen Uy, identified Bulbasaur as a water Pokémon.
Laureen became a hot topic on social media as a clip of her interview in an episode of GMA's "Kapuso Mo Jessica Soho" yesterday, August 14, where she was asked by the host about her favorite Pokémon. She pointed out Bulbasaur, tagging it as a water Pokémon.
Fans, who know that Bulbasaur is a grass/poison type Pokémon flooded comments on the video. Twitter user @Jaybsta said: "I'm not against Lauren but when she told that her fave Pokémon was a Bulbasaur & it's a water type and she's a Pokémon addict made me cringe".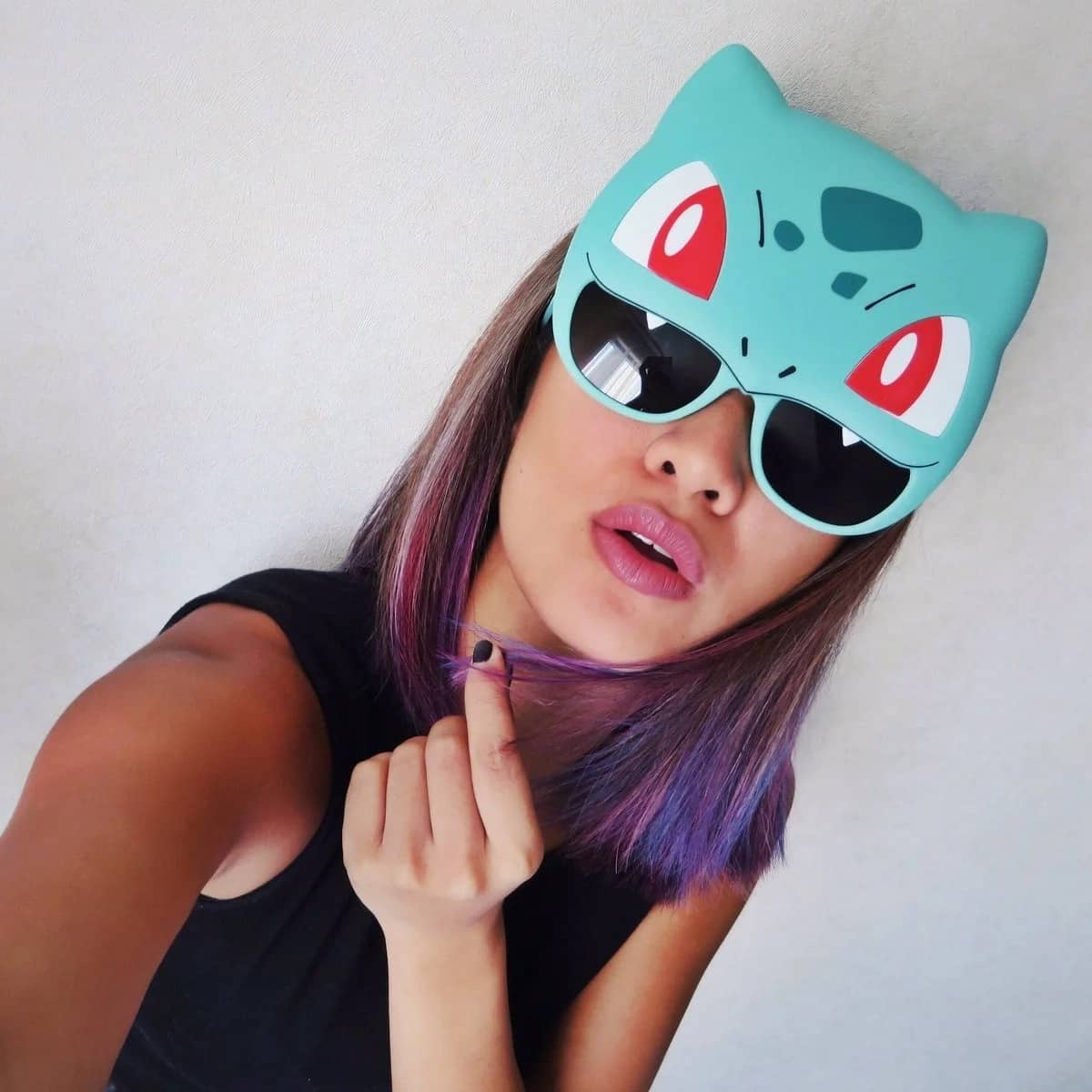 READ ALSO: Are you one of them? 5 common problems faced by Pokémon GO players
Here are other Twitter reactions:
@JereKiddo: Bulbasaur = water type? I suffer secondhand embarrassment at ppl who make things up para lang makiuso
@angelicaosdana: @laureenmuy iyak bes hahahaha favorite mo te s iBulbasaur diba ? hahaha akala ko nga Dinosaur siya eh hahahahaha
@SpikerAian: @laureenmuy Hahaha fave mo pa! Okay lang yan! Baka magka-idea Niantic for Alola region
@Kwishwan: @laureenmuy izzokay baka pag ako ininterview masabi ko'ng typewriter si bulbasaur
READ ALSO: Not playing Pokémon GO? Then you are facing these 7 STRUGGLES every day
Facebook users also reacted to the video: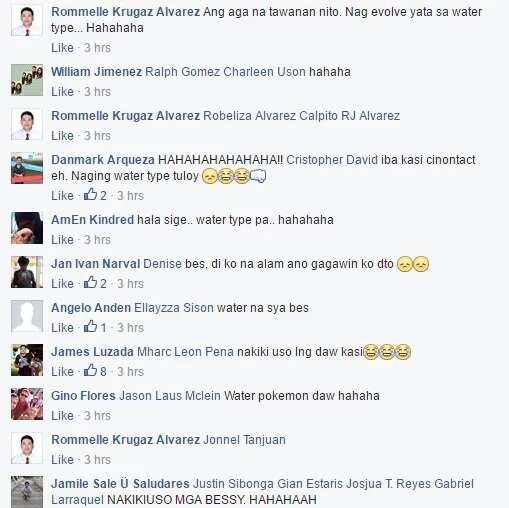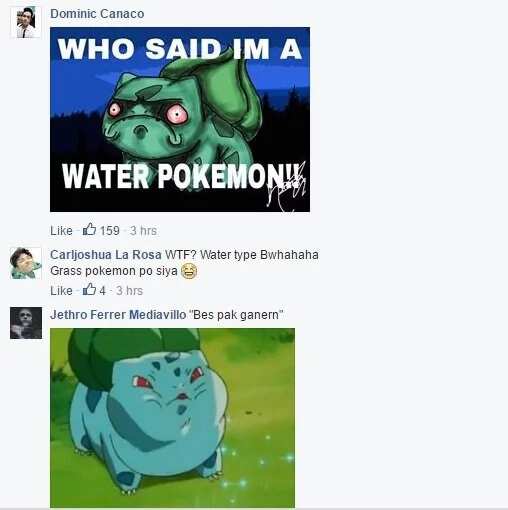 Kareen Mae Merano: GRAAASS TYPE YAN GRAASS TYYPPPEEEE
Stephen Gay: hahahahha yung feeling na favorite daw pero di alam yung type. nagmamarunong lang hahahahha
Madelyn Rabo Bernales: favorite DAW??! pero ndi alam na grass type pokemon si bulbasaur -_- pasikat. nakikiuso sa pokemon go pokemon go na yan!
John Warren Penera Villarosa: Malay nya bang grass type yan. Eh kala nya sguro eh palaka yan kaya kala nya water type. Naniwala naman tong si jesica soho haha.
READ ALSO: Pokemon Go inspires new Pinoy hugot lines! See the best #pokemonhugot lines by Pinoys
Laureen posted on her Twitter account, saying: "Grass type si Bulbasaur kasi! Bakit ko ba sinabi yun Natawa rin ako lol kinabahan ba kamo?" She posted another tweet apologizing to Pokémon fans: "I feel like I need to apologize to all the Pokemon fans for what I have said. Sorry po nataranta lang #GrassTypePoSiBulbasaur".
The said interview was shot in Tokyo, Japan where Laureen was with cosplayer Alodia Gosiengfiao.
Check out the video here:
- Kami Media
READ ALSO: Did this Pokemon Go ad just refer to your privates? Find out here!
Source: Kami.com.ph