- On August 13, Monster Dj Karen Bordador and her boyfriend, Emilio Lim, were arrested for allegedly selling illegal drugs
- Netizens and fans of the radio jock expressed mixed reactions to her arrest
- As of press time, Monster Radio has not released their official statement regarding the incident
News of the arrest of Monster radio DJ Karen Bordador and her boyfriend, Emilio Lim, in their condo unit in Pasig City on August 13, following a buy-bust operation, inspired mixed reactions from netizens and Monster radio fans.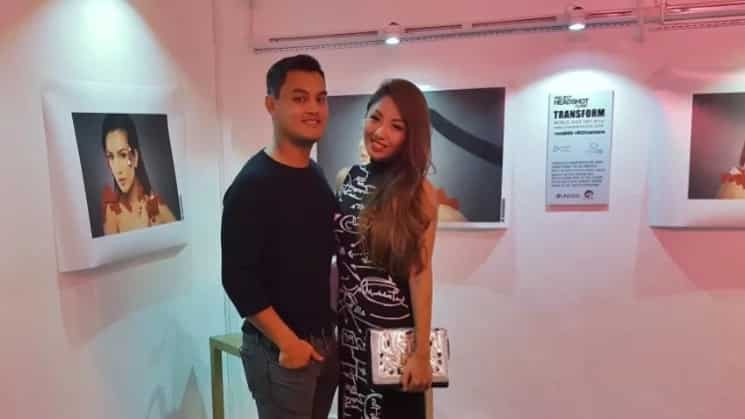 (Photo credit: darkmeetsbrightdotcom)
While there are some who expressed extreme disappointment with the Monster jock.
Some netizens can only express sadness over the incident.
READ ALSO: Gunfight KILLS 8 during anti-drug operations in North Cotabato
These netizens could only ask why.
Some loyal fans are on stage one - DENIAL! Hope they move on up the grieving stages to acceptance.
READ ALSO: CPP ends support on drug war
While there are some who tried to make sense of the situation DJ Karen was in.
While there were some who took this opportunity to point out the difference in the treatment of drug addicts in this drug war.
READ ALSO: Cop TORTURED and KILLED for allegedly linking Generals to drug syndicate
Some gave unsolicited advice.
READ ALSO: 'iDefend': War on DRUGS is NOT a war on human rights
And there are some who are totally CLUELESS! ...about who Karen Bordador is.
...and what the commotion is all about.
As of press time, some people are still waiting for the radio station's official statement regarding the alleged connection of one of their DJs to illegal drug trade.
RELATED: VIDEO: Radio DJ Karen Bordador, boyfriend arrested for allegedly selling DRUGS!
Source: Kami.com.ph