EDITOR'S NOTE: This column may contain strong language, sexual content, adult humor, graphic images, violence, and other themes that may not be suitable for minors. Parental guidance is strongly advised.
It has been over a month since President Rodrigo "Digong" Duterte assumed office and his war against drugs campaign has been unforgettable thus far. Around 800 alleged drug criminals have already been killed, with about 200 murdered in summary executions.
Various sectors have pointed out that the summary killings have involved some citizens who did not seem to have any connection to the illegal drug trade. This means that some killers have found a perfect alibi in killing other people: by accusing them of being drug pushers or users. A cardboard with a written note of drug accusation is the most common method that killers use to justify their crime.
This also means that any of us could be included in these erroneous drug kill lists. Fortunately, there are some things you can do to avoid getting included in these scary lists.
READ ALSO: This cute French Bulldog protected its owners by FIGHTING these two BEARS!
Choose your friends carefully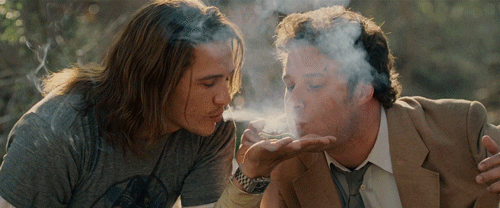 Do you have friends who use illegal drugs? This is the best time to finally ditch them! One reported case of a vigilante killing involved a guy who was murdered and accused of being a drug pusher just for being in the same tricycle as the intended target.
In order not to offend your friends, assure them that you will reconnect with each other after Duterte's term ends in 2022.
Do not be an honor student or a choir member
Have you heard of Rowena Tiamson? She was the 22-year-old graduating honor student and choir member who was gunned down while on her way to submitting school requirements. A cardboard sign was attached to her body with a written note that says: "Do not emulate, pusher."
It seems that being a good student and a religious person would qualify you as a drug pusher. You now can justify doing poorly at school and missing church services.
Enroll at TESDA
Enrolling at TESDA would help you plead for your life when you encounter a vigilante. TESDA recently announced that it would provide livelihood training for drug pushers and users who want to change their lives.  Just show the vigilante your TESDA certificate to prove to him that you have already changed your ways.
READ ALSO: Radio DJ Karen Bordador, boyfriend arrested for allegedly selling DRUGS
Stay at home
Want to go to a party? It might be better to just stay in your house and invite a few of your friends to chill and relax since most of the summary killings take place outside the house. Just make sure that none of your friends are involved with illegal drugs since your house might become a target for "legitimate police operations."
Become a hermit
Hermits have no worries in life: they do not worry about employment, leisure time, social interactions, taxes, movies, TV shows, and being included in a drug kill list. Being a hermit would not only help you grow spiritually but it can also help you avoid being targeted by vigilantes.
Take note of these important phone numbers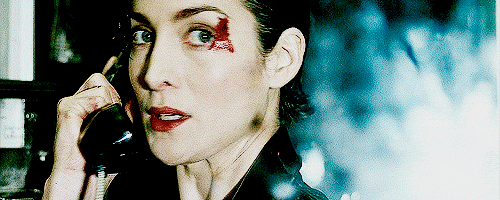 PAHRA (The Philippine Alliance of Human Rights Advocates): 436 2633 (landline) or 0917 308 2409 (mobile)
Commission on Human Rights (CHR): 928 7098 (landline)
Ateneo Human Rights Center: 899 7691
Unfortunately, 99.99% of killers would shoot you dead before you could dial these numbers and explain your predicament to a human rights advocate.
Improve your cardio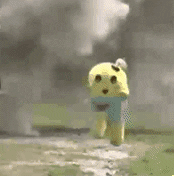 What does this have to do with the drug kill list? According to unconfirmed reports, some of the drug criminals targeted during legitimate police operations still got killed even after surrendering peacefully. So if you notice that a trigger-happy policeman is included in the police team which raided your house, having a great cardio might just save your life.
SHARE these "tips" with your family and friends! – Kami Media
Disclaimer: The views and opinions expressed in this article are solely those of the original author. These views and opinions do not necessarily represent those of Kami.com.ph, its editors, or other contributors.
READ ALSO: Mocha Uson strikes again! Sexy star went viral after covering the loading of MRT's new trains
Source: Kami.com.ph