You can't please everyone. In the case of celebrities, while famous for what they do, there are those who are hated for other reasons. 
Celebrities just like anyone else, are not exempt from human faults. We often see them on our television screens and hear them on the radio but beyond that, they live normal lives just like all of us. With that, there are those who are not immune from showing who they really are despite the repercussions of being subjected to criticisms
Here are some of the Filipino male celebrities who are hated for who they are or what image they try to portray:
1. Baron Geisler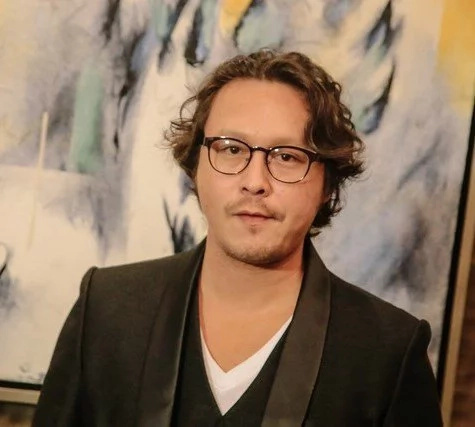 Baron has been involved in various controversies. The latest one is when he posted a video criticizing President Rodrigo Duterte's war on drugs. He said that the President's anti-illegal drug campaign is targeted towards poor people only.
The actor even called the president a bully and a sociopath. In the past, he was involved in a brawl at a bar in Quezon City with Indie actor Kiko Matos which ended up in an exhibition match. Prior to that, Geisler was also involved in a fight with a University of the Philippines student who uploaded the video and has gone viral.
READ ALSO: WATCH: This may be the BEST Kris Aquino impersonation ever!
As a result, Geisler is probably the most hated Pinoy celebrity considering the number of controversies he was involved in and the number of people who just hate his attitude. Whether it's true self or the persona he's trying to make for himself, Geisler is a consistent subject of public hatred.
2. Hayden Kho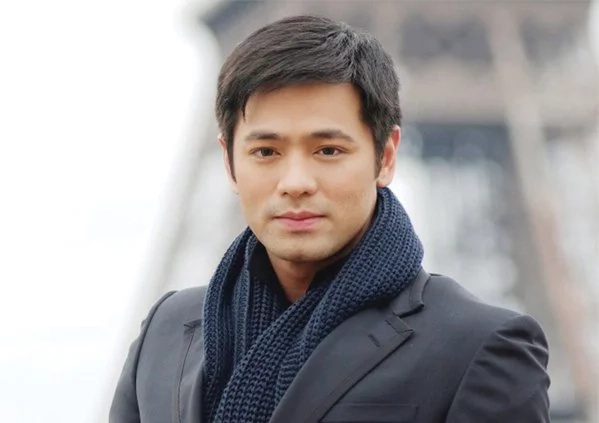 This Filipino-chinese doctor turned celebrity is famous for his sex scandals involving some female celebrities in the country. Katrina Halili and Maricar Reyes are among those women whom Kho have had video sex scandals with.
In a dramatic saga which was witnessed by the nation, the case filed against Kho by involved parties resulted to The Philippine Board of Medicine revoking the his license.
READ ALSO: Ripples of love in life and death
Today, Kho is in a relationship with famous cosmetic doctor known for being the person behind celebrities' good look,  Dra. Vicki Belo. The two decided to have a baby and was blessed with a cute child who set the internet ablaze a few weeks back.
3. Luis Manzano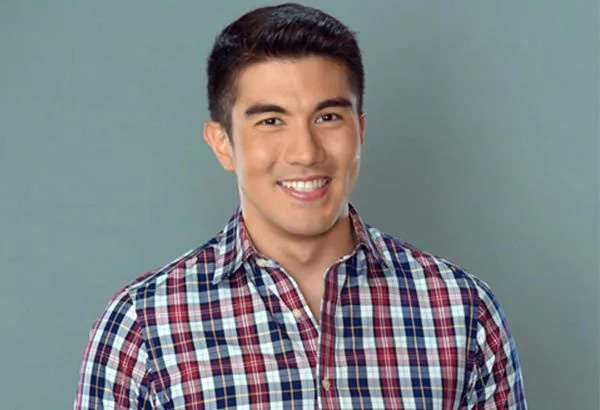 Luis Manzano is probably one of the most in-demand television hosts today. Because of that, a wrong move could potentially put the actor in the oven.
Recently, the actor was heavily criticized after breaking up with actress Angel Locsin and immediately dating FHM's sexiest woman for 2016, Jessy Mendiola.
READ ALSO: Cha-Cha hearing set on September
Netizens called out Manzano's decision of not following the traditional three-month rule. As a result, many speculations of Mendiola being the third party of the Angel and Luis romance came out. Some went even further by tagging Manzano as a "womanizer" who targets FHM's sexiest woman. Both Angel and Jessy made it on the top spot, not to mention Manzano's ex, Jennilyn Mercado who was also named as FHM's sexiest in the past.
4.) Daniel Padilla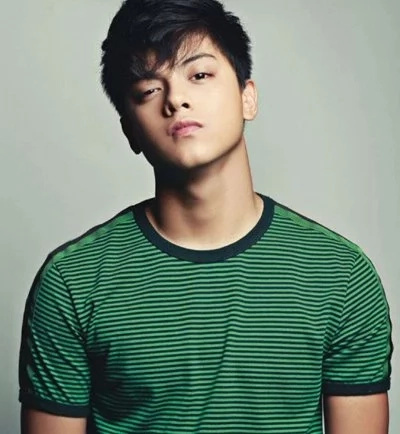 While loved by many, there are also those who hate the Teen King so much to an extent of creating a facebook page dedicated to express how they hate the young actor.
Padilla, had also been a subject of public criticism during the election period after his endorsement of then defeated presidential candidate Mar Roxas. People were also angered by Padilla's remarks about being vocal on people's political participation. Thus the famous line "Shutup ka nalang" referring to people whom, according to him, do not know anything about Philippine politics.
READ ALSO: VIDEO: This cute French Bulldog protected its owners by FIGHTING these two BEARS!
He was also involved in an audio scandal where he was heard cursing at someone. Well, this young actor is unstoppable because after all of the issues thrown at him, he's still as popular as ever.
5. Manny Pacquiao
Senator Manny Pacquiao is known worldwide for his boxing skills. He was elected as as a Philippine senator during the May 9 elections. The boxing turned politician angered many, particularly the members of the LGBT community for his anti-gay remarks. Famous gay celebrities called out Manny Pacquiao's comments saying it was way too below the belt.  -Kami Media
RELATED: Are you one of them? 5 common problems faced by Pokémon GO players
Source: Kami.com.ph