"If we live, it's to honor the Lord. And if we die, it's to honor the Lord. So whether we live or die, we belong to the Lord." - Romans 14:8
In this land where hardship and troubles are normal, let us take some time to remember that we are the Lord's.
All too often, we notice the needs around us, yet, as we may all have forgotten, when He set his seal of ownership on us and put his Spirit in our hearts as a deposit, we have become his people,  his responsibility, from life to death and everything in between. 
Lord, our Father, we offer You our lives
Open our hearts as we bow our knees before You
As we lift our prayers, works, joys, and sufferings,
fill us with Your love, with the awesome privilege of being Your creation.
For the holy intentions of Your heart, we surrender
our whole being and all our thoughts, words and actions, dear Father
Send Your Spirit to cleanse our life and heart
that you may be pleased as we offer ourselves.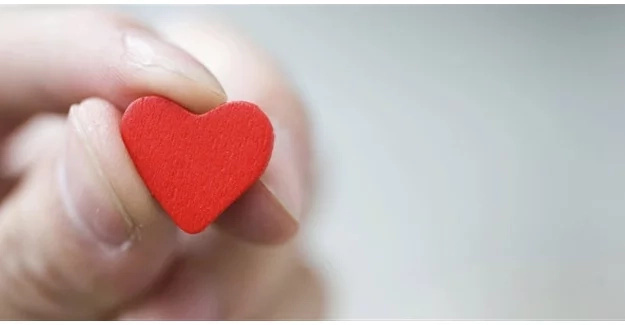 (Photo credit: lawlife.com)
Holy Father, let everything we see today
and everything we do or say
be done and said for Your glory
that we may cherish Your gift of life more closely.
Grant us the devoted heart of Your faithful,
Bless us with your love that surpasses knowledge,
Purify our souls and make our hearts full
with courage and boldness to go Your way.
In Your name, we offer our nation,
Heal us from the effects of the culture of death
In your hands, we entrust our worries, cares, and troubles
In your Wisdom, we place our path and direction
As we struggle to understand who we are, o Lord
make us see You in us, as we devote ourselves to prayer.
Help us be watchful and thankful
that we may develop a devoted heart.
Strengthen us with the hope that with You, nothing is impossible
that our hearts may be filled with all the fullness of God.
In your name,
Amen.
- Kami Media
RELATED: Hopes for a ray of sunshine on a rainy day
Source: Kami.com.ph