- Rica Peralejo-Bonifacio enjoys some downtime with son Philip and husband Joe under the rain
- The actress-turned-blogger also reminisces her playtime with sister Paula Peralejo when they were younger
- Rica and husband is expecting their second child early next year after suffering from a miscarriage last March
Actress-turned-blogger Rica Peralejo-Bonifacio posted a photo of her family having fun under the heavy rain last Saturday, August 13.
The photo shows Rica with a huge smile after spending a little of her time in the rain with her husband and son.
In her Instagram post, Rica said: "It's been ages since I really really played in the rain. I did it briefly again today. Did not want to stay too long so none of us would get sick but I surely wanted a great memory for my son. I have much with my own sister Paula when we were still little girls. Gutters were the best thing back then. (Haha. If only we knew how dirty that was though! ).
READ ONLY:[PHOTOS] Who's who in Kendra Kramer's star-studded princess ball
For Rica, her current and priority role in life at this stage is that of being a mother. However, she is also open to accepting a TV role but still as a mother.
"Maybe a young mother as long as I would be believable in the role. I wouldn't mind playing mom to James Reid or Nadine Lustre since I'm a super fan of Jadine. Yes, why not?" she said in a previous interview.
She also said that being a mother has helped her a lot in not missing her showbiz and acting life. However, the actress has had several TV stints including that of being a host for CNN Philippines' "Mommy Hacks" last year with Cheska Garcia-Kramer. The show was in line with her role as a real-life mom.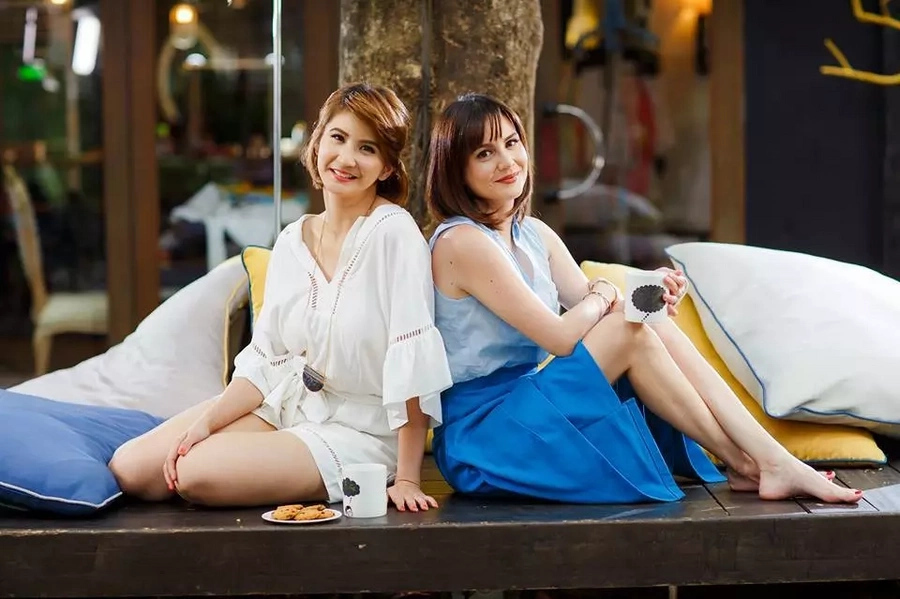 READ ALSO: Relationship and work goals: JaDine flies to Greece!
Rica is busy managing her blog, "Mrs. Bo" and being a full-time mom to his son Philip. She is also building 100% Whole Mom with Cheska Garcia-Kramer and Marilen Faustino-Montenegro.
It can be recalled that the actress had a miscarriage last March. However, she and her husband have remained optimistic about life. She believes that her strong support system composed of family and friends has helped her in overcoming and managing the loss.
"When you become a mother, everything changes. My life now revolves around my husband and most importantly my son. Philip is still small so I always have to be there for him," Rica said.
Rica and husband Joe are expecting another child early next year. -Kami Media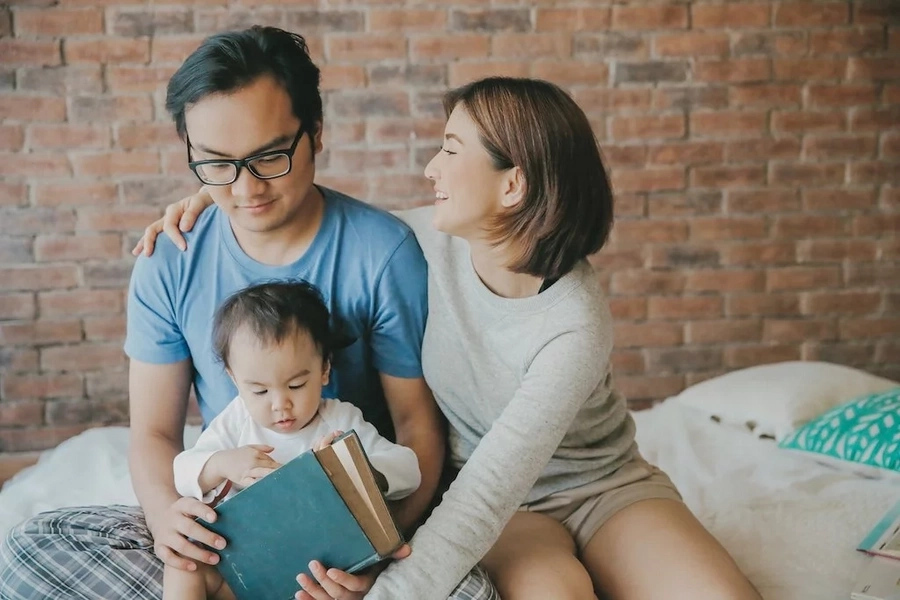 READ ALSO: Americans decide between Aldub and Jadine – Guess whom they've chosen…
Source: Kami.com.ph