- Senator Chiz Escudero filed the Senate Bill 776 with the hope that government officials' name and faces will not be plastered in public projects and programs
- The senator argued that it is the taxpayers' money used for these projects and not that of the government official
- Former Senator Miriam Santiago has filed a similar bill, the anti-epal bill, several times in the past
One of the senators has made a move to ban the publishing of names of public officials in government projects that they are seeking to claim credit for.
Senator Francis Escudero filed the Senate Bill 776 that seeks to prohibit the naming of government projects after officials or personalities that are associated with them in any form.
However, excluded in this measure are the situations and/or events approved by the National Historical Commission of the Philippines.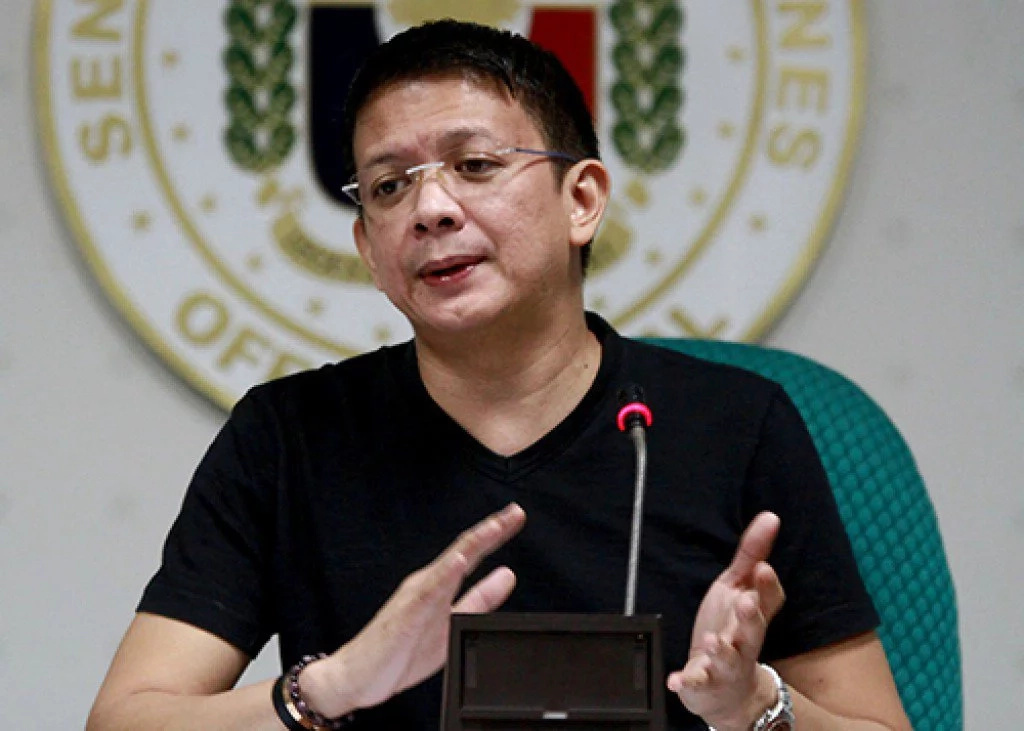 READ ALSO: LOOK! Sotto files bill seeking 14th month pay for private sector workers
The senator argued that many government officials have taken advantage of several projects that are really made for the public. He said that these officials plaster not only their names but also their faces in public properties, including, but not limited to, ambulances, trash bins, waiting sheds, and more.
"Government projects are funded using taxpayers' money. However, it has been the traditional practice of government officials to label or acknowledge the procurement of items with their names or identities as if the projects or items were personally funded," Escudero wrote in his bill.
If the bill is implemented, violators will be facing penalties which include one year of imprisonment and a fine of at least P100,000 and as much as P1 million, depending on the cost of the project in question.
For the second-time offenders, they will face the same penalties with the addition of absolute perpetual disqualification from holding office.
READ ALSO: Rep Baguilat: Constituent convention instead of constituent assembly
Escudero also asked the Congress to consider and approve the bill immediately, especially because it is the taxpayers and not the politicians who fund the projects and programs.
He said that this practice has aided officials in their reelection efforts. "In the same manner, this practice permits government officials to prematurely campaign for re-election all year round, while at the same time projecting a false and inflated sense of accomplishment to their constituency," he said.
It can be recalled that former senator Miriam Santiago has filed Senate Bill 54 (Anti-Signage of Public Works Bill) or also known as the anti-epal measure. This bill, on the other hand, has been refiled many times: in 2004, 2007, and 2010, during the 13th, 14th and 15th Congress, respectively. -Kami Media