- Multi-awarded actress Liza Diño, along with her partner, singer/actress Aiza Seguerra, are known to be avid supporters of President Rodrigo Duterte
- Diño has now been tapped by the president himself to head the Film Development Council of the Philippines (FDCP)
- The actress joins her partner, who is now the chairperson of the National Youth Commission, as the latest celebrity supporters to be included in the present administration
Another Duterte celebrity supporter has been given another government post – actress Liza Diño is now the chairperson of the Film Development Council of the Philippines (FDCP).
Created under Republic Act No. 9167, the FDCP is required to improve the craft of filmmaking by creating and implementing policies.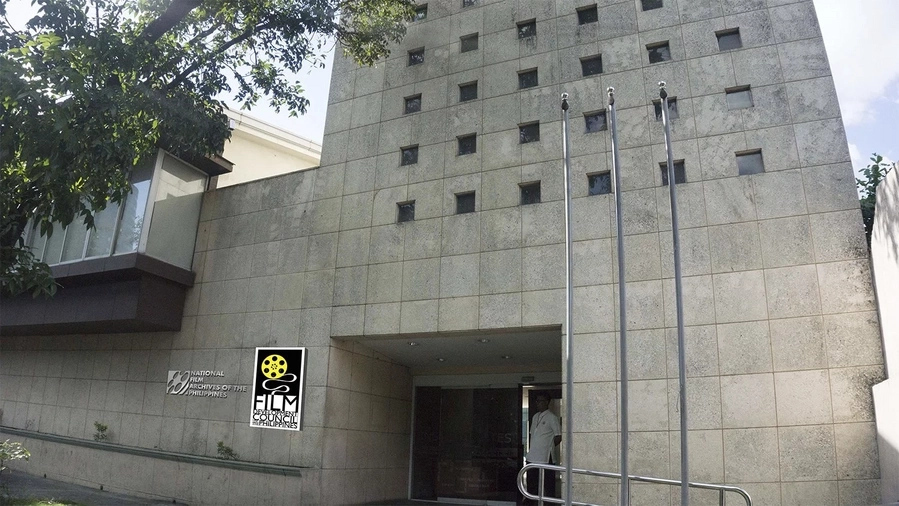 (photo credit: fdcp.ph)
Prior to the actress' new role, Briccio G. Santos was the head of the agency for the past six years.
READ ALSO: Which celebrities support your presidential candidate?
Diño has appeared in both mainstream and indie films, whose talent has been recognized locally and internationally.
In 2012 and 2012, she was awarded the Ani ng Dangal Award for 'Compound' and 'In Nomine Matris' respectively.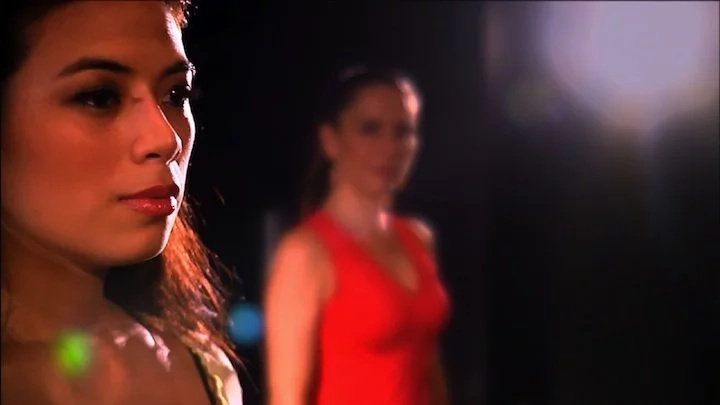 (photo credit: hubo.asia)
'In Nomine Matris', which is Latin for 'In The Name of the Mother', has solidified Diño's acting career as she won Best Actress at the International Film Festival Manhattan New York and Best Female Performer at the Equality International Film Festival in 2012.
READ ALSO: Vivian Velez, Liza Diño-Seguerra hit the President and sister Kris over chopper issue
The announcement was made by Malacañang on Friday, which also included Diño's partner, Aiza Seguerra, who will now serve as the chairperson of the National Youth Commission (NYC).
Before they were appointed by President Rodrigo Duterte, the couple was asked if they could help Duterte to promote the country's arts and culture sector.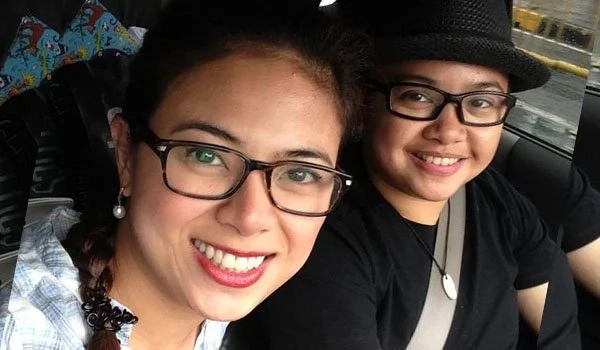 (photo credit: psr.ph)
"We are very pleased to know that the thrust of the Duterte administration's social agenda is to give importance to culture as one of the main components in nation building," Diño stated in a previous social media post.
READ ALSO: Gay singer and former child star Aiza Seguerra to head National Youth Commission
By the end of last month, the two met with Cabinet Secretary Leoncio 'Jun' Evasco to discuss what the president planned for them to do.
Diño and Seguerra have been some of the president's vocal celebrity supporters, who heavily campaigned him for during the election season through social media or joining rallies.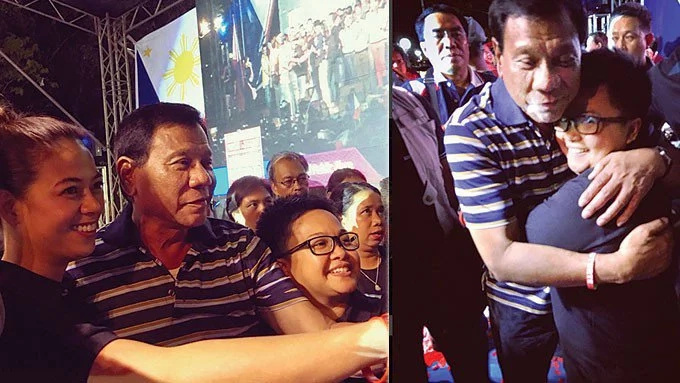 (photo credit: pep.ph)
The actress has also been known to support the Lumads, a collective group of tribes in Mindanao who continue to be attacked and killed by their perpetrators, which is one of the concerns the president is trying to solve in his administration.
READ ALSO: Mayor should apologize for catcalling – actress supporter
The couple joins other celebrity supporters who have been appointed by the president himself – comedian Arnell Ignacio and singer Jimmy Bondoc share the same role as assistant vice presidents at the Philippine Amusement and Gaming Corporation (PAGCOR) and host/producer Kat de Castro as the undersecretary of Department of Tourism (DOT).
(Photo credit: inquirer.net)
Despite tapping folk singer Freddie Aguilar to be the chairman of the National Commission on Culture and the Arts (NCCA), the members of its board stated that their new head is subject to election.-Kami Media
READ ALSO: LOOK! Duterte named Arnell Ignacio as PAGCOR's new AVP
Source: Kami.com.ph