Non-stop torrential rains since Friday have brought flood in many areas. Although there is no typhoon, the Southwest Monsoon was exacerbated by other weather systems. According to the weather state bureau, PAGASA, Philippines may experience heavy rains in five days.
Yesterday, La Mesa Dam and Marikina River have reached critical level and forced evacuation was enforced by risk reduction units and city government to prevent casualties.
Tune in to Kami.com.ph for the latest flood alert and weather-related news brought by the Southwest Monsoon.
 6:21 PM: A tornado formed in Port Area in Manila. Watch here.
5:39 PM: Flood in Lilac St., Marikina City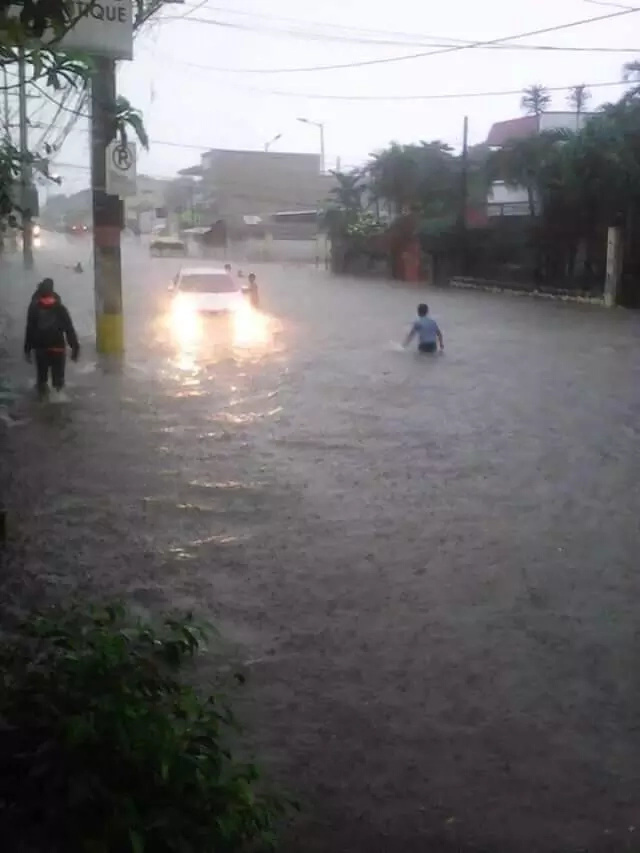 4:57 PM: Flood in San Fernando, Pampanga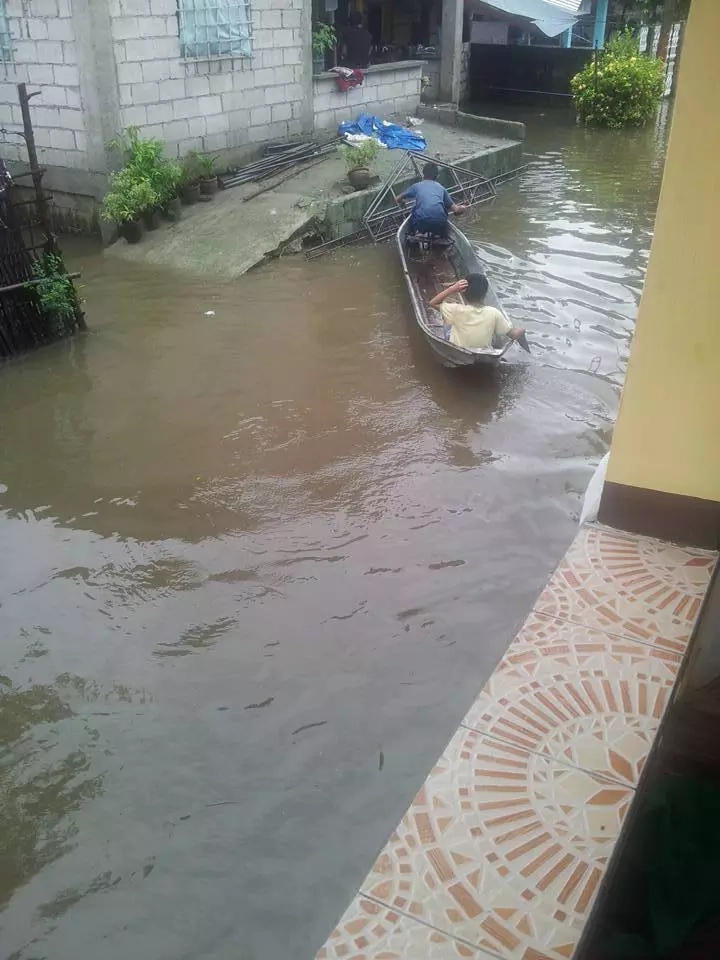 4:52 PM: #WalangPasok - All levels in Quezon City.
4:15 PM: Flood in residential area in Pasig.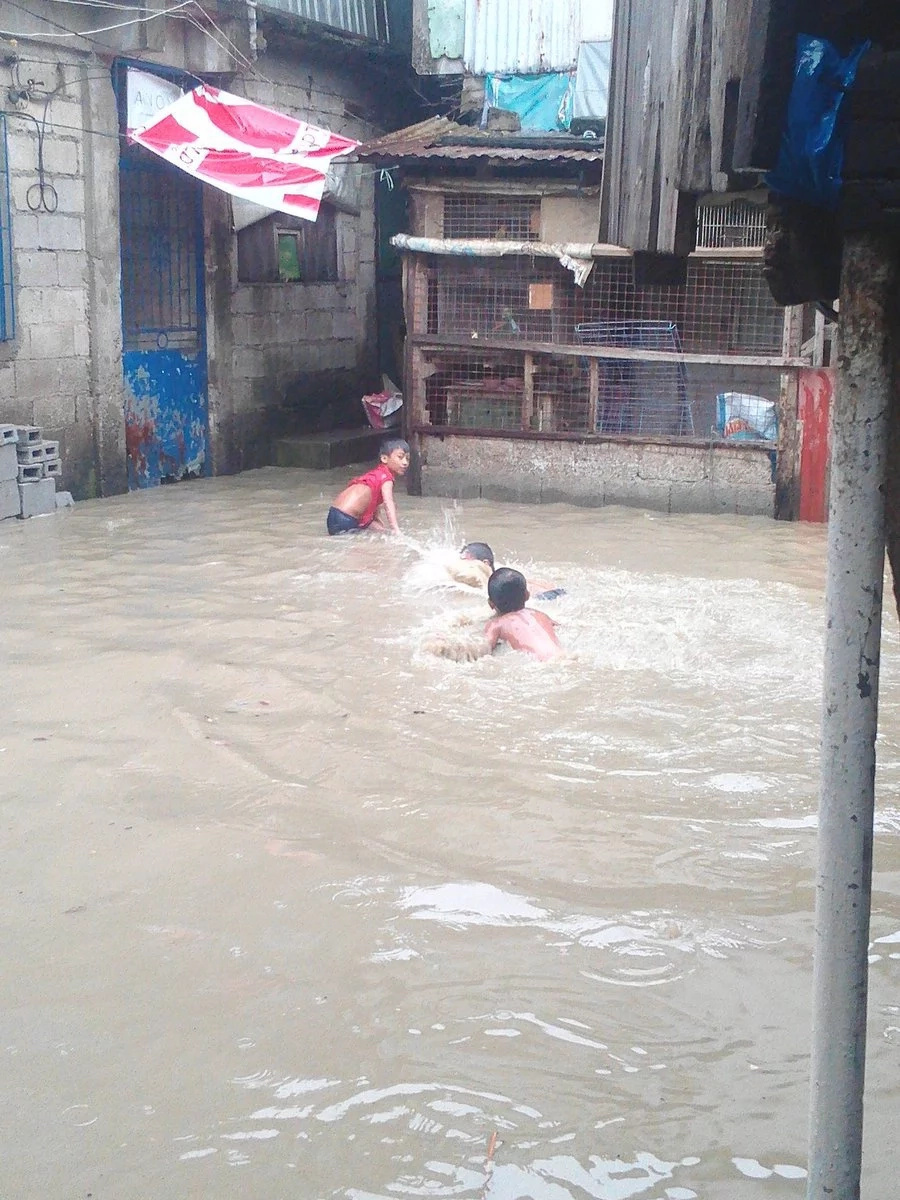 3:19 PM: Some households reported no tap water. Maynilad said this is due to discolored water from Angat.
3:11 PM: FLOOD ALERT: Dampalit Elementary School in Malabon in ankle deep flood.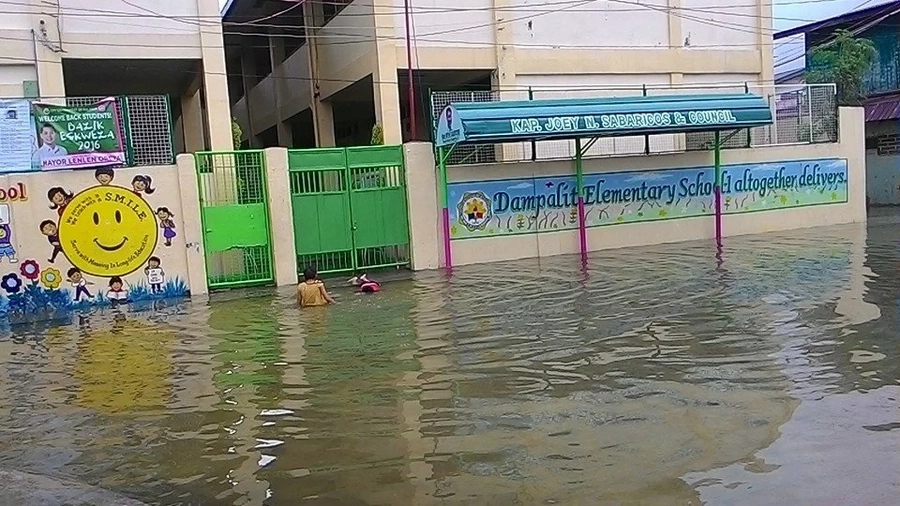 3:05 PM: Marikina announced suspension of classes tomorrow, Aug. 15, for all public and private schools for all levels.
3:04 PM: Marikina River still in critical level. 16.7 m as of 2:41 PM.
2:58 PM: FLOOD ALERT: Flood invaded homes in Calumpit, Bulacan.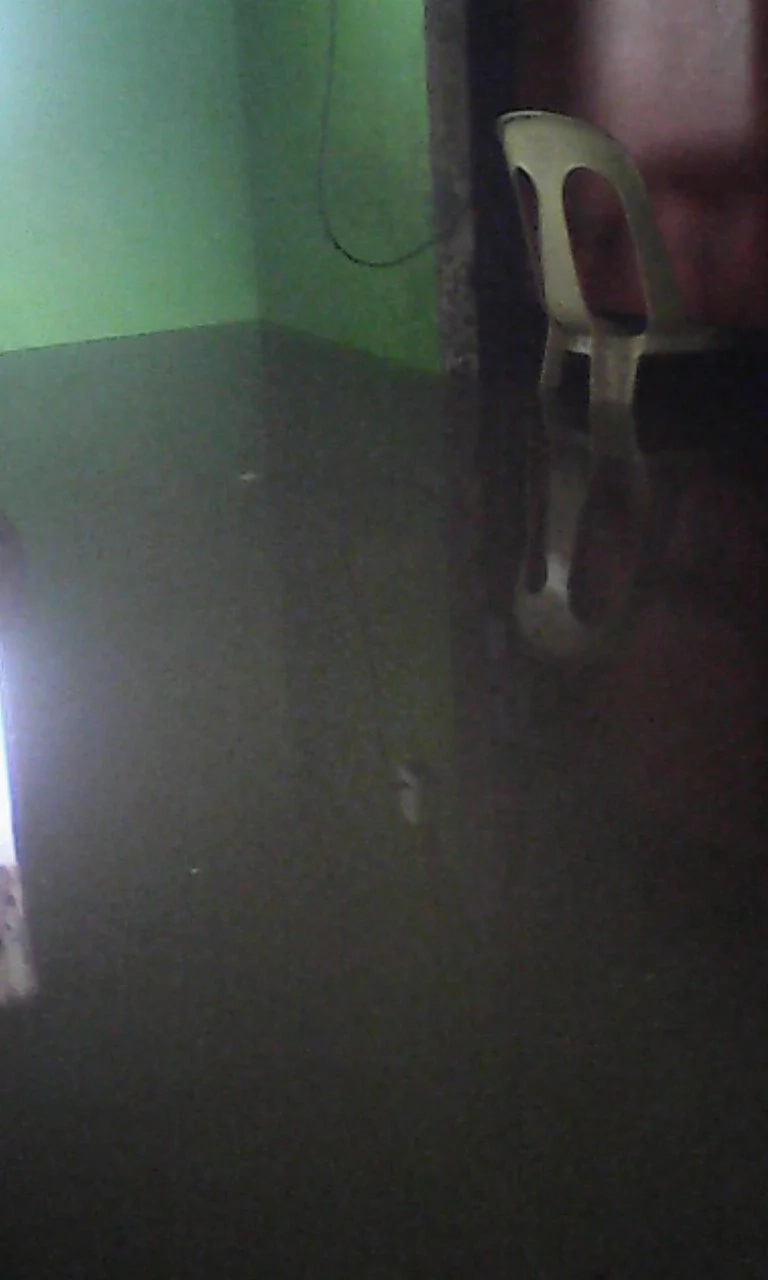 2:52 PM: FLOOD ALERT: Balagtas, Bulacan in knee-deep flood.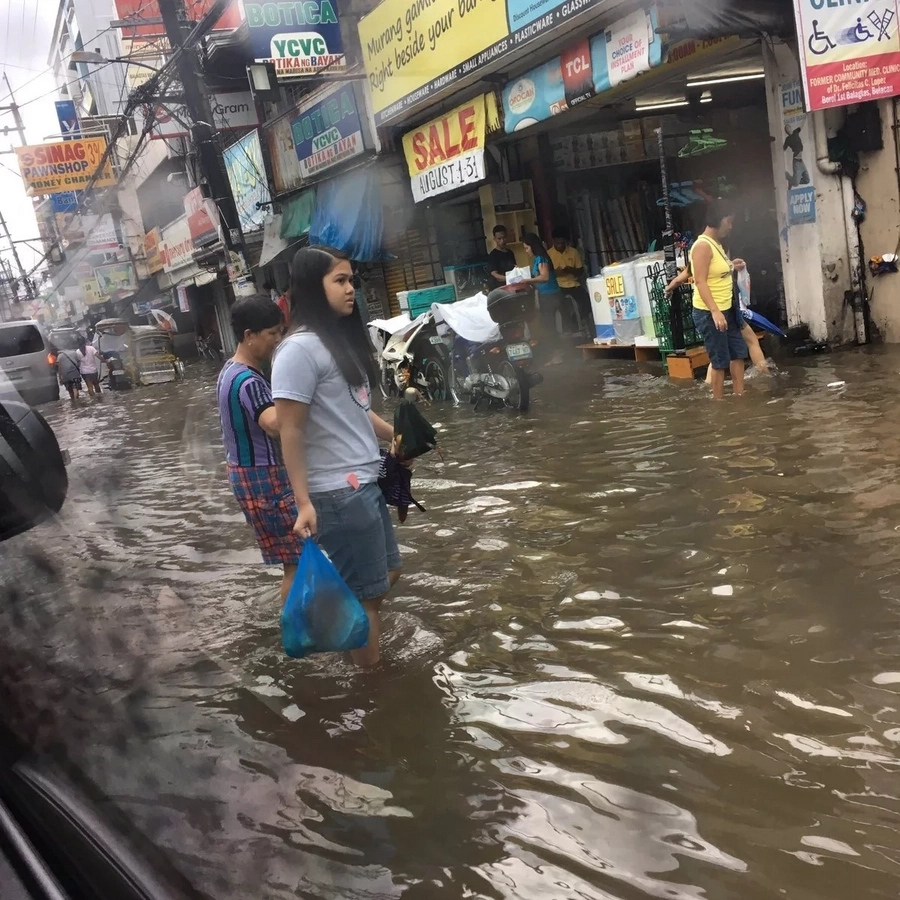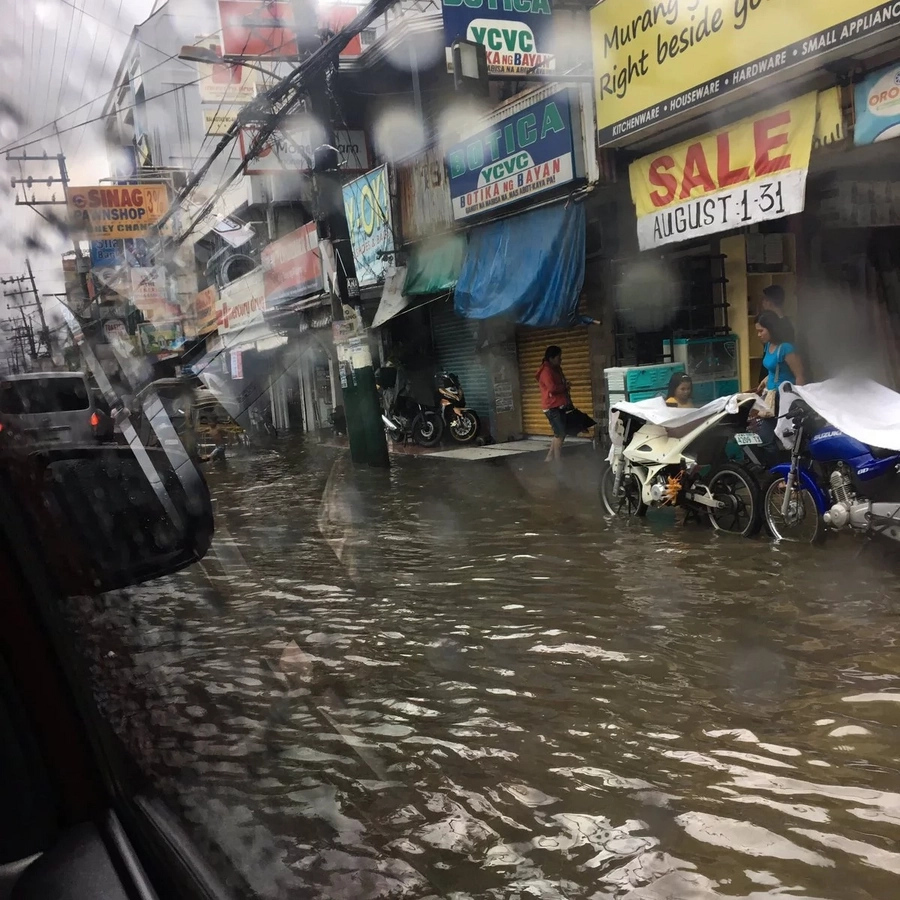 2:47 PM: Yellow Warning Level: Zambales, Tarlac, Nueva Ecija , Pampanga, Bulacan, and Bataan. Flooding in low lying areas may occur. Light to moderate with occasional heavy rains may still be experienced over Metro Manila, Cavite, Batangas, Rizal, Laguna, and Quezon within three hours.
2:38 PM: Tropical depression Chantu to bring more rains by influencing habagat.
2:36 PM: Motorists are advised to take EDSA as no reported flooding as of this time.
12:33 PM: #WalangPasok - San Mateo, Rizal announced cancellation of classes in all levels due to evacuation of residents.
11:27 AM: Here are the flooded areas in Metro Manila, according to MMDA:



Source: Kami.com.ph