- As the mobile game application Pokémon GO hit the Philippines, many players are now obsessed in getting new characters every day- all aiming to complete the Pokédex
- Many of those who play the game have daily struggles such as getting a lot of Rattatas or Pidgeys but not everyone can relate that misery
- While die-hard players face their everyday struggles of getting new characters, non-players also face struggles that are entirely different
Pokémon GO has become the favorite mobile game of everyone, regardless of age, as players go on an endless journey in acquiring new characters every day. However, not everyone likes to be part of the walking crowd of players. With such decision, non-players of Pokémon GO are now faced with these 7 struggles:
1. While everyone is busy playing Pokémon GO, you are just sitting there quietly while people chat away and make new friends. This is hard because you will feel like you don't belong in the crowd as everyone screams when they find a rare Pokémon or they just increased their level.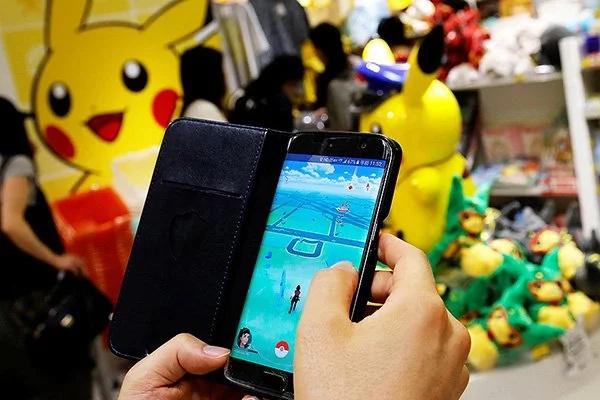 2. It will be hard for you to believe that your friend rushes to catch a Poké Sometimes, you will just see your friend running over to that place and you will have no idea why because you are not playing. What's more, your friend will be so happy at his or her catch of the day but you will still be clueless why your friend has to rush just to catch a virtual character.
READ ALSO: Pokemon Go inspires new Pinoy hugot lines! See the best #pokemonhugot lines by Pinoys
3. You will get frustrated at your friends who get frustrated over the game because they don't know what to prioritize anymore. You will find yourself judging your friend for choosing Pokémon GO over his or her life goals. Instead of chasing after their dreams, you will find them getting frustrated over chasing that rare Poké That will surely frustrate you because you are friends and you have to share the burden.
4. You find it amusing that it's so easy to trick a die-hard player. When someone announces that he/she was able to get this certain type of Pokémon, everyone will rush through their phones just to be able to get it, too. You will find it alarming that they will do whatever it takes to get that Pokémon and you will worry about their safety eventually.
READ ALSO: OMG! Ellen Adarna covers her privates with emojis in sexy photo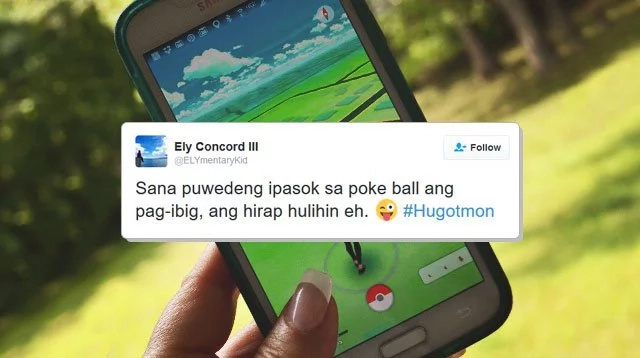 5. Sometimes, you just want to tell them to stop. Let's admit it. It will be frustrating that your friend's life depends on the game and that he/she would choose the game over you. It's as if the game is more valuable than your friendship. So you will find yourself asking her to stop just to save your friendship.
READ ALSO: Gotta catch these Pokémon Go hugot lines!
6. In all honesty, you got to admit that these Pokémon GO trainers will do whatever it takes. There are players who walk without looking at their paths while there are some who seem to not care whether they are going to get hit by a car or they are going to bump someone. Indeed, whatever it takes to be a true Pokémaster.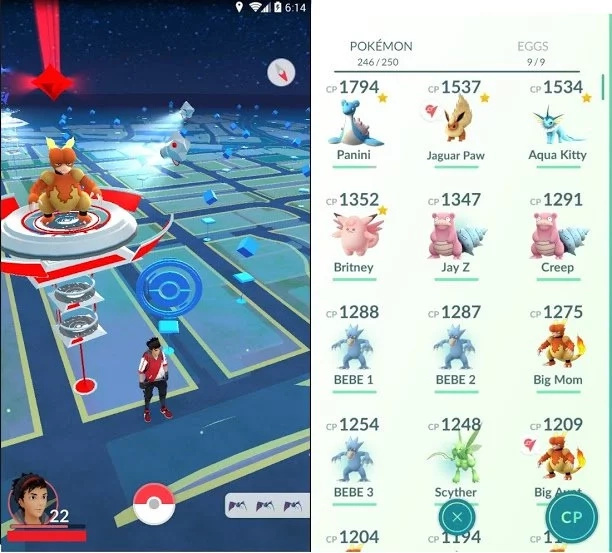 7. Their presence can be really overwhelming; you would want to run away from them. Everywhere you go, you will see a bunch of players flocked at a Pokéstop and waiting for the next catch of the day. There will be a point that you would rather stay at the house than get bumped by a player who us rushing over that new character.
Now that these struggles are revealed, do you want to be part of the team now? The choice is yours if you gotta catch 'em all! – Kami Media
Source: Kami.com.ph