Palace grants 9 National Artist Awards
President Benigno Aquino III bestowed the National Artist title to nine outstanding Filipino artists in a simple ceremony yesterday in Malacañang.
The President formally awarded the title to Alicia Garcia Reyes for dance, Ramon P. Santos for music, and Cirilo F. Baustita for literature.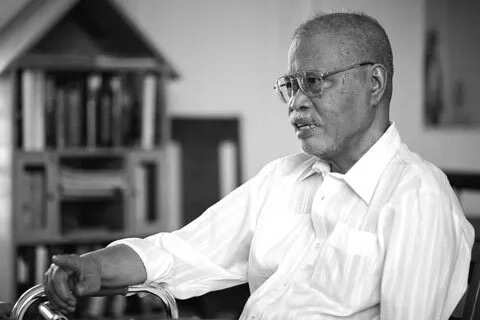 Six other artists were awarded posthumously by the President. They are Federico Alcuaz and Francisco Coching for visual arts, Lazaro Francisco for literature, Jose Maria Zaragoza for architecture, Manuel Conde for film and Francisco Feliciano for music.  They were represented either by their spouses or children.
Three of the nine awardees were declared National Artist in 2009, while the proclamation orders for six other individuals were signed in 2014. It could also be recalled that the National Commission for Culture and the Arts (NCCA) and the Cultural Center of the Philippines (CCP) reportedly included actress Nora Aunor in the 2014 list. Aunor was nominated as National Artist for Film. However, she did not make the cut.
Apart from the National Artist awards, President Aquino also led the conferment of performance awards on companies operating inside the special Philippine Economic Zone during the 21st Philippine Economic Zone Authority's (PEZA) Investors' Recognition Night.
The National Artist Award is the highest state honor given to an individual in recognition of his or her significant contributions to the development of Philippine art. Individuals in the fields of music, dance, theater, visual arts, Literature, film and broadcast arts, and architecture or allied arts are recognized by the state. The first recipient of this honor was painter Fernando Amorsolo (posthumous) in 1972.
Source: KAMI.com.gh