- Many celebrity kids often follow the footsteps of their parents, but these seven, chose to follow sports
- Parents of these children are very happy and proud of them
- With the achievements these children attain, it would be hard to convince them to forget sports and go into showbizness
READ ALSO: MRT Girl said hacker is to blame
After Hidilyn's win at the Rio Olympics, it would seem that the whole nation would love to engage into sports activities. Fortunately, there were already celebrity kids who love sports, not because Hidilyn won, but they have been into it for years.
You might be surprised how even those who have a classy and glamorous mom as Lucy Torres, can still get their hands and feet dirty because they love sports.
Check out the short list below:
Andres Muhlach
Andres Muhlach is the 15-year-old son of Aga Muhlach and Charlene Gonzales. He is athletic and he loves to play basketball. Being part of Brent International School's Boys Middle School Basketball Team, you can expect Andres to become better as the years pass.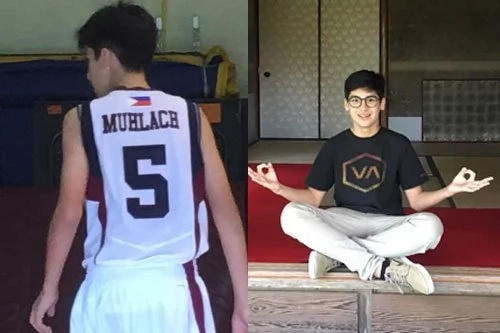 READ ALSO: These Pokemon Go hugot lines will make your day
Atasha Muhlach
It seems that sports run in the family. The twin sister of Andres, Atasha Muhlach, is also into sports. She is a basketball player and a football player. Their team had already gone to Brunei to compete.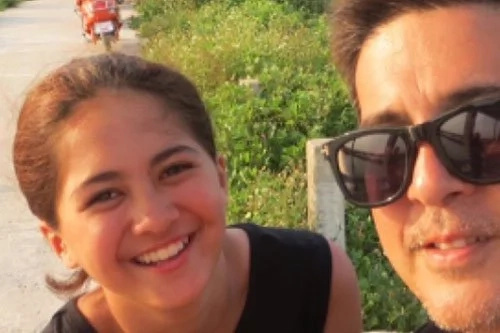 Jakob Poturnak
Among the five children of sultry actress Ina Raymundo and Brian Poturnak, Jakob is the only boy. He is into baseball and Ina is just so proud of him.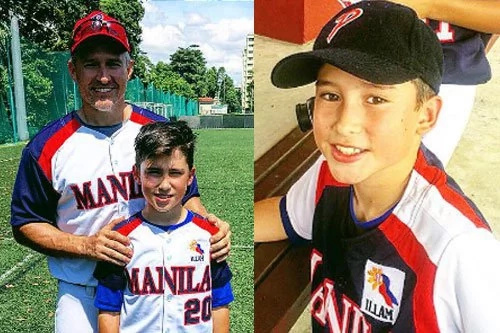 Margaret Fiona Ford Planas
Do you know that Daniel Padilla's younger sister plays volleyball? Although it wasn't revealed if she loves Valdez, it would seem that she is a tough and very good player.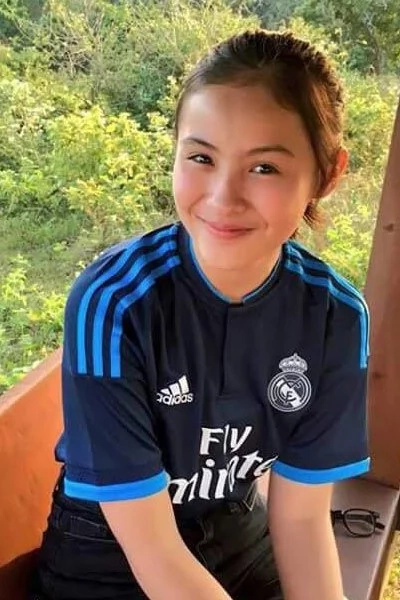 READ ALSO: Aiza Seguerra will chair National Youth Commission
Juliana Gomez
Going against the norm, the unica hija of Richard Gomez and Lucy Torres is not the demure type. She is a tough athletic girl who plays three sports – fencing, football and volleyball. Can you top that?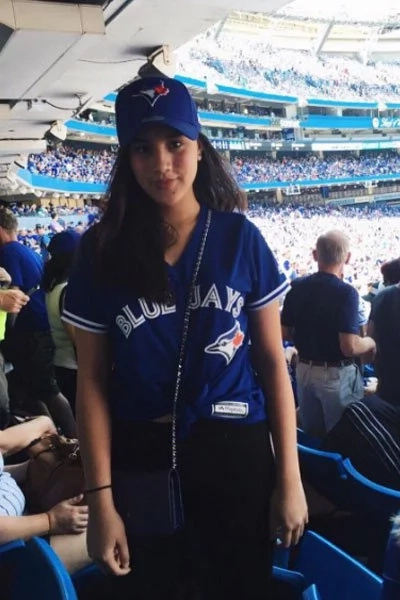 Ella and Hannah Pangilinan
The two girls of Maricel Laxa and Anthony Pangilinan are priced gems of the two. Both are into sports. The two often join marathons and Hannah, the younger one, is also into gymnastics, surfing and soccer.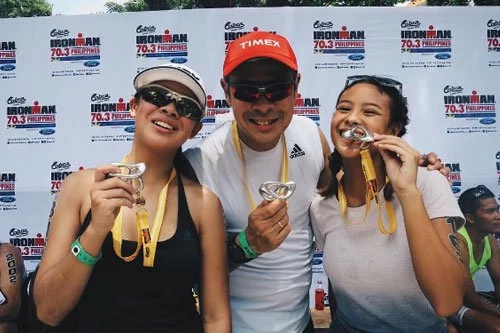 Kobe Paras
Obviously, he's the famous son of Benjie Paras and Jackie Forster. He is now playing for Creighton Bluejays Men's Basketball Team.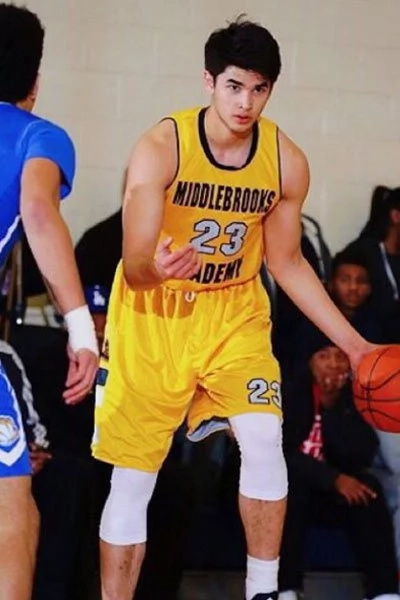 There you have it guys, these are the seven celebrity kids who didn't think of showbizness for a sec. – SD, Kami Media
Source: Kami.com.ph