Sun terrace for nudist is opened in London, and it's incredible!
– First nudist roof sun terrace has been opened in London
– It was naked restaurant in past
– Terrace includes open-air bar, sun-bathing areas and a trampoline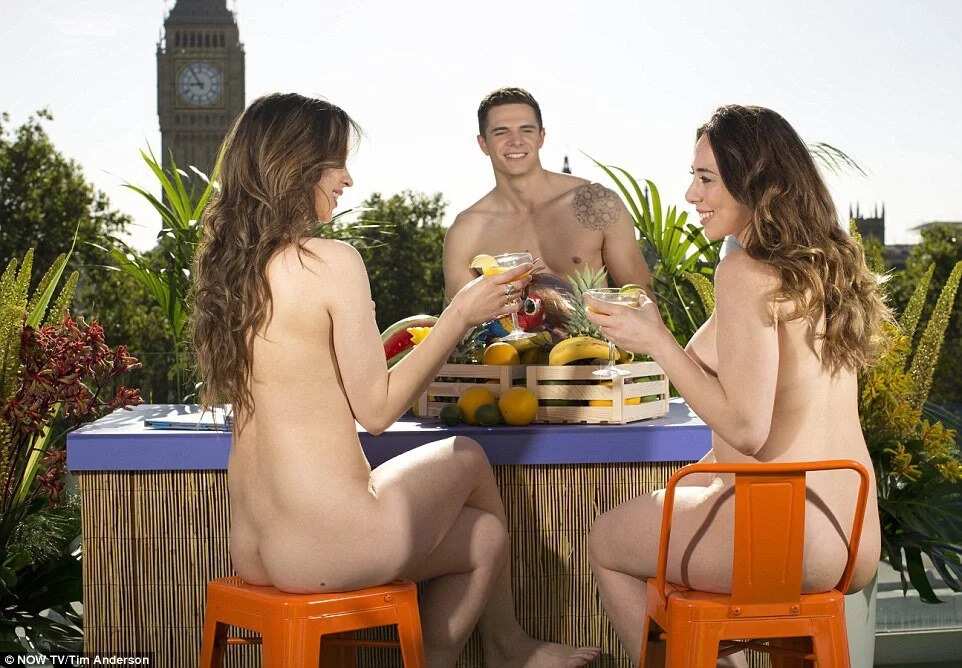 Almost 20m high terrace, in Parliament Square, offers spectacular views of some of the city's main attractions, including Big Ben, the London Eye and Westminster Abbey.
READ ALSO: This beautiful model rides the white horse completely NAKED for incredible reasons
More adventurous visitors will also be able to enjoy a work out in the nude, with a round of swing-ball or a bounce on the trampoline.
Managing director of NOW TV Gidon Kartz says: "As a nation, it seems we're increasingly avoiding being "tied down" in life. 'We're going to keep breaking away from traditional conventions; firstly contracts, and now clothes."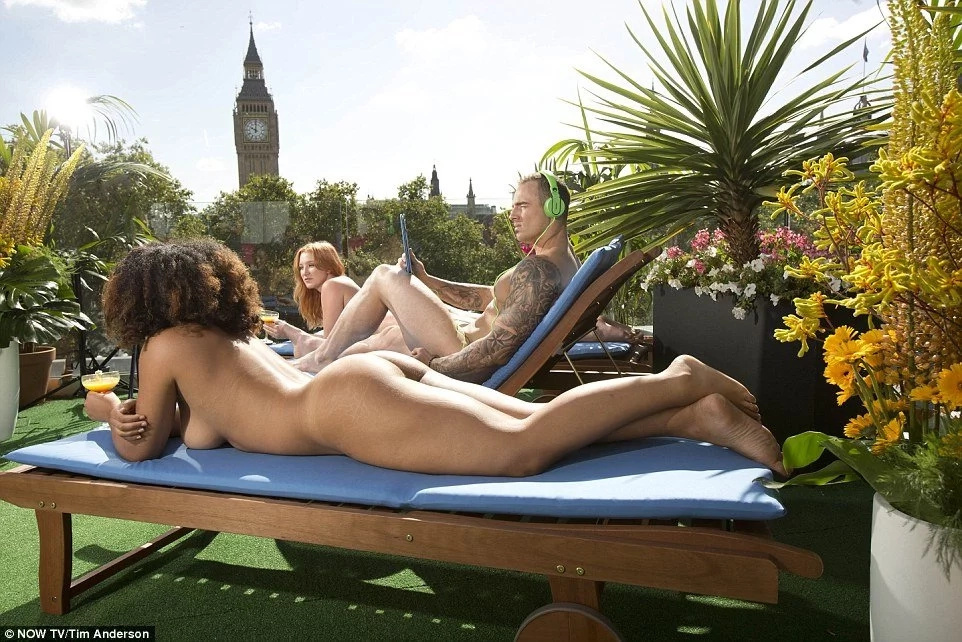 READ ALSO: Drunk girls go wild as dozens of men mashing their BOOBS in the streets: the reason will shock you
The nudist terrace was opened following new research that revealed young Brits today are the 'No Strings' generation, as they avoid being 'tied down' in life compared to their parents.
Watch the promo-footage below.
READ ALSO: 20,000 undressed women flash their bodies at this place is nothing but heaven on Earth
Source: KAMI.com.gh