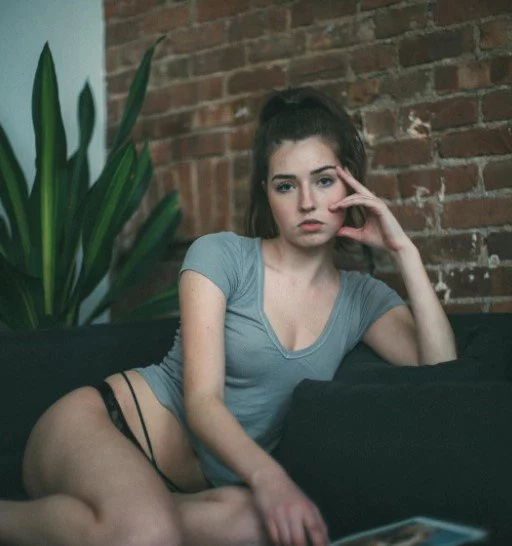 - When you begin having sex your body undergoes some slight changes.
- Same goes vice versa. When the body stops having sex, other small changes start to appear.
- Here are 11 ways your body reacts to a lack of sex.
1. The amount of vaginal secretions will reduce. This is usually noticeable the first time you have sex after a dry spell and could make sex a little painful.
READ ALSO: Could Harambe the gorilla eventually become a Pokemon?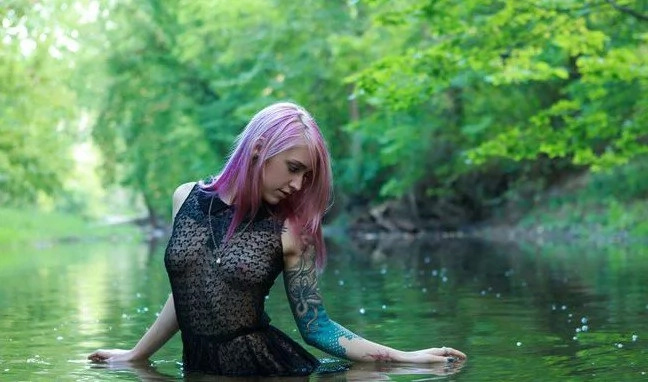 2. Erectile dysfunction could also be caused by a lack of sex. Also too much sex causes it. Doctors are still arguing on the issue.
3. Regularly having sex builds up antibodies in your system, so by having less sex you might find yourself facing sicknesses more often.
4. The pelvic floor muscles of a woman get regularly worked out when she is sexually active. These are the muscles that also control your bladder, so having less sex could negatively affect bladder control.
READ ALSO: This spooky ghost photo will give you with nightmares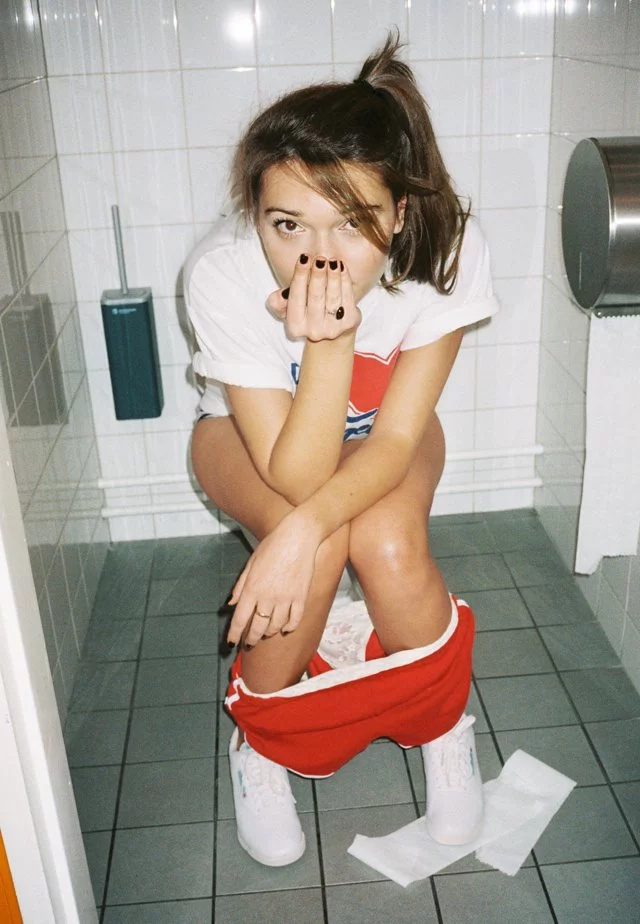 5. Going around without sex will build up stress that will turn into symptoms of depression.
6. Regular sex also helps keeps your blood pressure regulated. When you stop having sex there's a big chance that your blood pressure will go up.
7. Studies also indicate that people who have regular sex deal with stressful situations better.
8. Sex balances out your testosterone and estrogen levels and it's a good workout. Arnold always said he only did two types of cardio: "pumping and humping."
9. You always fall asleep easily after sex because your body releases a hormone called prolactin. If your body got used to it from regular sex you might find yourself having trouble falling asleep without it.
READ ALSO: Coleen Garcia dons eccentric looks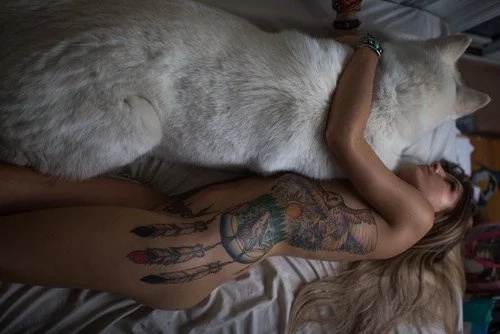 10. Sex is exercise and exercise helps your brain create new memories. After you stop having sex and if you don't get regular sex you might have trouble remembering things.
11. Now it's time for some good news for the ladies. Women have short urinary tracts and during sex bacteria are pushed up the urinary tract. So having less sex reduces the chance of getting a urinary tract infection.
Source: Kami.com.ph