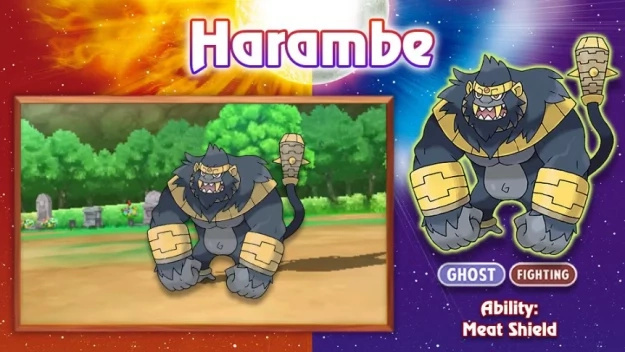 - Many have questioned the death of Harambe, the gorilla, who was shot in Cincinatti Zoo by the zoo workers when a 3-year-old child fell into his pen
- There has been much public outrage regarding the death of the endangered beast
- This man has begun a petition to immortalize Harambe as a Pokemon
You might recall the incident of Harambe, the gorilla, getting shot by zoo workers when a little boy fell into his pen. The story went viral and garnered much attention.
After the death of the rare beast there was massive public outrage. Many thought that Harambe could have been spared, and there were ways to save the boy without killing an animal close to extinction.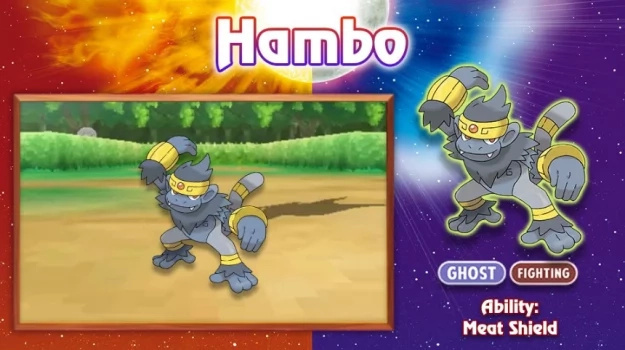 Since then many have grieved for the gorilla, and this man thought up of a way to immortalize his memory.
After he saw a fanart of a Harambe-based Pokémon an idea sparked in his mind. Eric has begun a petition to make Harambe a real Pokémon.
Eric says:  "Having Harambe immortalized as a Pokémon would be great. Not only for me, but for everyone who has been on this Harambe train ever since his passing."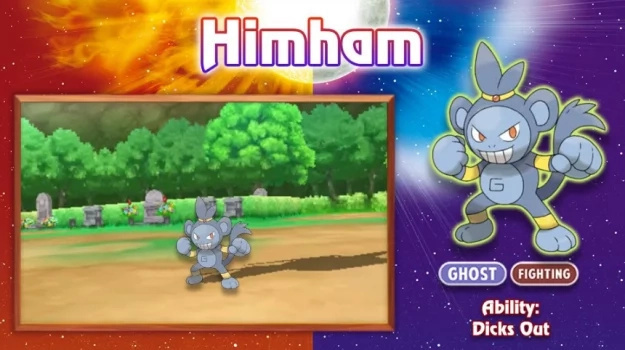 Source: Kami.com.ph