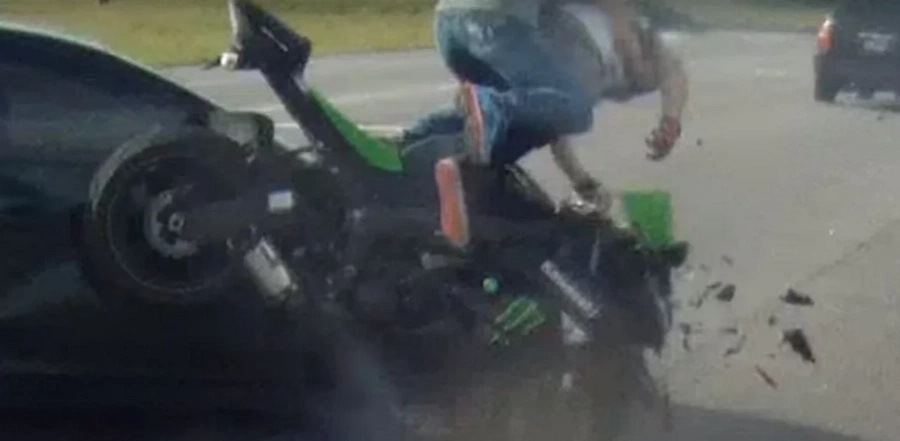 - A motorcycle rider with a passenger attempts to run a red light
- The girl's foot snaps off at her ankle and is left dangling by some muscle and skin, all the ligaments torn clean off
- Well, so much for running red lights
This is what happens when you run a red light.
A group of motorcycle enthusiasts were speeding along a road, when what appears to their leader does a wheelie and runs a red light, mere meters away from a car.
His buddy, with a female passenger seated behind him, isn't that lucky. They smash into the side of a car and are sent flying across the hood.
READ ALSO: Watch motorcycle die in flames as his bike explodes in collision!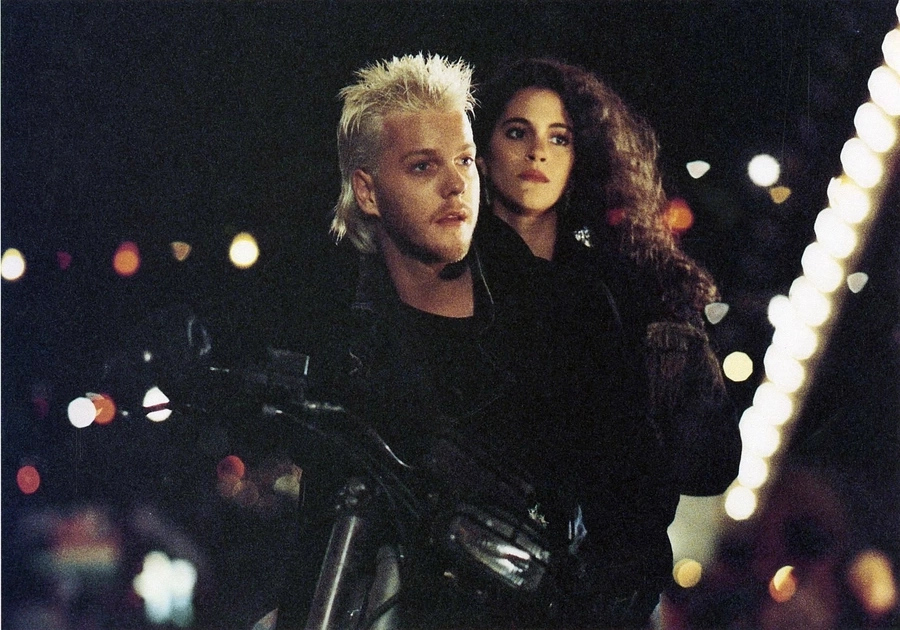 The foot of the girl gets caught between the bike and the right wing of the vehicle, as the rest of her body goes airborne.
The man shooting the video instantly runs up to the girl and is shocked by what he sees. The girl's foot has been ripped and is just hanging by some rare strands of muscle and skin. "C-Call 9-1-1! 9-1-1" cries the man, as the girl is lying in the pavement writhing in agony.
Watch the video here, although you should be warned that although the situation is comedic, it is somewhat graphic in nature.
READ ALSO: This Indian boy's eyes bleed and pop out of their sockets!
READ ALSO: Read why this stray dog would wait outside a hotel
Source: Kami.com.ph