- San Miguel Corporation donates a total of PHP 1 billion to the government as support for its campaign against illegal drugs
- The funds are going to be used for building rehabilitation centers to make it more available for average Filipino families
- The company already conducted initial talks with PNP General Bato dela Rosa to discuss the initiative
San Miguel Corporation announced last Thursday that it is going to donate PHP 1 billion to the government as a support to President Rodrigo Duterte's campaign against illegal drugs through building rehabilitation centers and facilities for drug dependents in the country.
'Peace and order is the key to our country's progress and development. More significantly, our human capital is key. By supporting government in this endeavor, we are helping create an environment that will enable various sectors of our society to participate in and contribute to our country's growth,' said SMC president and COO Ramon S. Ang in a statement.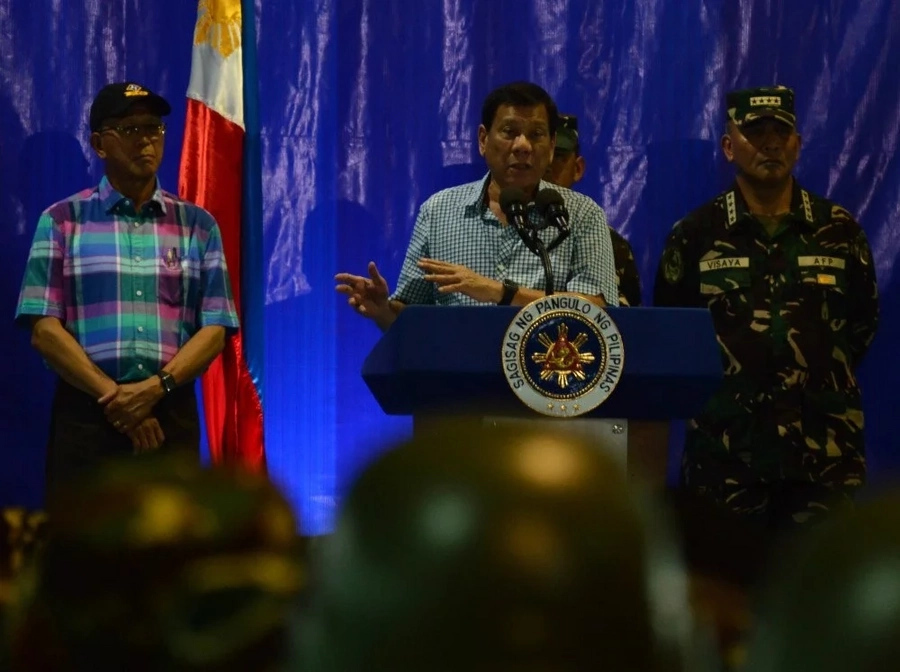 (Photo credit:
inquirer.net)
Ang further said that the concerned government agencies will determine the exact disposition of funds from San Miguel Corporation who has been in the business for 125 years.
READ ALSO: Palace dismisses martial law fear
San Miguel Corporation earlier donated a total of PHP 500 million after the destruction caused by Typhoon Sendong for housing projects in Cagayan De Oro and Iligan City. Another PHP 500 million was donated for the same purpose in Leyte after Typhoon Yolanda.
After donating a total of PHP 1 billion for typhoon relief efforts in the country. San Miguel Corporation became the single biggest donor in the Philippine business history. For its efforts now to aid the government in its campaign against illegal drugs, the corporation is widening its scope of its corporate social responsibility program.
'In the fight against illegal drugs, rehabilitation is crucial to providing drug dependents a chance at restoring their lives and becoming part of the solution to a better Philippines. This way, we save lives, protect families and build better communities,' Ang emphasized.
READ ALSO: Hidilyn Diaz receives additional P2M from Duterte
The company has already spoke with the Philippine National Police Director General Ronald "Bato" dela Rosa to discuss the plans of San Miguel and its future plans for the country's campaign.
General dela Rosa told SMC that there is a need for more drug rehabilitation centers in the Philippines because the country lacks affordable rehabilitation centers due to the existing centers offer their services on a very costly amount which makes it hard for an average Filipino family to avail.
According to reports, rehabilitations services cots between PHP 20, 000 and PHP 100,000 a month.
READ ALSO: Bato revealed that he thought about receiving BRIBE money; FIND OUT what happened next
San Miguel Corporation said that the private sector must help the state's initiatives in order to make a significant contribution in community-building.
Considered as the country's largest conglomerate, San Miguel has a group-wide assets of P1.3 trillion, and revenues of P329 billion in the first half of 2016. - Kami Media
Source: Kami.com.ph