- Jessica Wongso was charged for the death of her friend, Mirna Salihin, after allegedly putting 298 mg of cyanide in her drink
- The two met at a restaurant in Indonesia, along with another former schoolmate from Sidney, when Wongso executed her plan
- It was reportedly done as a revenge after Salihin advised Wongso to call it off with her boyfriend in mid-2015 after finding out he was 'rough' and a 'drug user'
A supposedly reunion of three friends who met each other in a design school in Sidney turned to be the final moments of one of them as another allegedly poisoned her drink.
27-year old Jessica Kumala Wongso arrived ahead of her former schoolmates at Olivier Restaurant in the Grand Indonesian Mall. Reports say that she ordered her friend Mirna Salihin's favorite drink, and blocked it from other customers' view with three gift bags as she proceeded to pour a huge amount of cyanide.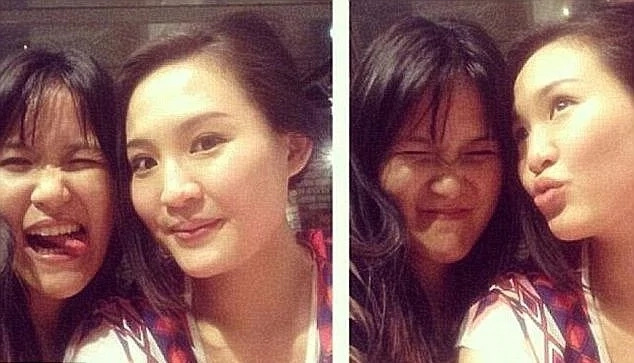 When Salihin and Boon Juwita – another alumnus of the Billy Blue Design College in Australia – showed up, Wongso stood to greet the pair and offered Salihin her iced coffee, "This is for you Mir, you said you wanted [it.]"
READ ALSO: VIDEO: This Filipina housemaid was ARRESTED in Kuwait for alleged ties with ISIS terrorists!
Salihin was grateful and drank the beverage, but afterwards claimed how it tasted 'awful.'
Juwita, fondly called by her peers as Hani, took a closer look at the iced coffee and noticed its yellowish color. After taking a sniff, she decided to sip a little and felt a burning sensation – similar to what Salihin experienced.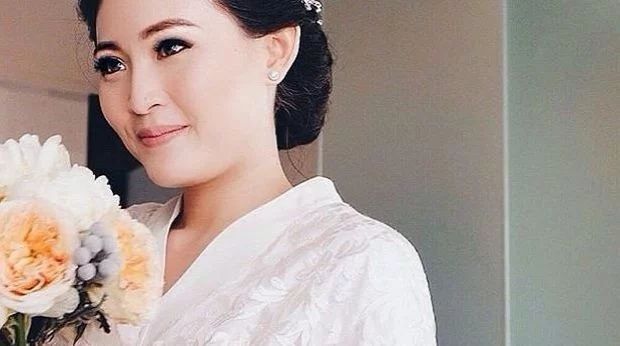 Within two minutes, foam formed at the mouth of Salihin until she collapsed on the sofa with a 'blank look.'
READ ALSO: Duterte apologizes to Sereno after martial law outburst
Concerned, Hani repeatedly called out to her and started shaking her but Wongso remained quiet and unhelpful during the ordeal.
Findings of the autopsy revealed that there was an anomaly in her stomach, which was later identified to be caused by the 298 mg amount of cyanide – over the lethal dose that Salihin could possibly handle.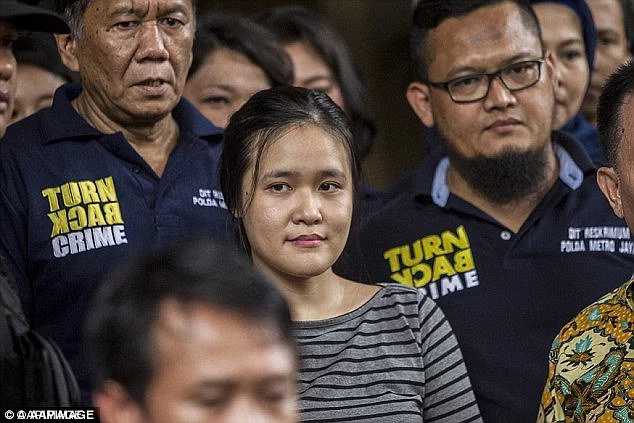 Prosecutors found out that Wongso planned her friend's death as a 'revenge' for instructing the former to break up with her boyfriend in Australia back in 2015; noting that her beau was 'rough' and a 'drug user.' The two had a fall out following the advice – which Wongso eventually listened to.
READ ALSO: MRT Man, now identified! Find out who he is.
The suspect contacted Salihin a day before she returned back to Indonesia through online messaging program WhatsApp and was assumed to have devised the plan even prior to her reaching out.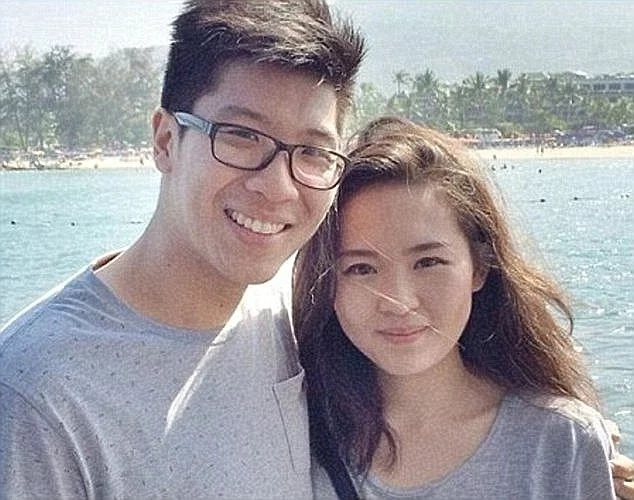 The Australian Federal Police were cooperative on the case and provided the Indonesian Police the necessary documents that described Wongso's behavior in the country a year before the incident took place – informing the authorities that the Australian resident was suffering serious mental health problems.
In the span of 12 months, Wongso had been involved with alleged murder, suicide attempts, threatening colleagues, road accident brought by alcohol, speculations of vandalism on her ex-boyfriend's vehicle, and an apprehended violence order he took out against her.
READ ALSO: The face of hard work: this old man walks 50 kilometers every day to sell mats!
However, Wongso's lawyer argued that the files have been 'misused' by the Indonesian police.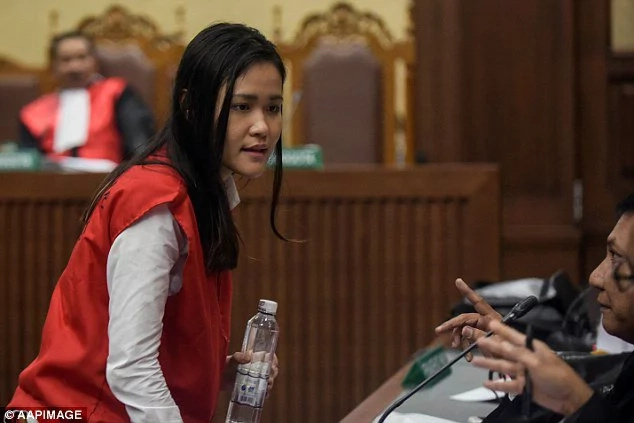 The incident occurred on January 6, 2016, with Wongso keeping in touch with Salihin even before she arrived back from Australia on December 5, 2015.
In an interview with ABC, Salihin's husband Arief Soemarko said, "She's obviously in pain. Several times she wave[s] her hand at her mouth," referring to the footage of the tragedy.
"I'm really devastated on how she felt that day," Soemarko added.
Source: Kami.com.ph